Viva Cinema
Celebrating the modern cinema of Mexico and beyond
Viva Cinema offers museum guests exposure to the rich diversity of work by and/or about Latinos and Indigenous peoples of the Americas.
The Museum is proud to highlight acclaimed films in partnership with Cine Las Americas that feature the rich tradition of Spanish-language and Hispanic-heritage moviemaking
Your ticket purchase supports the Bullock Museum's exhibitions and educational programming.
The Bullock Texas State History Museum is a division of the Texas State Preservation Board. Additional support for educational programming provided by the Texas State History Museum Foundation.
Viva Cinema 2020 - 2021 Season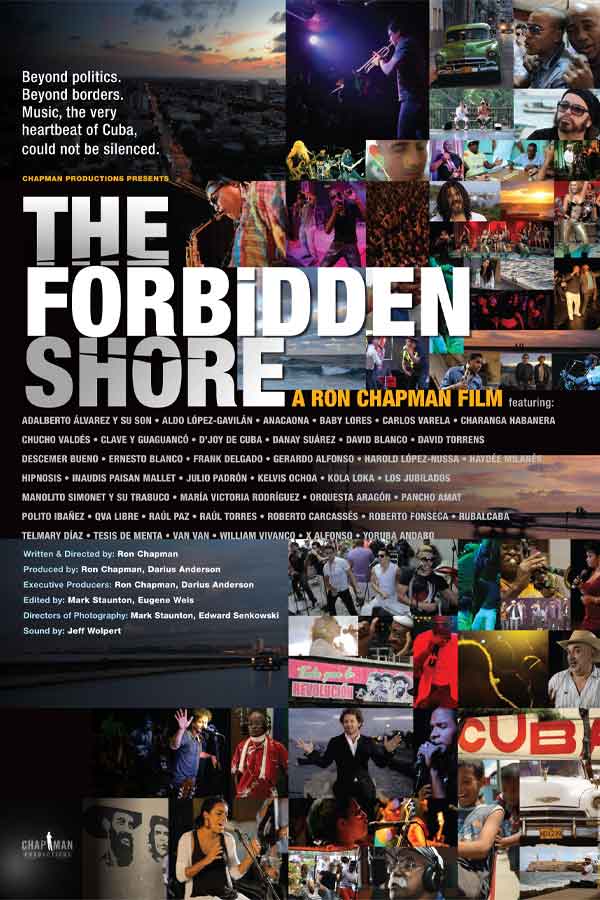 More Info
11/09/2020 - 11/13/2020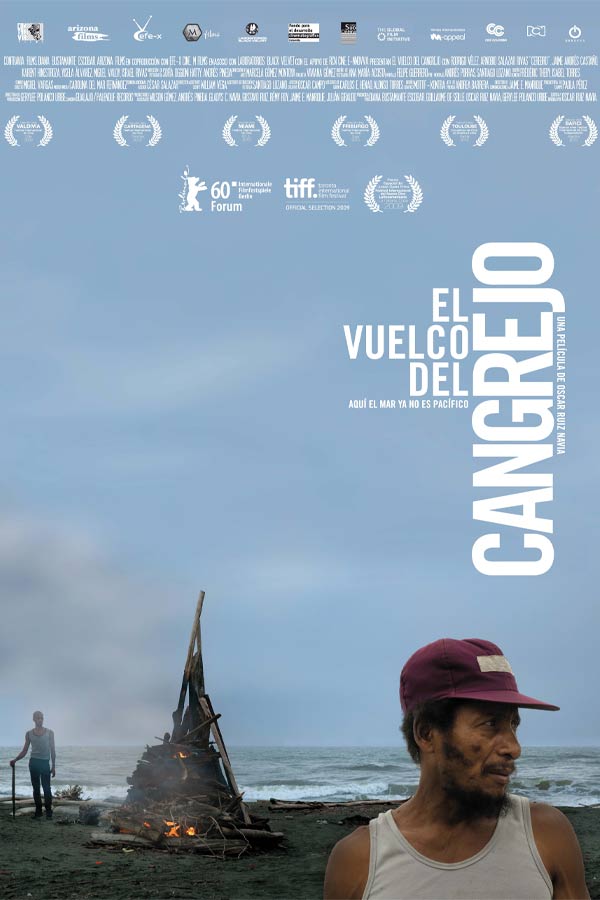 More Info
12/14/2020 - 12/18/2020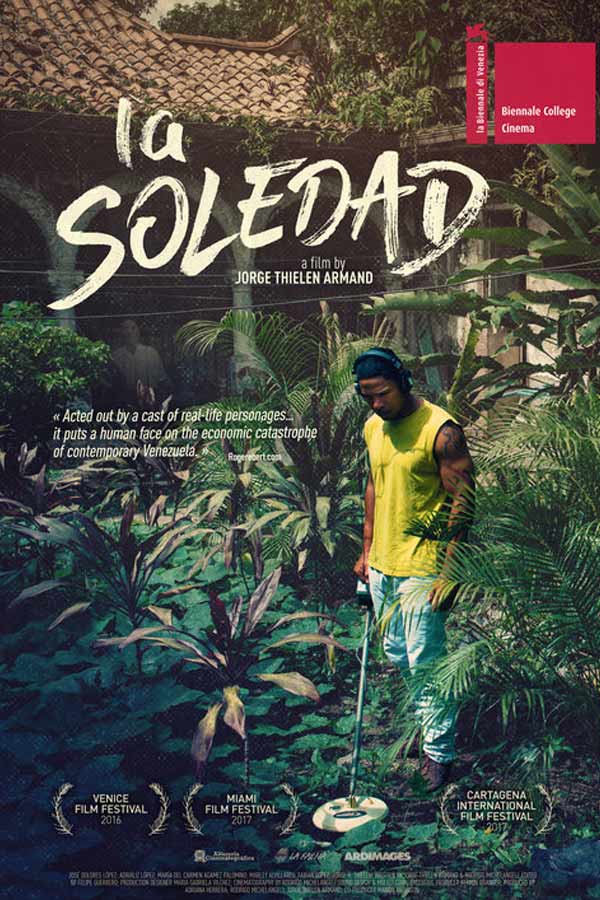 More Info
01/11/2021 - 01/15/2021

Viva Cinema 2019 - 2020 Season
Viva Cinema 2018 - 2019 Season
Viva Cinema 2017 - 2018 Season