Be in the Heart of Texas
An insider's look at Texas history
Over 9 million visitors from across the world have explored the Bullock Texas State History Museum to see what makes Texas—Texas.
Our Mission
We create experiences that educate, engage, and encourage a deeper understanding of Texas.
Our core values of Leadership, Excellence, Accessibility, Diversity, Engagement, and Relevance are woven throughout the Story of Texas—the richness of hundreds of artifacts, its culture, and groundbreaking innovations are revealed for all ages in exhibitions, films, symposiums, community events, field trips, and fun, family-centered programs. We steward the display of Texas artifacts from around the world, building relationships with museums, archives, and private lenders to help us explore our dynamic stories; something new is always on view. We also collect and archive first-person stories about Texas through the Texas Story Project, because the memories and experiences of Texas people, places, and objects contribute to a better understanding of the generations that came before us.
The Relevance of History
We believe that the exploration of our history nurtures personal and collective identity in a diverse world, that it teaches vital skills, that it is the foundation for strong, vibrant communities, and is a catalyst for economic growth. History helps people envision a better future, inspires leaders, and when saved, preserved, and shared, becomes the legacy from which future generations expand their opportunities for growth in a civil society.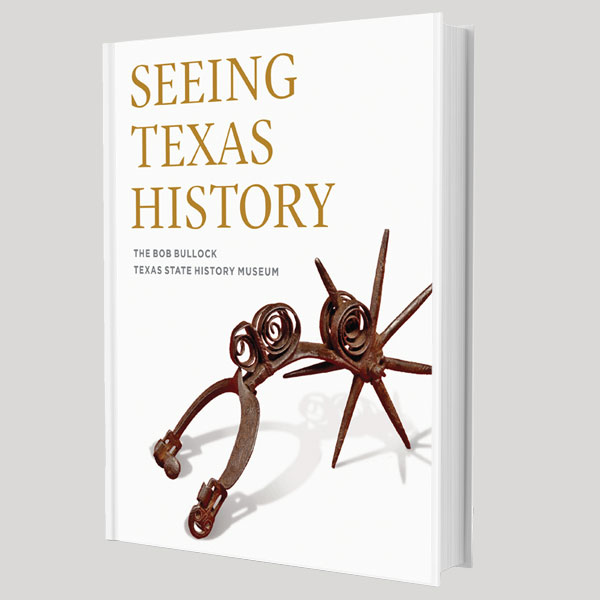 Signature Experiences and Offerings
There is always something new to see and do at the Bullock Museum. Join our newsletter list for updates on signature events: