Campfire Stories
Immerse yourself in the stories of the people who defined Texas.
Since the discovery of fire, people have gathered around campfires to share stories. At the Bullock Museum, the story of Texas history begins with Amarillo artist Robert T. Ritter's mosaic. At the center is the fire pit. Gathered around the fire are the people who wrote the stories of Texas. Use the interactive mosaic below to explore Texas's campfire and discover the people who shaped Texas.
Explore Campfire Stories
Click a character to learn his or her Texas story. Click and drag the terrazzo title to rotate the wheel, or use the Rotate Terrazzo controls.
View page content as text
African Americans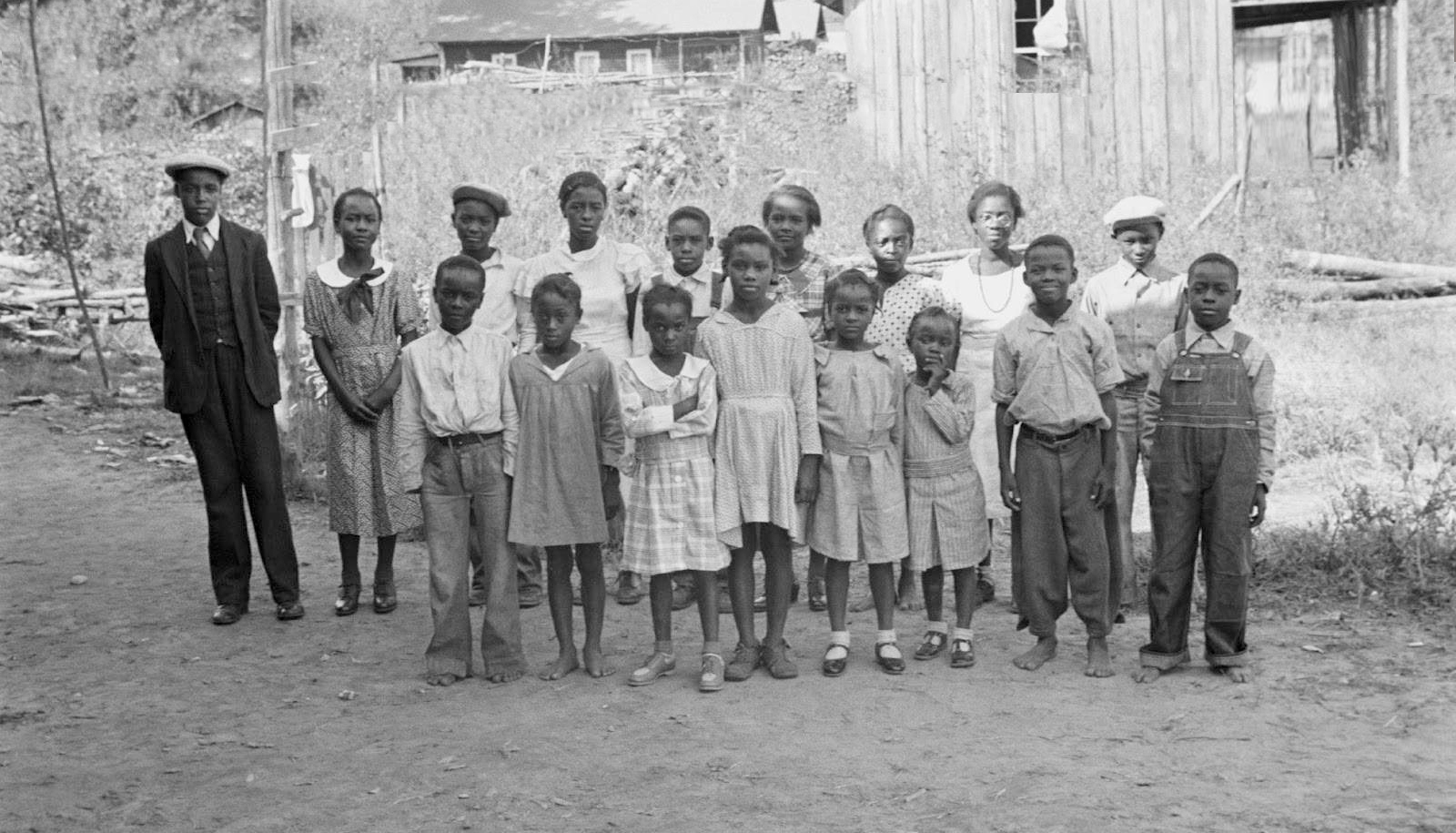 American Indians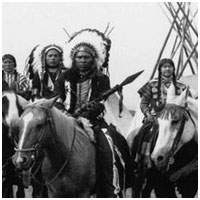 Buffalo Soldiers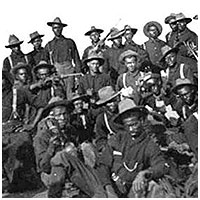 Cattle Ranchers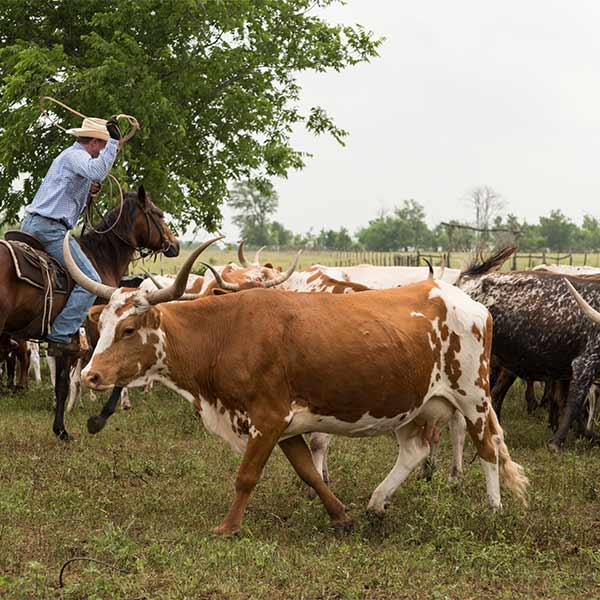 Other states are carved or born; Texas grew from hide and horn.

Bertha Hart Nance, 1932
Explore The Story
Conquistadors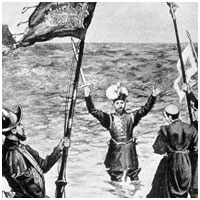 This clearly shows how the designs of men sometimes miscarry.

Cabeza de Vaca
Explore The Story
Frontier Folk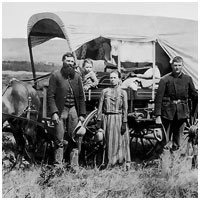 Missionaries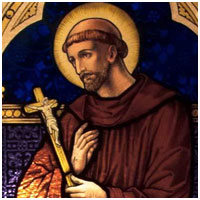 Roughnecks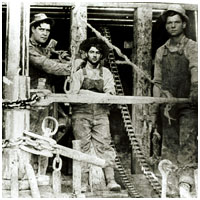 Texas Rangers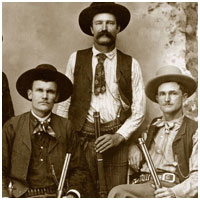 They were men who could not be stampeded.

Colonel Homer T. Garrison, Jr.
Explore The Story
Vaqueros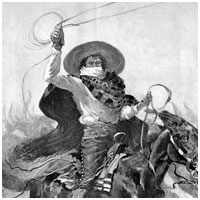 I wanted to become a vaquero and I did.

Albert Rojas, author of These Were the Vaqueros
Explore The Story
Women Airforce Service Pilots (WASP)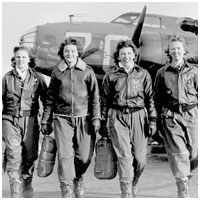 We will not again look upon a woman flying as an experiment.

AAF Commanding General Henry "Hap" Arnold, 1944
Explore The Story