Professional Development
Programs, events, and workshops for teachers of all grade levels and subjects
Educator Workshops
Explore Museum exhibitions and discover new teaching resources to take back to the classroom.
The Bullock Museum hosts professional development experiences in a variety of formats throughout the year. Evenings for Educators offer a chance for teachers to explore the Museum exhibitions in an informal environment, meet community organizations, gather classroom resources, and enjoy time with colleagues. More structured Educator Workshops allow teachers to take a deep dive into artifacts, primary sources, background knowledge, and teaching strategies on specific topics. All programs provide CPE credit, TEA approved.
We also offer the opportunity for groups of teachers to schedule workshops with the Bullock Museum.
I really appreciate how you treated us like rock stars tonight!

Ana L., Sanchez Elementary
Educator Workshops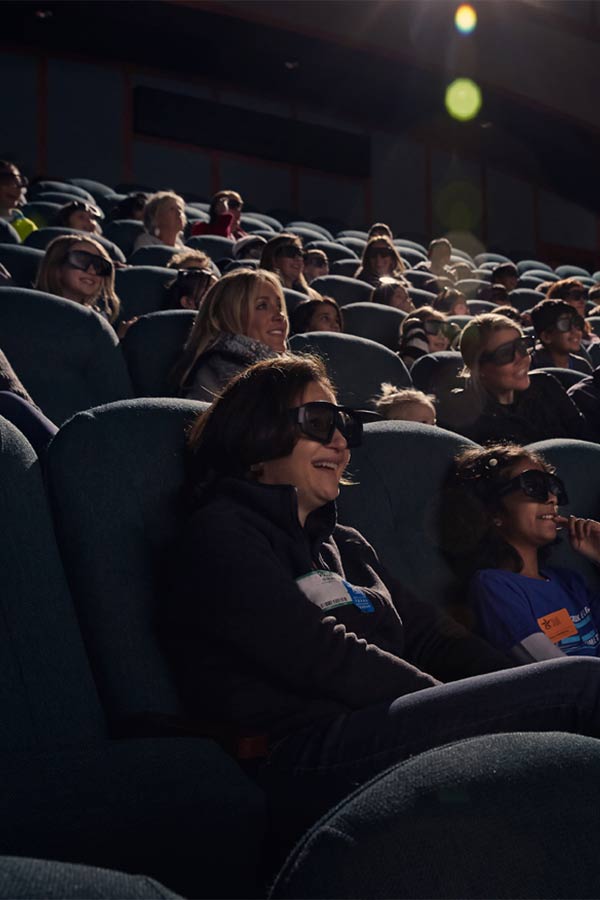 More Info
06/15/2022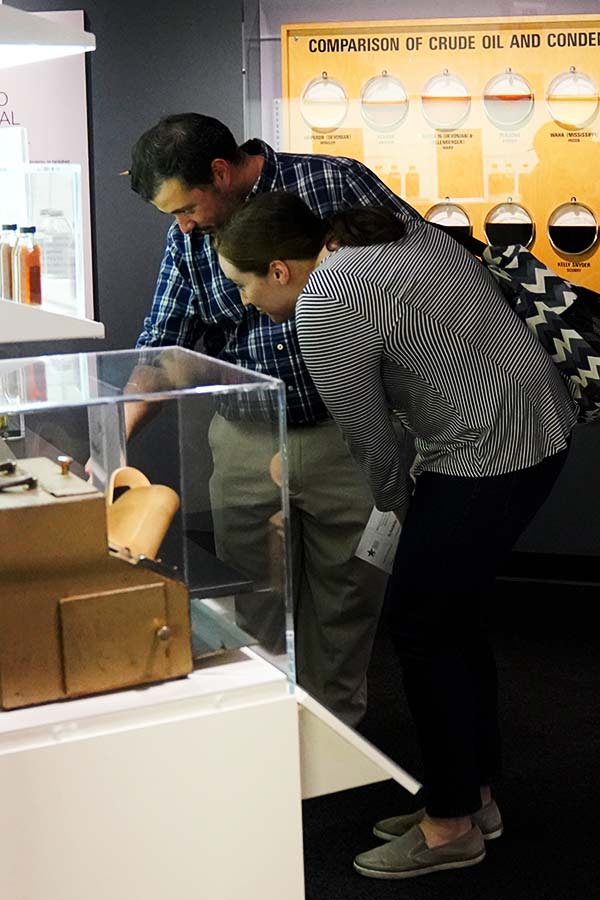 More Info
06/30/2022

Public Programs for CPE Credit
The Bullock Museum hosts public programs that explore Texas history through thoughtful dialogue or a hands-on class.
Led by experts, these programs further the conversation about the ever-evolving story of Texas. While they are not professional development exclusively for teachers, educators may benefit from attending these events and can receive CPE credit.
Many of these programs are happening both onsite at the Bullock Museum, as well as online via Zoom.
To receive CPE credit after attending these eligible public programs, email Education@TheStoryofTexas.com to receive your certificate.
On-Demand Programs
Missed any of the previous virtual teacher workshops or public programs? Many are available as on-demand recordings and are eligible for CPE credit.
Learn from experts, take a close look at primary sources, and explore different teaching strategies in a digital environment.
Take a look at program topics below. Instructions for how to access the recording and receive CPE credit can be found on the program pages.
Schedule a Workshop for Your Group
Looking to earn CPE hours through quality professional development experiences? Let the Bullock Museum host your next school or district professional development day!
The Bullock Museum tailors experiences to meet your instructional needs in a variety of formats. Program topic ideas include: Discovering History Through Artifacts; La Belle: The Ship That Changed History; The Design and Aesthetics of Artifacts; Sailing by the Stars: Historical Navigation and Math; Exploring Science at a History Museum; and Pre-Service Training
Interested in scheduling a workshop? Please call (512) 936-4604 or email Education@TheStoryofTexas.com for more information.
Download Workshop Descriptions
All sessions provide:
Instructional materials
Continuing Professional Education (CPE) hours
Teaching strategies
Connections to TEKS
Free parking for on-site programs
Scheduling to fit the time and focus-area needs of your group
Come in Advance
Try out your lesson plans, find the best exhibition stops, and check out film options before your trip.
If you're an educator and you'd like a pre-trip Educator Preview Visit, we'll waive your exhibition admission when you arrive. Just show your school ID badge at the ticketing counter and tell the staff member that you are here to plan a field trip. You can also explore current and upcoming exhibitions and events and peruse the Artifact Gallery online.