Becoming Texas Educator Webinar Series: When Did the Story of Texas Begin?
Online Program
July 8, 2020 1:00pm - 3:00pm
Educators, join us for a FREE professional development webinar. Connect with us virtually for a three-part summer webinar series to explore the Museum's recently renovated first floor history gallery, Becoming Texas, which highlights the pre-1821 history of Texas with the most contemporary research of our past.
Event Details
The first floor of the Bullock Museum, Becoming Texas, traces more than 16,000 years of Texas history, examining the lives of American Indians, Spanish and French explorers, and Spanish missionaries. Explore new understandings of Texas history with never before displayed primary source artifacts, the most contemporary research and scholarship, and new media pieces. This 2-hour webinar with a Museum Educator and Curator will combine content and teaching strategies to bring these Texas history topics to life in the classroom.
This program is available as an on-demand recording for CPE credit. To get access to the link and a certificate email Education@thestoryoftexas.com.
Series Part 1: When Did the Story of Texas Begin?
Compare the ways of life of diverse American Indian peoples who called Texas home, focusing on how the geography of the landscape and the available natural resources shaped communities and culture. Take a close look at the artifacts that tell the story of human migration, the development of diverse cultures and the expansive trade routes that interconnected communities throughout the Americas.
Each webinar in this series dives into a focused topic of early Texas history. Educators will participate in a live Q and A with a Museum Curator and Educator about how to explore this content area with students, both in the Museum and in the classroom.
This Zoom webinar is free to attend, with advanced registration required. Registered educators will receive access to the event, resources related to the topic, and CPE certificates (SBEC approved). This webinar series is open to classroom teachers, preservice teachers, higher education professionals, informal educators, and homeschool educators.
Questions? Contact education@thestoryoftexas.com.
The Bullock Texas State History Museum is a division of the Texas State Preservation Board. Additional support for educational programming provided by the Texas State History Museum Foundation.
School Programs are generously funded by Supporting Sponsors The Marie M. and James H. Galloway Foundation, The Honorable Kent R. Hance, and The William Stamps Farish Fund along with Contributing Sponsor The Burdine Johnson Foundation.
Becoming Texas Educator Webinar Series
Public Programs for CPE Credit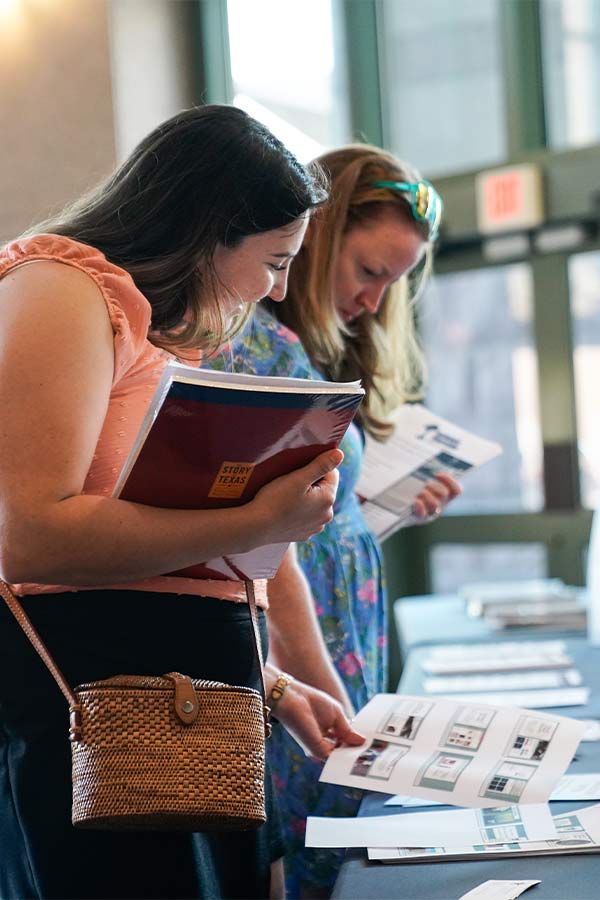 More Info
01/24/2024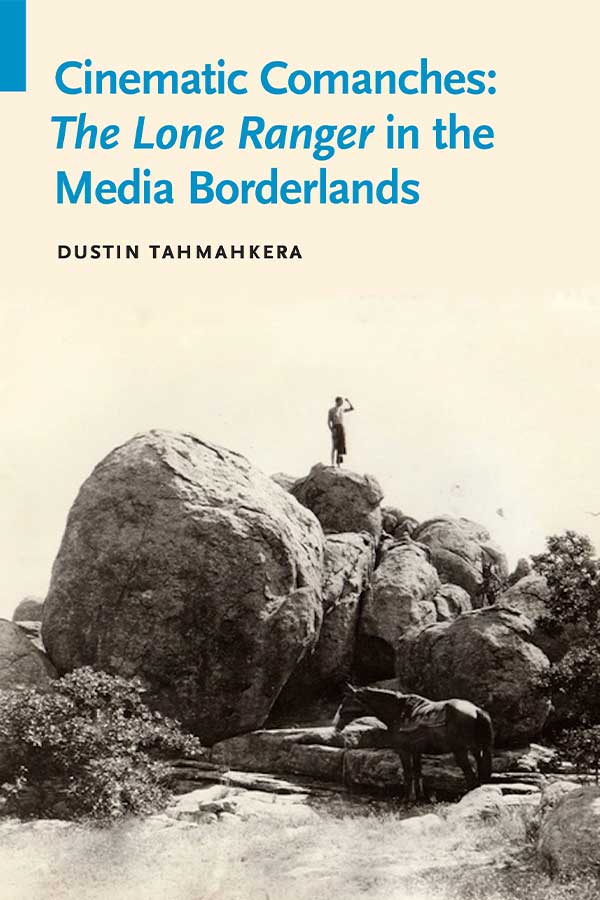 More Info
12/06/2023