Summer at the Bullock 2022
May to August 2022
Enjoy a season of exploration and discovery with the Bullock Museum. Don't miss our outstanding special exhibitions, three floors of Texas History Galleries, programs for all ages, and great IMAX® films!
Experience the Bullock Museum like a VIP this summer! Become a member to enjoy free admission, tickets to IMAX® documentary films, discounted program tickets, and more! Some exclusions apply.
Join now with code SUMMER22 and receive one free additional month!*
*Offer includes a one-month extension on a 12-month membership. Applies to new members only. Offer cannot be combined with other discounts.
Your Support Matters
Your ticket purchases directly support the Bullock Museum's exhibitions and educational programming.
Blue Star Museums
The Bullock Museum is proud to be a Blue Star Museum for Summer 2022!
Active-duty military personnel and their families can gain free Bullock Museum exhibition admission from Armed Forces Day, May 21 to Labor Day, September 4, 2022.
Free exhibition admission is available onsite at the ticketing counter to any bearer of a Geneva Convention common access card (CAC), a DD Form 1173 ID card (dependent ID), or a DD Form 1173-1 ID card, and up to five family members. Advance admission reservations are not available. Learn more.
Texas History Galleries
On view daily
Explore more than 16,000 years of history with three floors of immersive Texas History Galleries featuring ever-changing artifacts. Learn more. See what's new in the Artifact Gallery.
Museum Members enjoy unlimited, free exhibition access. Join now!
Mental Health Mind Matters
On view May 7 through July 31, 2022
Discover immersive experiences and multimedia activities and a respectful, informative, engaging place for learning, conversations, and fun social interactions surrounding the topic of mental health. Learn more.
Museum Members enjoy unlimited, free exhibition access. Join now!
The Fourth Grade Project
On view June 25 through December 11, 2022
Explore portraits and personal stories of fourth grade students from around the world, captured by acclaimed artist Judy Gelles through a 10-year project that bridges cultural differences by building a global student community. Learn more.
Museum Members enjoy unlimited, free exhibition access. Join now!
Films in the IMAX® Theatre
Experience Laser technology and immersive audio on the biggest IMAX® screen in Texas.
Superpower Dogs
Screening through August 31, 2022
Experience the life-saving superpowers and extraordinary bravery of some of the world's most amazing dogs.
Wings Over Water
Screening through December 31, 2022
Discover the compelling stories and extraordinary behaviors of three amazing bird species that depend on wetlands for their survival.
The Arctic: Our Last Great Wilderness
Screening through December 31, 2022
Discover a place that is vast, wild and untouched, where some of the world's greatest wildlife spectacles unfold! For the first time on a giant screen, join National Geographic explorer Florian Schulz for a cinematic adventure through Alaska's Arctic National Wildlife refuge.
Museum Members enjoy free documentaries all year long. Join now!
Summer Programs
Engage with all things Texas through interactive programs for all ages and interests.
Programs may be virtual or onsite. Check each event page for details.
Programs for Families & Young Texans
Talks, Discussions, & Screenings
Programs for Educators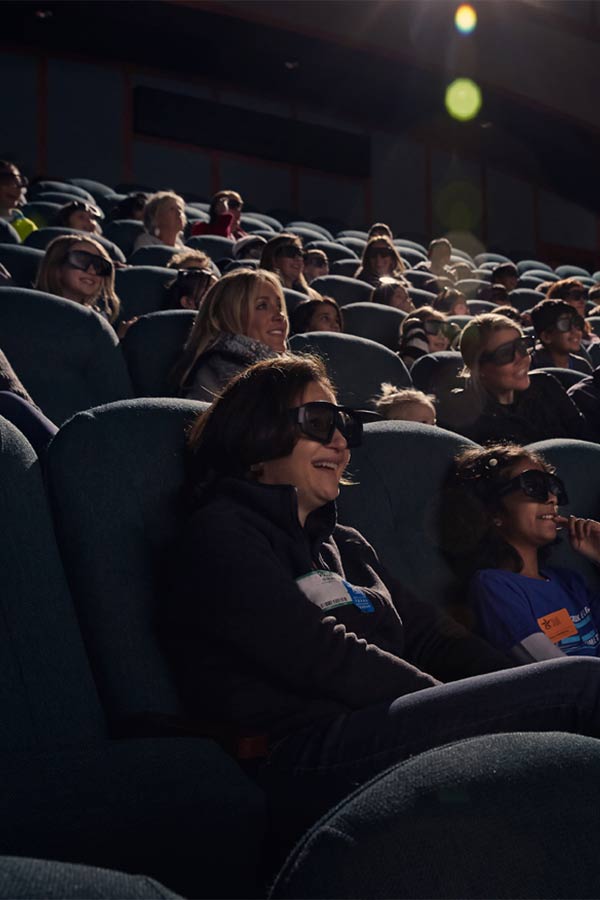 More Info
06/15/2022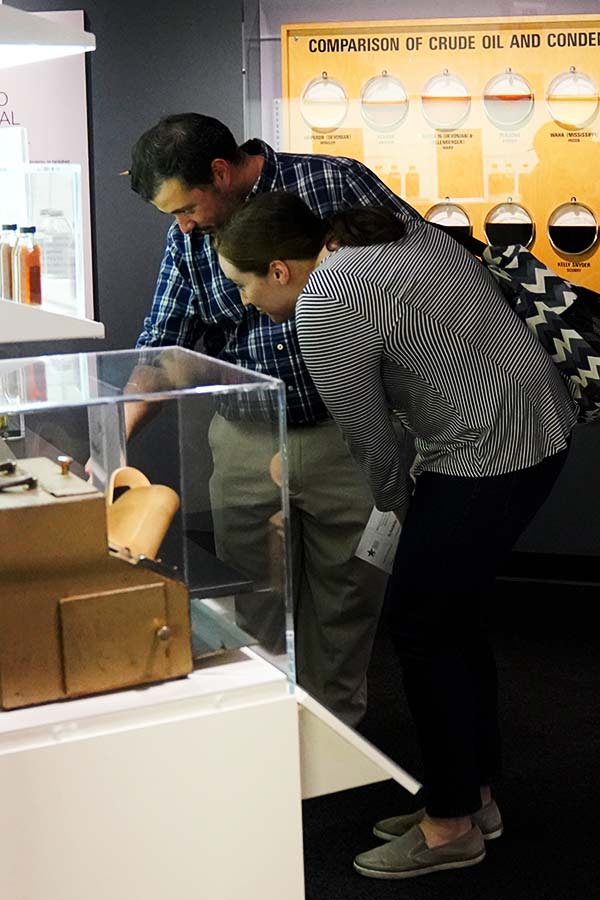 More Info
06/30/2022

Blue Star Museums at the Bullock Museum is sponsored by Lisa and Clay Cooley.
Mental Health: Mind Matters was produced for North America by the Science Museum of Minnesota in collaboration with Heureka: The Finnish Science Centre.
Mental Health: Mind Matters is sponsored by The Albert and Ethel Herzstein Hall Fund.
The Fourth Grade Project is a program of ExhibitsUSA, a national division of Mid-America Arts Alliance with Texas Commission on the Arts and The National Endowment for the Arts.
IMAX® is a registered trademark of IMAX Corporation.
Superpower Dogs is presented by MARS Petcare.
H-E-B Free First Sundays Presented by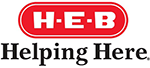 High Noon Talk programs made possible with funding from Humanities Texas and the National Endowment for the Humanities (NEH) as part of the federal ARP Act.
Speak Up! is co-hosted with NAMI Central Texas.
The Bullock Museum, a division of the Texas State Preservation Board, is funded by Museum members, donors, and patrons, the Texas State History Museum Foundation, and the State of Texas.