Summer at the Bullock 2020
June to August 2020
Enjoy a season of discovery, exploration, and magic at the Bullock Museum. Don't miss programs just for families, our Summer Family Film Series, outstanding special exhibitions, and great IMAX® documentaries!
Become a Bullock Museum Member for discounted tickets, free exhibitions, and unlimited documentaries in the IMAX® Theatre!
Summer Family Programs
Join us this summer at the Museum for hands-on fun and discovery.
Explore, observe, listen, create, invent, and make things happen at weekly family-guided experiences. Programs are open to families with kids from toddlers to tweens. These drop-in programs are free for members or with Museum admission.
Explore the events gallery below to view previous summer programming.
2019 Summer Family Programs: Make It Tuesdays
2019 Summer Family Programs: Sense-sational Thursdays
Summer Family Film Series
Join us for family-friendly, multi-sensory screenings of classic films with sci-fi sidekicks that you won't want to miss on the big screen.
Summer Family Film Series 2019 Season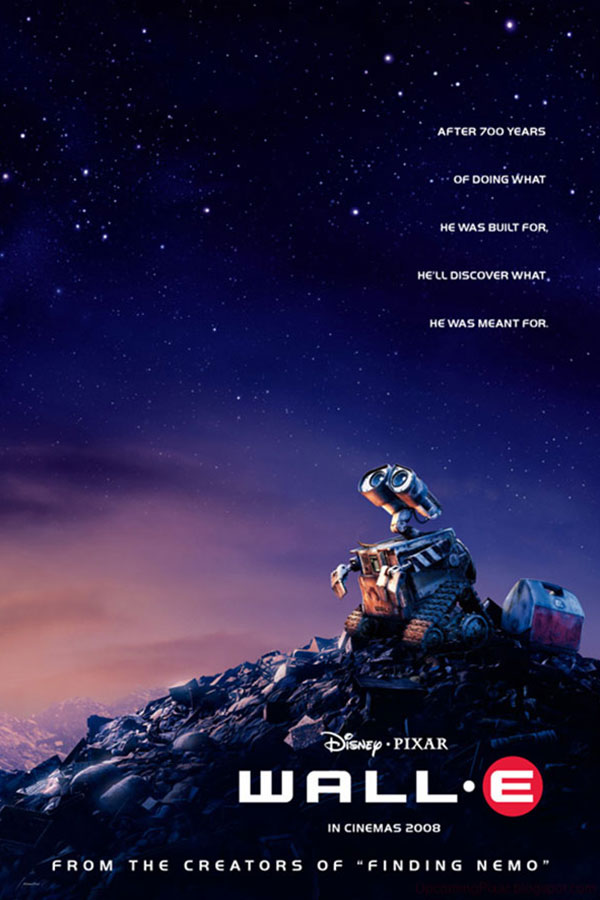 More Info
08/10/2019

Special Exhibitions
Explore family-friendly exhibitions with original artifacts, immersive experiences, and hands-on interactives for all ages.
On view May 16, 2020 through September 07, 2020
Discover the mysterious and iconic art and objects from the golden age of America's secret societies. Created by the American Folk Art Museum in New York City, the exhibition explores the fascinating symbolism and imagery associated with Masonic and Odd Fellows folk art.
On view June 20, 2020 through September 13, 2020
This exhibition uses immersive experiences and multimedia activities to provide a respectful, informative, engaging place where substantive learning, conversations, and social interactions can occur surrounding the topic of mental health.
Documentaries in the IMAX® Theatre
The Bullock Museum provides an IMAX® with Laser film experience on the biggest screen in the state.
Apollo 11: First Steps Edition
Screening through August 31, 2020
Apollo 11: First Steps Edition is a thrilling cinematic experience of the real-life moments of humankind's first steps on the moon, made exclusively for science centers and museums.
Turtle Odyssey
Screening through December 31, 2020
Turtle Odyssey explores the unique life cycle of an Australian green sea turtle named Bunji and her journey across the open ocean.
Don't forget: Museum Members enjoy free documentaries all year long!
Cool Summer Nights
Escape the summer heat with FREE evenings at the Bullock Museum celebrating culture, community and Texas history.
Subscribe to the Bullock Museum E-News to stay up to date on summer programming.
Cool Summer Nights 2019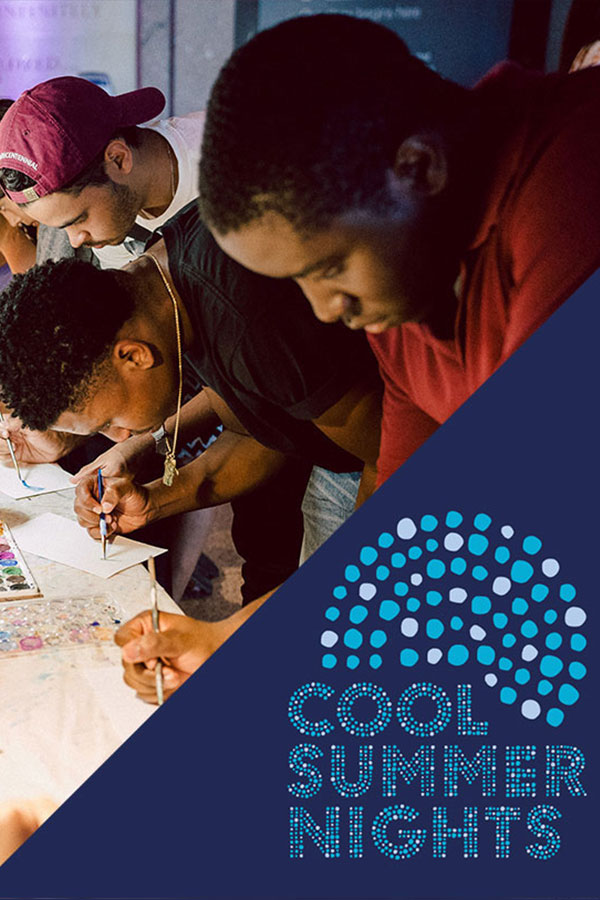 More Info
06/21/2019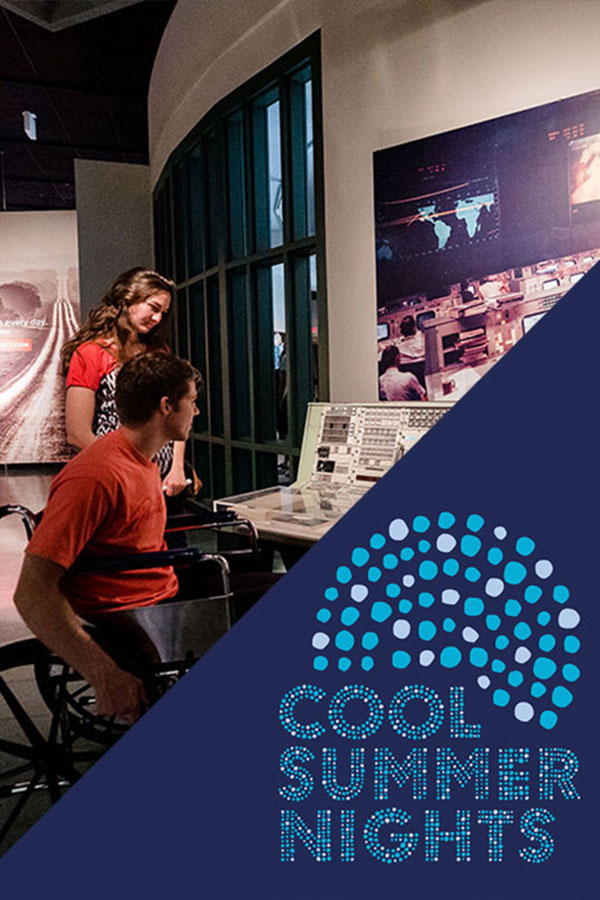 More Info
07/19/2019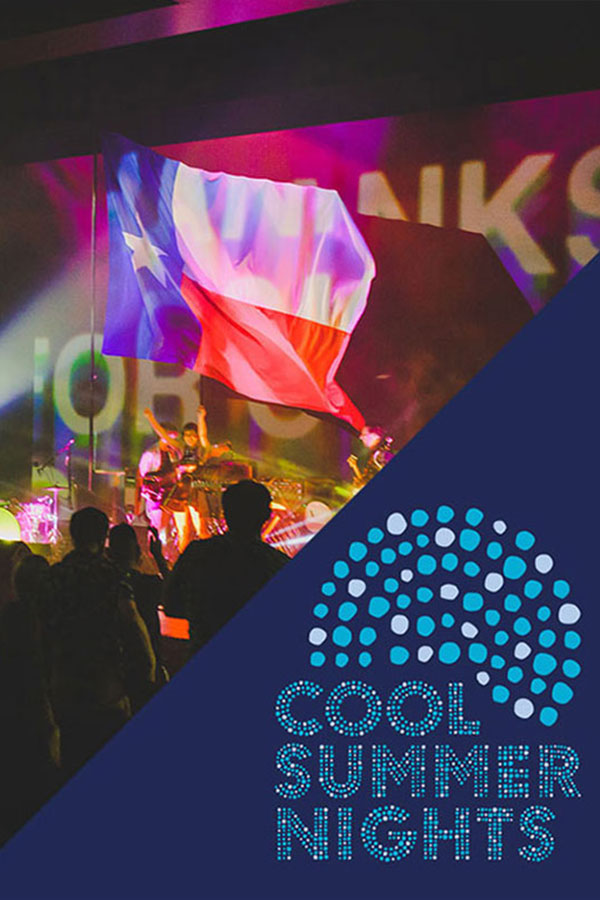 More Info
08/09/2019

Support for the Bullock Museum's exhibitions and education programs provided by the Texas State History Museum Foundation.
School Programs are generously funded by Supporting Sponsors Joan and Bruce Blakemore, The Honorable Kent R. Hance, The William Stamps Farish Fund, and Frost Bank and Contributing Sponsors Carla and Brad Moran.