Viva Cinema: Acorazado
Texas Spirit Theater | NR | 102 min. | Comedy
July 14, 2018 7:00pm - 9:00pm
Join the Bullock Museum for a screening and conversation about the film Acorazado.
A Mexican worker tries to migrate to the United States by posing as a Cuban immigrant, but destiny has something else in mind for him.
Event Details
Acorazado ("Battleship") follows Silverio as he becomes unmoored in the middle of the ocean in search of the United States. Chaos and confusion ensue, and Silverio must decide where he really belongs.
Viva Cinema celebrates the modern cinema of Mexico and beyond. The Museum is proud to highlight acclaimed films in partnership with Cine Las Americas that feature the rich tradition of Spanish-language movie-making. Films in the Viva Cinema Series are presented in Spanish with English subtitles. This evening's program includes a film screening and Q&A. Come early at 6pm for a welcome reception with cash bar.
Please note: Entrance for this screening will be at the IMAX lobby doors.
Your ticket purchase supports the Bullock Museum's exhibitions and educational programming.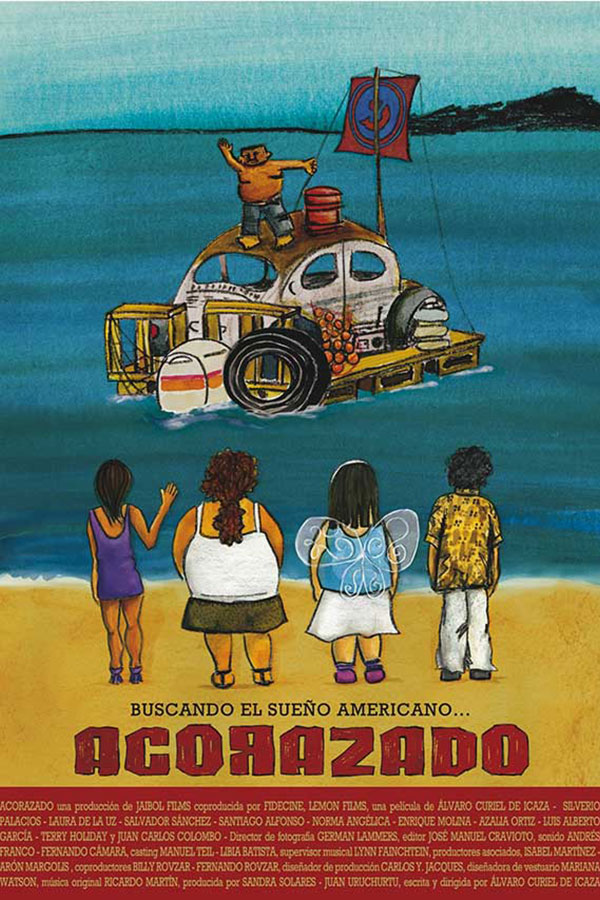 Presented in partnership with Cine Las Americas.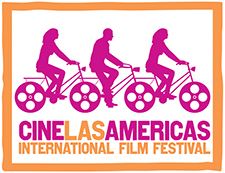 Viva Cinema 2017 - 2018 Season