Viva Cinema: 600 Millas
Texas Spirit Theater | R | 85 min. | Drama, Thriller
February 17, 2018 7:00pm - 9:30pm
Join the Bullock Museum for a screening and conversation about the film 600 Millas (600 Miles).
Two young men are earning money by running weapons across the Arizona-Mexico border, but they are discovered by an ATF agent who attempts to apprehend them. 600 Millas (600 Miles) exposes the chase and its aftermath.
Event Details
In 600 Millas (600 Miles), two young gun smugglers cross paths with a federal agent whose botched apprehension of them is only the beginning of the story. 600 Millas (600 Miles) is Gabriel Rapstein's debut feature film.
Viva Cinema celebrates the modern cinema of Mexico and beyond. The Museum is proud to highlight acclaimed films in partnership with Cine Las Americas that feature the rich tradition of Spanish-language movie-making. Films in the Viva Cinema Series are presented in Spanish with English subtitles. This evening's program includes a film screening and Q&A with award-winning journalist, Melissa del Bosque and moderator, Cine Las Americas Festival Director, Jean Anne Lauer. Come early at 6pm for a welcome reception with cash bar.
Please note: Entrance for this screening will be at the IMAX lobby doors.
Your ticket purchase supports the Bullock Museum's exhibitions and educational programming.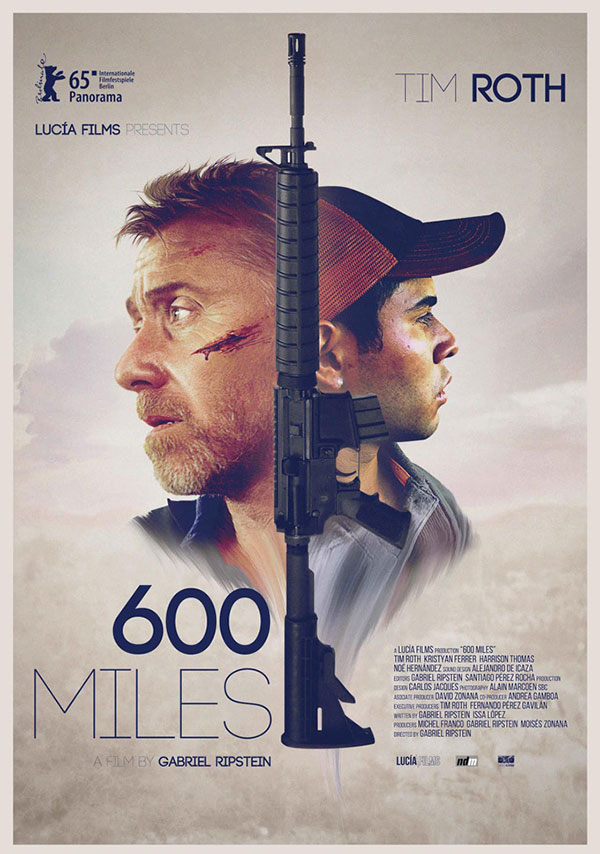 Presented in partnership with Cine Las Americas.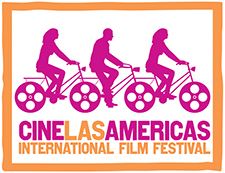 Viva Cinema 2017 - 2018 Season