Viva Cinema: Me llamaban King Tiger
Texas Spirit Theater | NR | 81 min. | Documentary
September 8, 2018 7:00pm - 9:00pm
Join the Bullock Museum for a screening and conversation about the film Me llamaban King Tiger (They Called Me King Tiger).
Follow the story of the emblematic Chicano leader, Reies López Tijerina (King Tiger), after the assault on the Tierra Amarilla court in June 1967.
Event Details
In June of 1967, the court of Tierra Amarilla, New Mexico, was assaulted by armed men under the command of Chicano leader Reies López Tijerina. The outcome of such bold action was the largest manhunt in the recent history of the United States. This documentary uncovers the story of the assault and aftermath, exploring whether violence can be used to create fairness, and discovering more about the life of a man who is spoken of as a saint.
Viva Cinema celebrates the modern cinema of Mexico and beyond. The Museum is proud to highlight acclaimed films co-presented with Cine Las Americas that feature the rich tradition of Spanish-language movie-making. Films in the Viva Cinema Series are presented in Spanish with English subtitles. This evening's program includes a film screening and video chat Q&A with filmmaker Ángel Estrada and guest moderator, Cine Las Americas Festival Director, Jean Anne Lauer. Q&A will be translated by Joan Tuttle Vargas. Come early at 6pm for a welcome reception.
Please note: Entrance for this screening will be at the IMAX lobby doors.
Educators: To receive CPE credit, email Education@TheStoryofTexas.com
Parking note: The University of Texas at Austin will host a home football game this evening. The Museum's garage will remain open during construction, and free after 5 pm! Please be aware that Museum parking may reach capacity faster than normal due to a high amount of football game attendees utilizing the garage. Additionally, traffic patterns will continue to change due to construction, and surface parking lots and most parking meters will be unavailable.
Your ticket purchase supports the Bullock Museum's exhibitions and educational programming.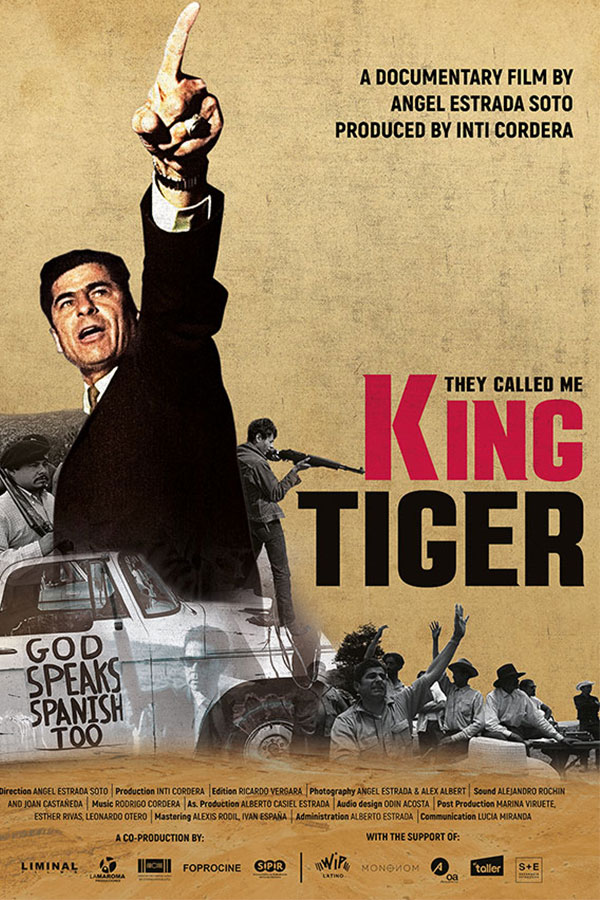 Co-presented with Cine Las Americas.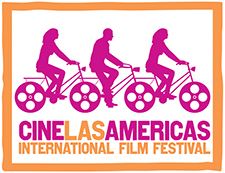 Viva Cinema 2018 - 2019 Season