Viva Cinema: Tesoros
Texas Spirit Theater | TV-G | 95 min. | Family
November 2, 2018 7:00pm - 9:00pm
Join the Bullock Museum for a screening and conversation about the film Tesoros (Treasures).
Siblings Dylan and Andrea set off with their new friends on a marvelous journey of discovery in search of long lost pirate loot.
Event Details
Known as the most successful woman director of Mexican cinema, María Novaro's film Tesoros follows the story of a band of kids that live in a fishing community on the coast of Guerrero, Mexico, and their adventure to find a treasure that the pirate Francis Drake hid in the region four centuries ago. This is a story about more than a treasure chest; it is one that leads us to a world of optimism, solidarity and imagination.
Viva Cinema celebrates the modern cinema of Mexico and beyond. The Museum is proud to highlight acclaimed films co-presented with Cine Las Americas that feature the rich tradition of Spanish-language movie-making. Films in the Viva Cinema Series are presented in Spanish with English subtitles. This evening's program includes a film screening and Q&A with guest moderator, Cine Las Americas Festival Director, Jean Anne Lauer and Tesoros producer, Pamela Guindea. Doors open at 6:30pm.
Please note: Entrance for this screening will be at the IMAX lobby doors.
Your ticket purchase supports the Bullock Museum's exhibitions and educational programming.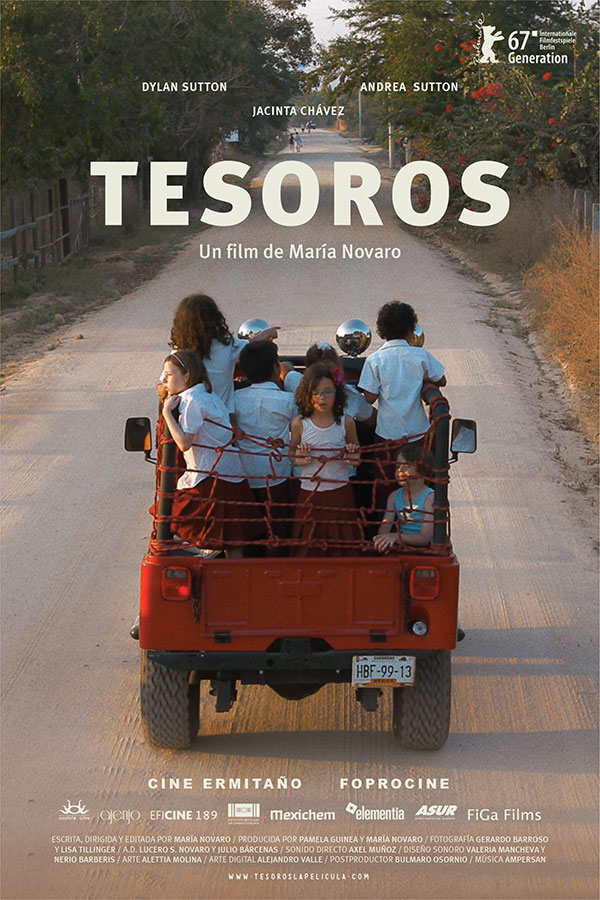 Co-presented with Cine Las Americas.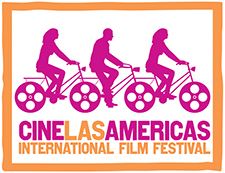 Viva Cinema 2018 - 2019 Season