Viva Cinema: El sueño del Mara'akame
Texas Spirit Theater | NR | 90 min. | Drama, Adventure
October 12, 2018 7:00pm - 9:00pm
Join the Bullock Museum for a screening and conversation about the film El sueño del Mara'akame (Mara'akame's Dream).
Nieri is a young Huichol Indian whose dream is travelling with his band to play a concert in Mexico City. But his father is a Mara'akame (Huichol Shaman) and has different plans for his son.
Event Details
Despite his wishes to become a musician, Nieri must find the Blue Deer in his dreams in order to become a Mara'akame and follow in this tradition. Nieri travels to Mexico City where he gets lost but finally finds his vision.
Viva Cinema celebrates the modern cinema of Mexico and beyond. The Museum is proud to highlight acclaimed films co-presented with Cine Las Americas that feature the rich tradition of Spanish-language movie-making. Films in the Viva Cinema Series are presented in Spanish with English subtitles. This evening's program includes a film screening and video chat Q&A with writer and director, Federico Cecchetti along with guest moderator, Cine Las Americas Festival Director, Jean Anne Lauer. Doors will open at 6:30pm.
Please note: Entrance for this screening will be at the IMAX lobby doors.
Your ticket purchase supports the Bullock Museum's exhibitions and educational programming.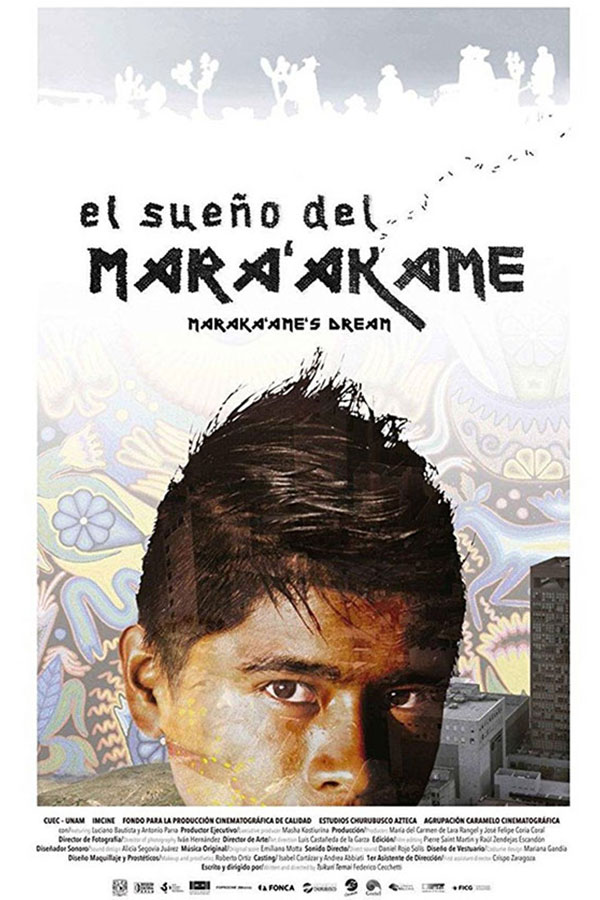 Co-presented with Cine Las Americas.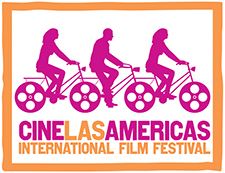 Viva Cinema 2018 - 2019 Season