Viva Cinema: Las Acacias
Texas Spirit Theater | NR | 82 min. | Drama
December 17, 2019 7:00pm - 9:30pm
Join the Bullock Museum for a screening and conversation about the film Las Acacias.
Reluctantly, a dour long-distance truck driver agrees to give a lift to a Paraguayan single mother and her eight-month-old daughter to Buenos Aires. Can the palpable silence soften up the taciturn trucker's sullen heart?
Event Details
Rubén is a solitary truck driver who for years has been driving from Asunción in Paraguay to Buenos Aires hauling wood. But the journey he's about to make today will be different: this morning, at a stop on the road near Asunción, Jacinta arrives with Anahí, her 8 month old daughter, who will travel with them. It's not the best start for Rubén, but as time passes, Rubén and Jacinta get along increasingly well. Slowly, despite their difficulties in communicating, they start understanding one another. Neither tells much about their lives. But neither do they ask much. It is a journey of few words, yet anything but silent. As they near their destination, both share the same desire: they don't want the journey to end. Las Acacias marks the feature directorial debut of Pablo Giorgelli, with which he participated in the Critics' Week and won the Caméra d'Or (Best First Film) at the 2011 Cannes Festival.
Viva Cinema celebrates the modern cinema of Mexico and beyond. The Museum is proud to highlight acclaimed films co-presented with Cine Las Americas that feature the rich tradition of Spanish-language and Hispanic-heritage movie-making. Films in the Viva Cinema Series are presented in Spanish with English subtitles. This season, selections are focused on topics of migration and immigration. This evening's program includes a film screening and Q&A with guest moderator, Cine Las Americas Executive Director, Jean Anne Lauer and filmmaker Pablo Giorgelli via video chat. Come early at 6:00pm for complimentary coffee and treats. Quantities are limited. Seating for film begins at 6:30 p.m
Please note: Entrance for this screening will be at the IMAX lobby doors.
Your ticket purchase supports the Bullock Museum's exhibitions and educational programming.
The Bullock Texas State History Museum is a division of the Texas State Preservation Board. Additional support for educational programming provided by the Texas State History Museum Foundation.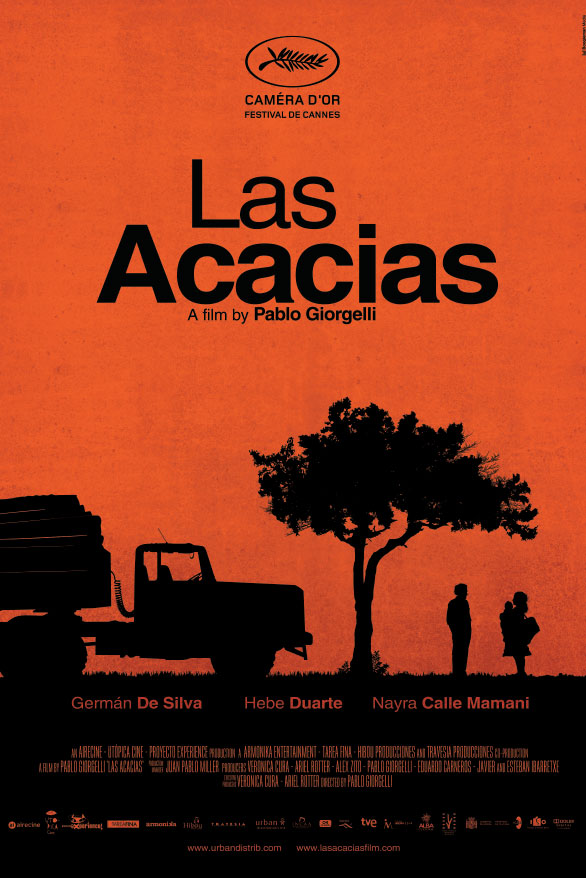 Co-presented with Cine Las Americas.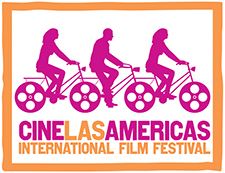 Viva Cinema 2019 - 2020 Season