Viva Cinema: The River and the Wall
IMAX Theatre | NR | 97 min. | Documentary, Adventure
November 7, 2019 7:00pm - 9:00pm
Join the Bullock Museum for a screening and conversation about the film The River and the Wall.
Five friends venture into the unknown wilds of the Texas borderlands to document the environment before structural changes are made.
Event Details
Conservation filmmaker Ben Masters recruited Nat Geo Explorer Filipe DeAndrade, ornithologist Heather Mackey, river guide Austin Alvarado, and conservationist Jay Kelberg to join him on a two-and-a-half-month journey down 1,200 miles of the U.S.-Mexico border. They set out to document the borderlands and explore the potential impacts a wall might have on the natural environment. As the wilderness gives way to the bustling Rio Grande Valley, they encounter the unexpected and enter uncharted emotional waters.
Viva Cinema celebrates the modern cinema of Mexico and beyond. The Museum is proud to highlight acclaimed films co-presented with Cine Las Americas that feature the rich tradition of Spanish-language and Hispanic-heritage movie-making. Films in the Viva Cinema Series are presented in English or in Spanish with English subtitles. This screening will be presented in English with Spanish subtitles. This season, selections are focused on topics of migration and immigration. This evening's program includes a film screening and Q&A with documentary producer, Hillary Pierce and guest moderator, Cine Las Americas Executive Director, Jean Anne Lauer. Come early at 6:00pm for complimentary coffee and treats. Quantities are limited. Seating for film begins at 6:30 p.m
Please note: Entrance for this screening will be at the IMAX lobby doors.
Your ticket purchase supports the Bullock Museum's exhibitions and educational programming.
The Bullock Texas State History Museum is a division of the Texas State Preservation Board. Additional support for educational programming provided by the Texas State History Museum Foundation.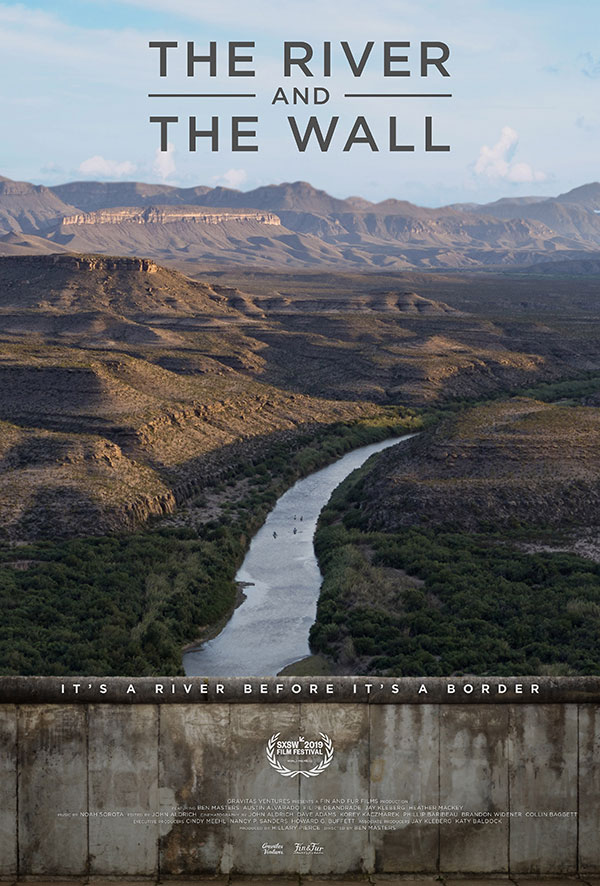 Co-presented with Cine Las Americas.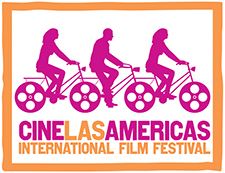 Viva Cinema 2019 - 2020 Season