Viva Cinema: La Jaula de Oro
Texas Spirit Theater | NR | 108 min. | Drama
October 15, 2019 7:00pm - 9:30pm
Join the Bullock Museum for a screening and conversation about the film La Jaula de Oro (The Golden Dream).
Three teenagers from the slums of Guatemala travel to the United States in search of a better life.
Event Details
On a journey through Mexico, three teenagers from Guatamala meet Chauk, an indigenous youth from Chiapas who doesn't speak Spanish. Traveling together in freight trains and walking on railroad tracks, they soon have to face a harsh reality. La Jaula de Oro has been nominated for and won numerous awards.
Viva Cinema celebrates the modern cinema of Mexico and beyond. The Museum is proud to highlight acclaimed films co-presented with Cine Las Americas that feature the rich tradition of Spanish-language and Hispanic-heritage movie-making. Films in the Viva Cinema Series are presented in Spanish with English subtitles. This season, selections are focused on topics of migration and immigration. This evening's program includes a film screening and Q&A with Director of Legal Programs and Team Development with American Gateways, Natalia Drelichman, Producer Luis Salinas via video chat and guest moderator, Cine Las Americas Executive Director, Jean Anne Lauer. Come early at 6:00pm for complimentary coffee and treats. Quantities are limited. Seating for film begins at 6:30 p.m
Please note: Entrance for this screening will be at the IMAX lobby doors.
Your ticket purchase supports the Bullock Museum's exhibitions and educational programming.
The Bullock Texas State History Museum is a division of the Texas State Preservation Board. Additional support for educational programming provided by the Texas State History Museum Foundation.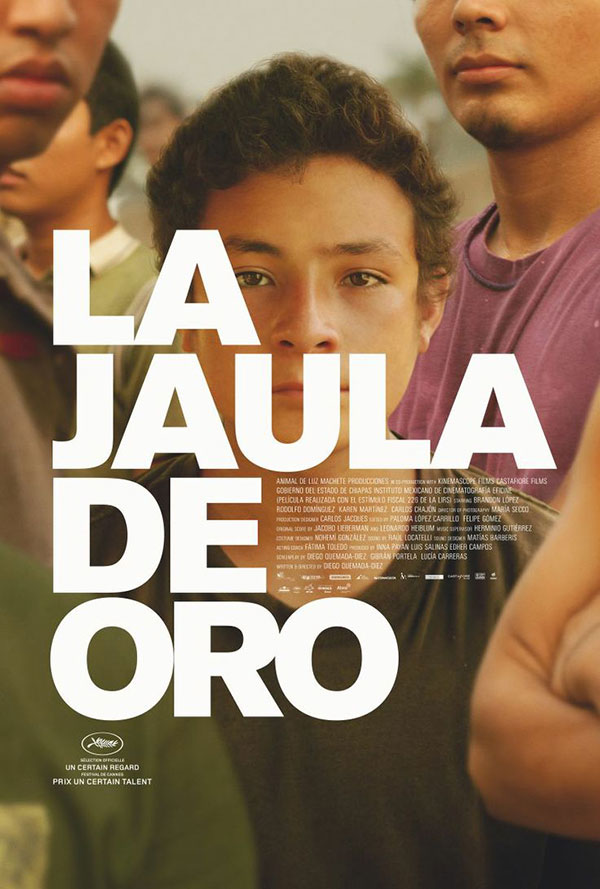 Co-presented with Cine Las Americas.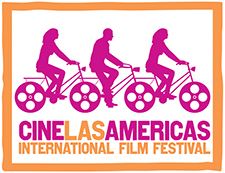 Viva Cinema 2019 - 2020 Season