Viva Cinema: The Forbidden Shore
Online Program
Enjoy access to a virtual film screening of Ron Chapman's 2016 documentary, The Forbidden Shore. Connect with the Bullock Museum and Cine Las Americas for a LIVE conversation about Chapman's film on Thursday, November 12 at 7:30 p.m.
Purchase of a virtual screening ticket will give you access to view the film for 72 hours between November 9 - 13. After you've watched the film, enjoy free access to a LIVE conversation with the director on Thursday, November 12 at 7:30 p.m.
The Forbidden Shore explores the myriad forms of contemporary music being played in Cuba, through the extraordinary and unlimited access filmmaker Ron Chapman has had to the streets, the people, the musicians, and the stories of contemporary Cuba.
Event Details
Nowhere else has there been such an inextricable relationship between political realities and the unquenchable desire for Cuban artists to express their music and voice freely. The tension between austerity and creativity, and between the rhythms of day-to-day Cuban life and the undeniable rhythms of blended cultural influences are evident in every frame. Through concert and street performances, and revealing interviews with musicians, artists and everyday Cuban citizens, you'll get a view of how spirited life is like on these shores. A stunning chronicle of the lives, loves, stories, and dreams of the people shrouded from the view of nearby shores.
This ticketed virtual screening is part of the Viva Cinema Film Series. Viva Cinema celebrates the modern cinema of Mexico and beyond. The Museum is proud to highlight acclaimed films co-presented with Cine Las Americas that feature the rich tradition of Spanish-language and Hispanic-heritage movie-making. Films in the Viva Cinema Series are presented in the original language, with English subtitles if the film is not in English. This screening will be presented in Spanish with English subtitles.
This season, selections are focused on highlighting the richness of the African Diaspora experience in Latin America. As we have experienced in the U.S., conversations about race are necessarily complex, affecting individuals, families, neighborhoods, and ultimately the nation. Through this series, we invite exploration of the intersections of Latinx and African-origin identities within and across the borders of the Americas.
On Thursday, November 12, Dr. Jean Ann Lauer, Program Advisor to Cine Las Americas, will guest moderate a conversation with Ron Chapman, director of The Forbidden Shore.
Your Support Matters
Tickets are $5 for this event. Your ticket purchase directly supports the Bullock Museum's exhibitions and educational programming.
Help us continue to share the story of Texas through programs like this with a tax-deductible donation.
Enjoy IMAX discounts, exclusive programs and free access to exhibitions year round by becoming a member of the Bullock Museum.
Please note: Purchase of a virtual screening ticket will give you access to view the film for 72 hours between November 9 – 13.
You will be prompted to download the Zoom application for mobile or desktop if it is not already installed. You do not need a Zoom account to join this livestream. You will be asked to register upon connecting to the webinar. Advanced registration is not required.
For security and privacy purposes, attendees will not have video or audio capabilities. Questions will be moderated by Museum staff. Participants will not be allowed to send private messages or media in the livestream.
The Bullock Texas State History Museum is a division of the Texas State Preservation Board. Additional support for educational programming provided by the Texas State History Museum Foundation.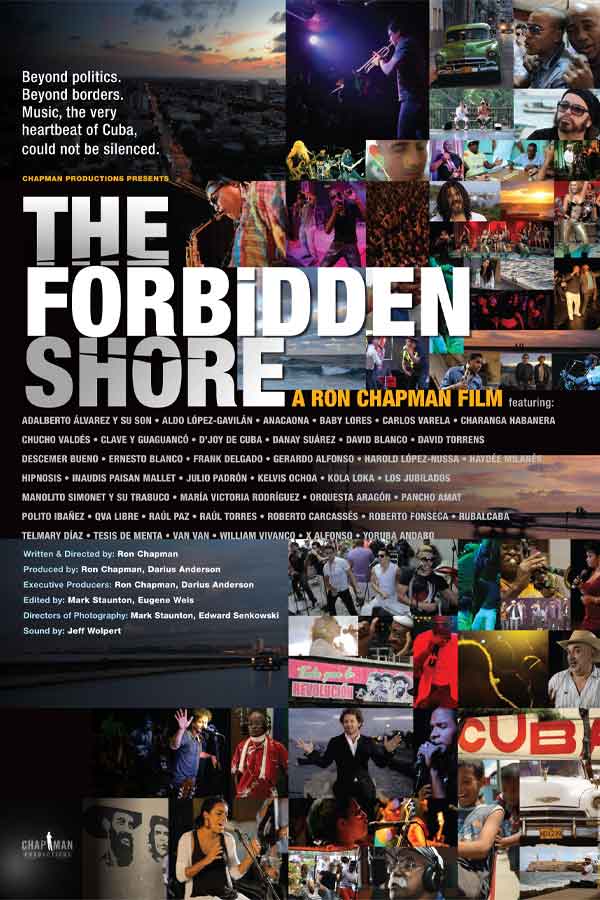 Co-presented with Cine Las Americas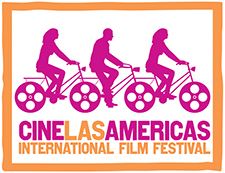 Promotional Support by
Texas Film Commission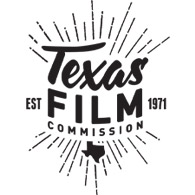 Viva Cinema 2020 - 2021 Season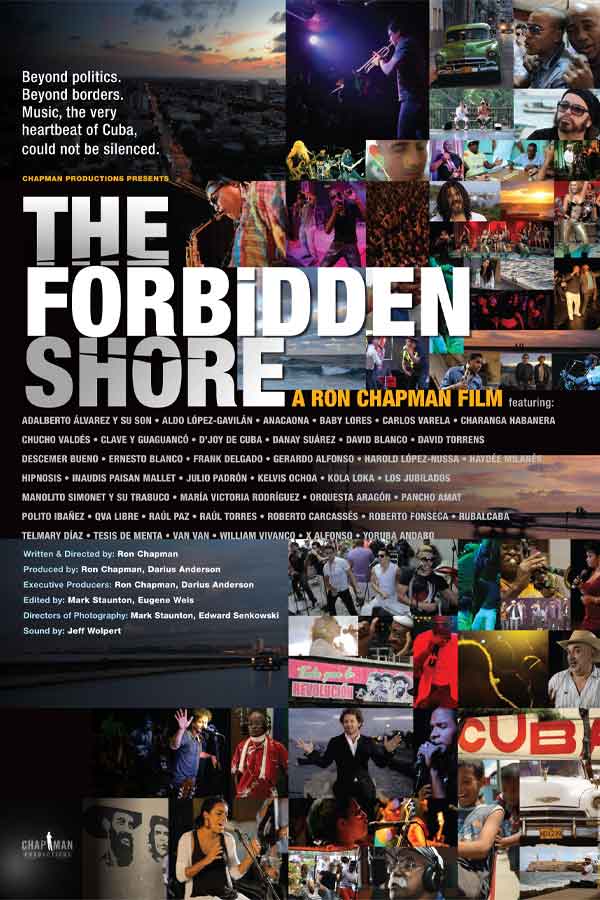 More Info
11/09/2020 - 11/13/2020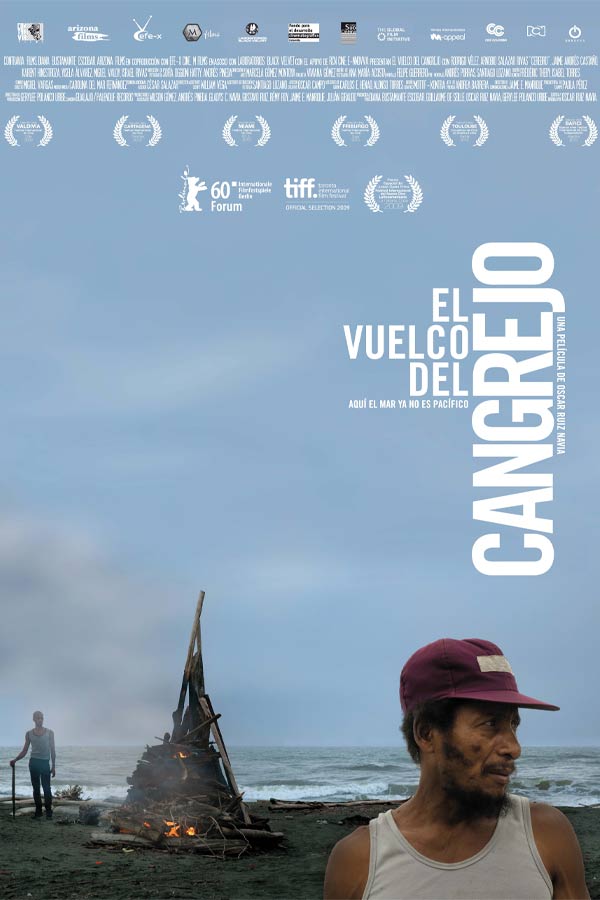 More Info
12/14/2020 - 12/18/2020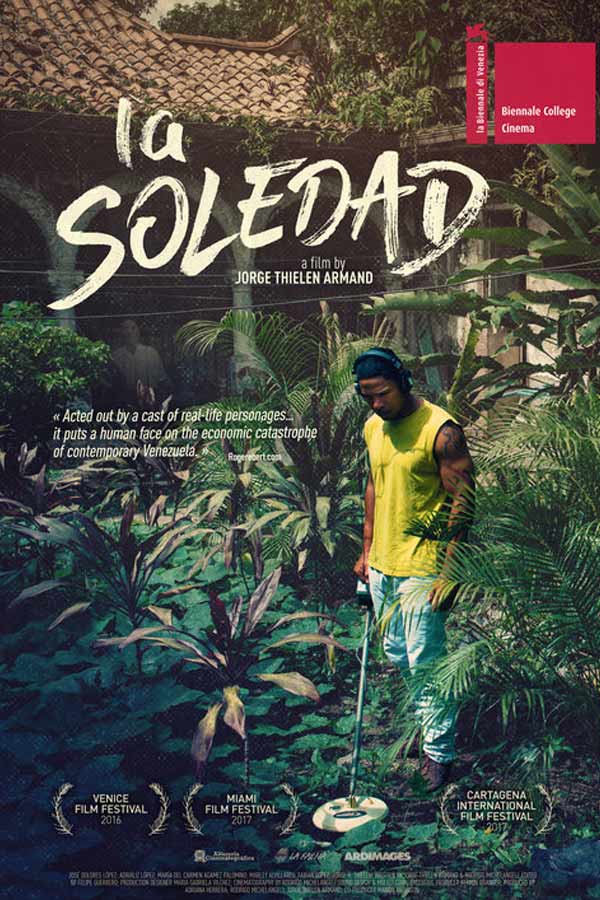 More Info
01/11/2021 - 01/15/2021