Texas Focus: Marfa Film Festival Retrospective
Programs
April 28, 2016 7:00pm - 9:00pm
Celebrate the spirit of the Marfa Film Festival with a special screening of past festival favorites, including music video Cause An Effect, short films and a 35mm feature presentation of The American Astronaut, a sci-fi rock 'n' roll western. A Q&A with Marfa Film Festival Creator / Director Robin Lambaria will conclude the event.
Marfa Film Festival has become a pilgrimage for many cinephiles and film lovers from around the world by offering a destination of inclusion and hospitality with respect and love for the town that hosts the festival. This festival is about filmmakers and fans in the desert celebrating the love of cinema, together. Although we cannot bring you all to Marfa, we can bring a taste of what the festival has offered over the years, here at the Bullock Texas Spirit Theater.
Event Details
Join the Bullock Museum for a program celebrating the spirit of the Marfa Film Festival and what it does for film in Texas.
Included with your ticket is a 6:00 p.m. welcoming reception with a cash bar.
Film screening from 7:00 p.m.- 9:00 p.m beginning with a series of short films and music videos, followed by the feature presentation, The American Astronaut in 35mm.
Robin Lambaria (Creator and Director of the Marfa Film Festival) will be in attendance and will speak after the screening during a Q&A.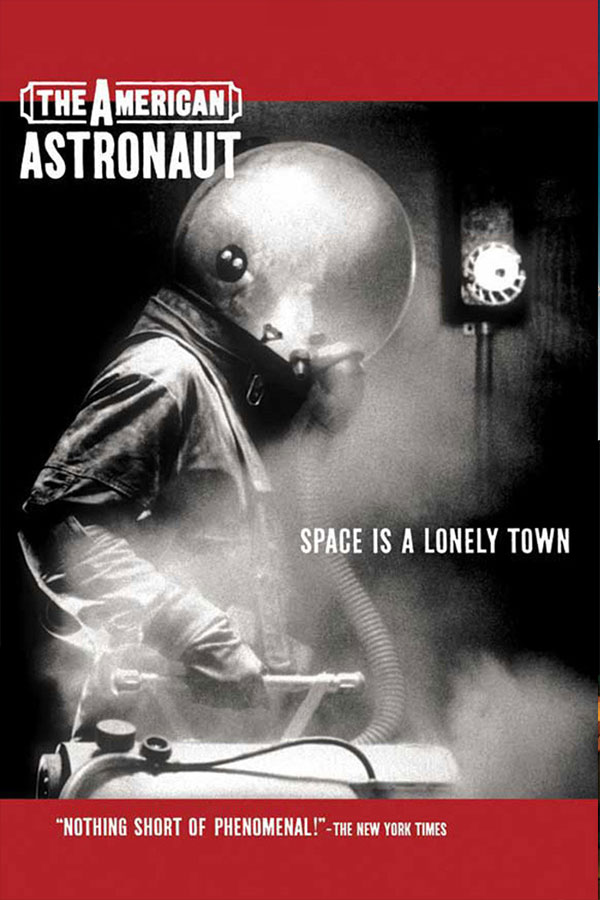 This Texas Focus screening is in collaboration with Marfa Film Festival.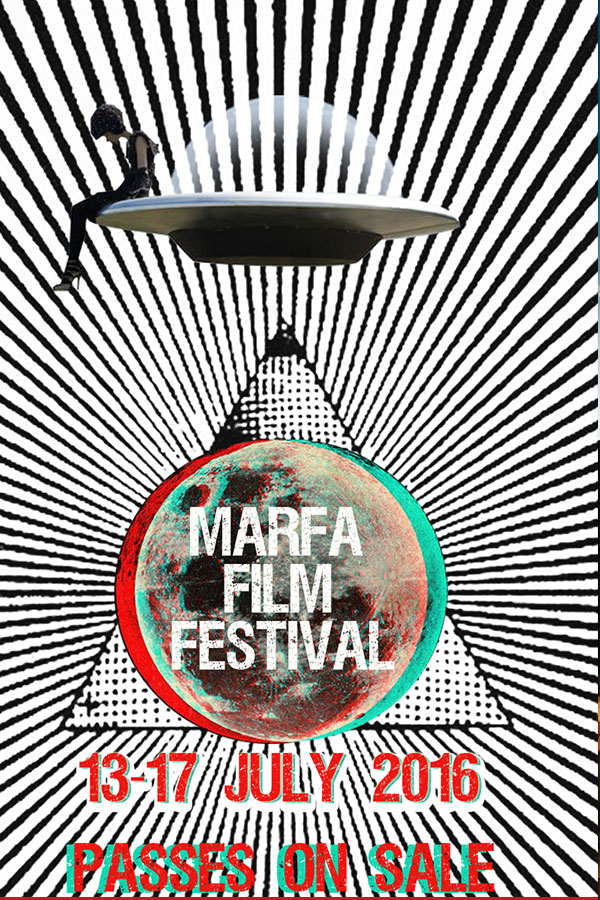 Texas Focus 2015 - 2016 Season