Texas Focus: Days of Heaven on 35mm
Programs
August 25, 2016 7:00pm - 9:00pm
Join us for a special screening of Days of Heaven, a film about lovers who work for a rich but dying farmer in the Texas Panhandle and seek to claim his fortune through false marriage. When the farmer's death fails to come, jealousy and impatience set in.
Days of Heaven is Terrence Malick's second film and winner of the Academy Award for Best Cinematography in 1978. Shot almost entirely during twilight hours and featuring a score by Ennio Morricone, the film is emotionally evocative and visually gorgeous. Don't miss your chance to see it on the big screen and in 35mm.
Event Details
Join the Bullock Museum for a screening and conversation about Days of Heaven as part of the Bullock's Texas Focus film series.
This film will be shown in 35mm.
Film screening from 7:00 p.m.- 8:30 p.m.
Q&A prior to the screening with Alvaro Rodriguez, 2016 Austin Film Festival panelist, moderator and juror and occasional screenwriter, who will be moderating a conversation with Dr. Chris Barnett, Assistant Professor at Villanova University and author of Theology and the Films of Terrence Malick. Dr. Barnett also specializes in Kierkegaard, Christian spirituality, modern theology, theology, spirituality and the arts.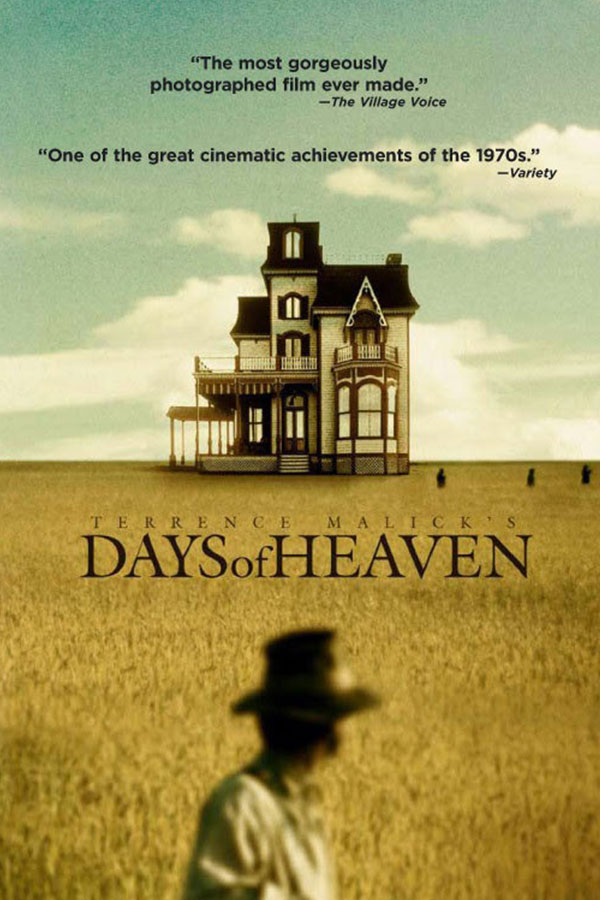 This Texas Focus screening is a co-presentation with The Austin Film Festival.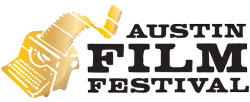 Texas Focus 2015 - 2016 Season