Texas Focus: Waiting for Guffman on 35mm
Programs
May 26, 2016 7:00pm - 9:00pm
Join us for a special 35mm screening of Waiting for Guffman. The evening will include a performance by Austin improv troupe Loverboy and a Q&A with actress Parker Posey.
In this 1996 mockumentary by Christopher Guest (This Is Spinal Tap, Best in Show), an aspiring director and amateur cast of a small-town musical production go overboard after learning someone from Broadway will attend.
Event Details
Join the Bullock Museum for a screening and conversation about Waiting for Guffman, shot in Lockhart, Texas, as part of the Bullock's Texas Focus film series.
This film will be shown in 35mm.
Coldtowne Theater improv troupe, Lover Boy, to perform at 7:00 p.m. before the screening.
Film screening from 7:35 p.m.- 9:05 p.m.
Q&A following the screening with Parker Posey.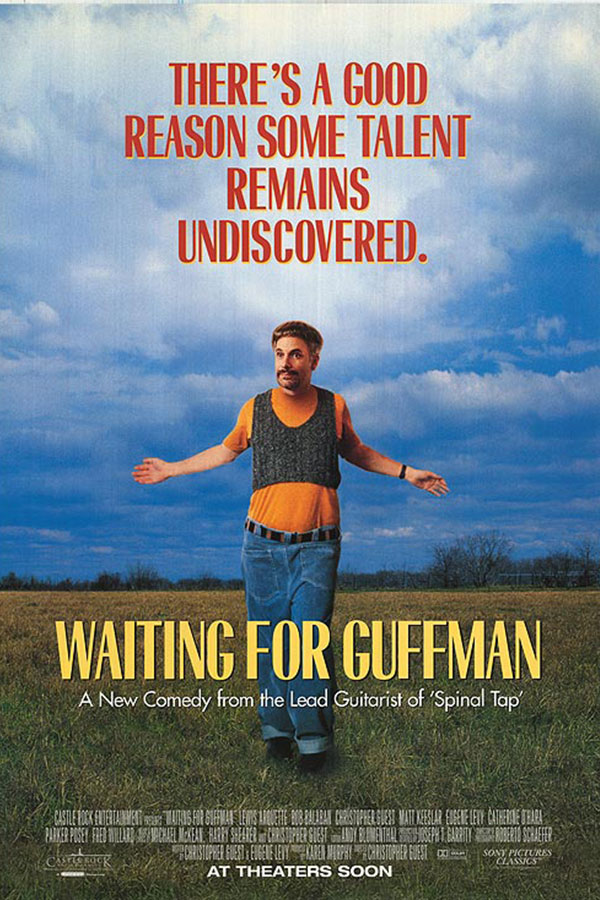 This Texas Focus screening is a co-presentation with The Austin Film Festival.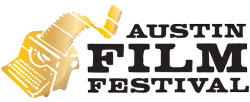 Texas Focus 2015 - 2016 Season