Texas Focus: Hands on a Hard Body
Programs
July 21, 2016 7:00pm - 9:30pm
Don't miss a special screening of Hands on a Hardbody, a 1997 documentary about 24 contestants who compete in an endurance contest in Longview, Texas, to win a brand new Nissan Hardbody truck. The last person to remain standing with his or her hand on the truck wins.
Event Details
Join the Bullock Museum for a screening of the Texas documentary Hands on a Hard Body as part of the Bullock's Texas Focus film series.
Film screening from 7:00 p.m.- 8:40 p.m.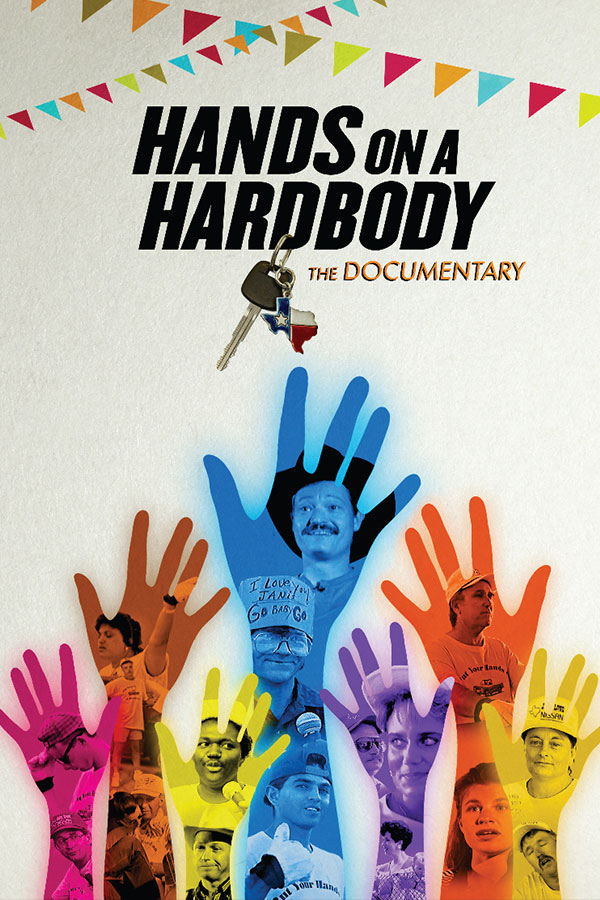 This Texas Focus screening is a co-presentation with The Austin Film Festival.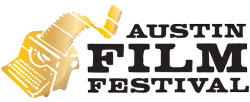 Texas Focus 2015 - 2016 Season
Texas Focus: Hands on a Hard Body