Femme Film Fridays: The Prime of Miss Jean Brodie on 35mm
Film Screening and Discussion
January 27, 2017 7:00pm - 9:40pm
Jean Brodie is a free-spirited teacher at a Scottish girls' school during the 1930s. She encourages her young pupils to embrace romantic ideals, educating them about love and art rather than hard facts.
However, her controversial teaching philosophy draws the ire of the school's headmistress, Miss Mackey, and, as Miss Brodie becomes entangled in a love triangle, her behavior towards her favorite students becomes increasingly manipulative.
Event Details
Join the Bullock Museum for a screening and conversation about The Prime of Miss Jean Brodie as part of the Femme Film Fridays series, a film series highlighting the cinematic works of women, both behind and in front of the camera. This inaugural season's theme is 'Choices'.
Included with your ticket is a 6:00 p.m. welcoming reception with a cash bar.
Film screening from 7:00 p.m.- 9:00 p.m.
Q&A following the screening with Caroline Karlen and Donna Kornhaber.
Entrance for this screening will be at the IMAX Lobby doors.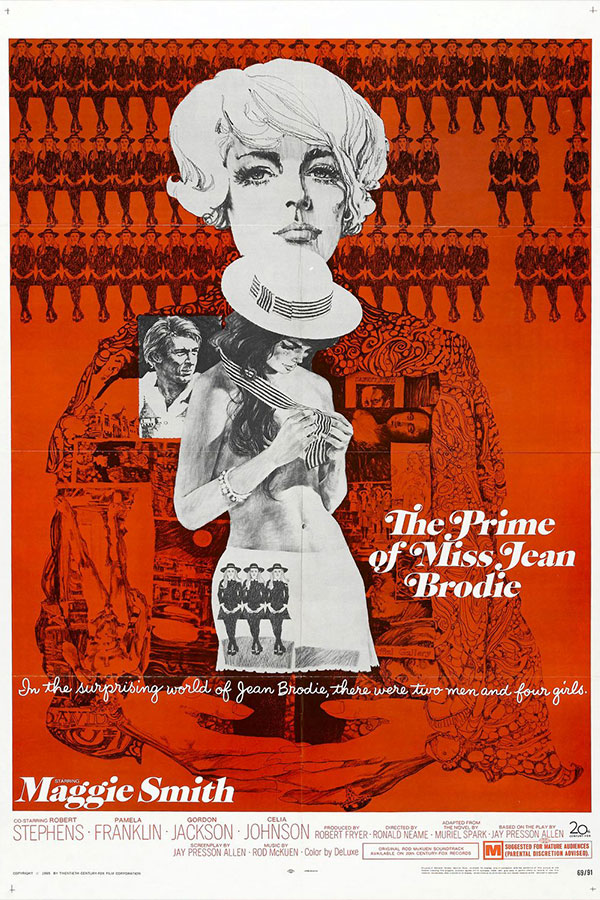 Presented in partnership with the UT Humanities Institute and #BossBabesATX.


Media sponsorship for Femme Film Fridays is provided by Austin Woman Magazine.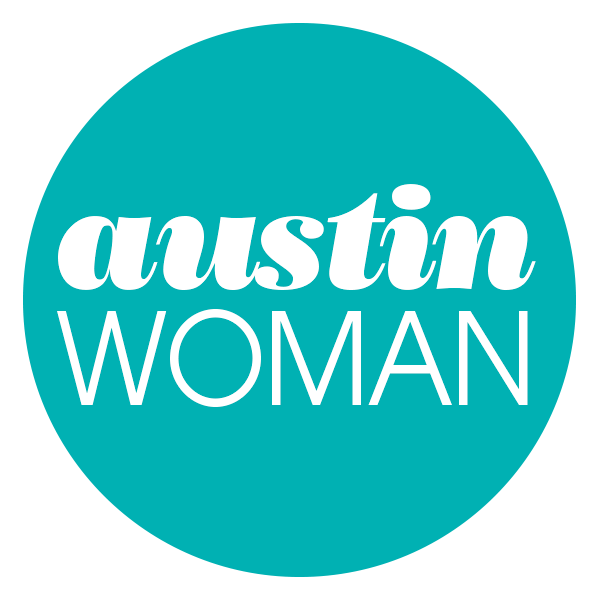 Femme Film Fridays 2016 - 2017 Season