Femme Film Fridays: Gilda on 35mm
Film Screening and Discussion
September 23, 2016 7:00pm - 9:30pm
Just arrived in Argentina, small-time crooked gambler Johnny Farrell is saved from a gunman by sinister Ballin Mundson, who later makes Johnny his right-hand man. But their friendship based on mutual lack of scruples is strained when Mundson returns from a trip with a wife: the supremely desirable Gilda whom Johnny once knew and learned to hate.
The relationship of Johnny and Gilda, a battlefield of warring emotions, becomes even more bizarre after Mundson disappears...
Event Details
Join the Bullock Museum for a screening and conversation about Gilda as part of the Femme Film Fridays series, a film series highlighting the cinematic works of women, both behind and in front of the camera. This inaugural season's theme is 'Choices'.
Included with your ticket is a 6:00 p.m. welcoming reception with a cash bar.
Film screening from 7:00 p.m.- 8:50 p.m.
Q&A following the screening with Marjorie Baumgarten, senior editor,

lead film critic and film reviews editor

at The Austin Chronicle and Kathy Fuller-Seeley, William P. Hobby Professor of Communication in the Department of Radio-Television-Film at the University of Texas at Austin.
Entrance for this screening will be at the Museum Lobby doors.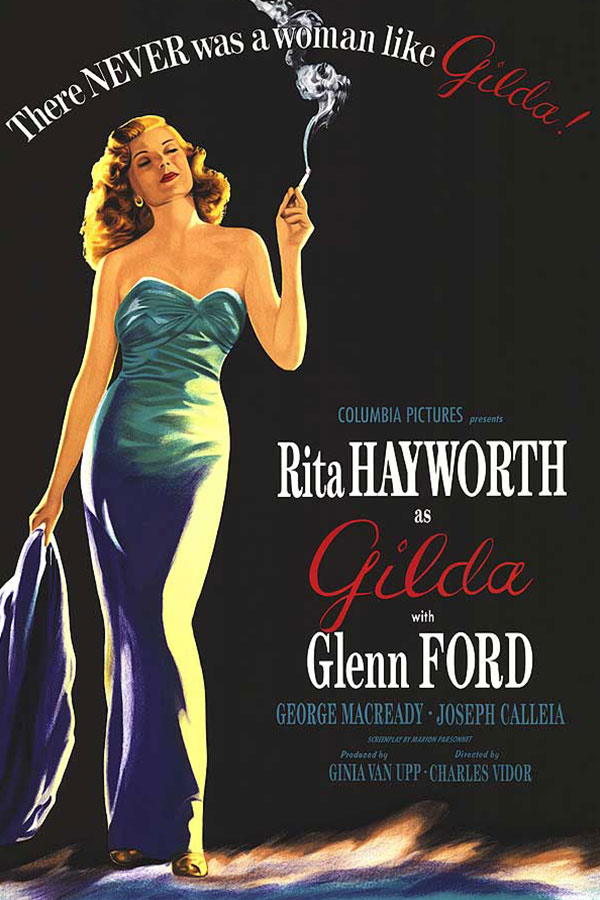 Presented in partnership with the UT Humanities Institute and #BossBabesATX.


Media sponsorship for Femme Film Fridays is provided by Austin Woman Magazine.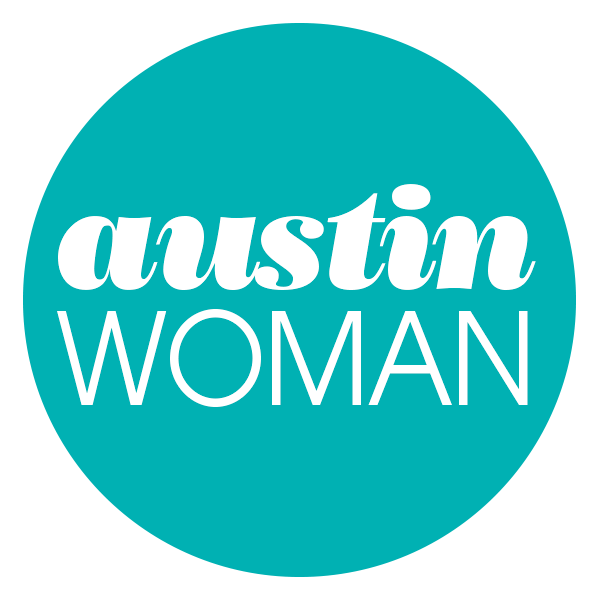 Femme Film Fridays 2016 - 2017 Season