Femme Film Fridays: Enough Said
Film Screening and Discussion
March 31, 2017 7:00pm - 9:00pm
A divorcée with romantic intentions decides to pursue a man, then learns he's her new friend's ex-husband.
A divorced and single parent, Eva spends her days enjoying work as a masseuse but dreading her daughter's impending departure for college. She meets Albert - a sweet, funny and like-minded man also facing an empty nest. As their romance quickly blossoms, Eva befriends Marianne, her new massage client and a beautiful poet who seems "almost perfect" except for one prominent quality: she rags on her ex-husband way too much. Suddenly, Eva finds herself doubting her own relationship with Albert as she learns the truth about Marianne's ex.
Event Details
Join the Bullock Museum for a screening and conversation about Enough Said, directed and written by Nicole Holofcener, as part of the Femme Film Fridays series, a film series highlighting the cinematic works of women, both behind and in front of the camera. This inaugural season's theme is 'Choices'.
Included with your ticket is a 6:00 p.m. welcoming reception with a cash bar.
Two massage therapists from Mantis Massage will join us from 6:00 p.m. to 7:00 p.m. during the reception to provide free 10-minute deep tissue chair and table massages for the guests attending the screening on a first come, first served basis.
Film screening from 7:05 p.m.- 8:40 p.m.
Q&A following the screening with Jill Chamberlain and Dawn Johnson.
Entrance for this screening will be at the IMAX Lobby doors.
Your ticket purchase supports the Bullock Museum's exhibitions and educational programming.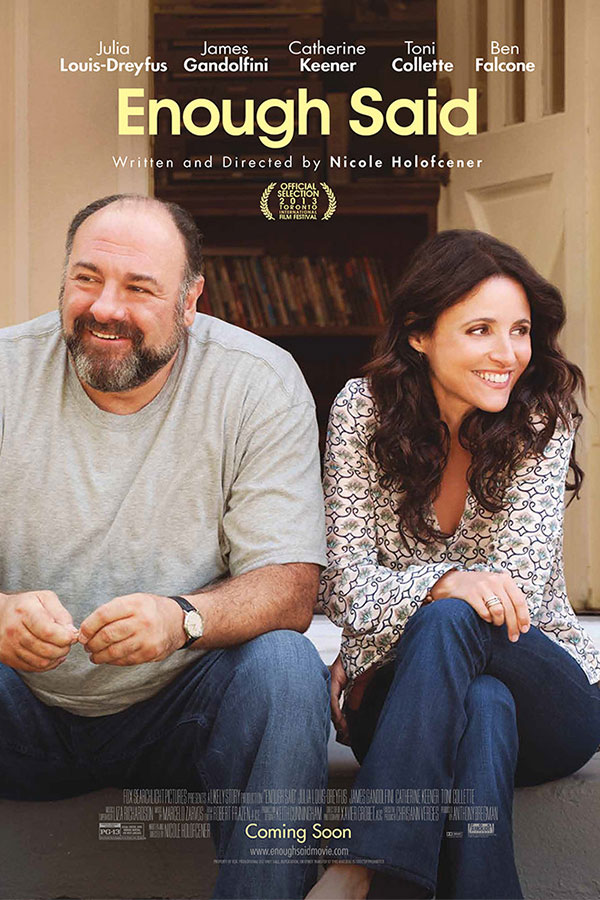 Presented in partnership with the UT Humanities Institute and #BossBabesATX.


Media sponsorship for Femme Film Fridays is provided by Austin Woman Magazine.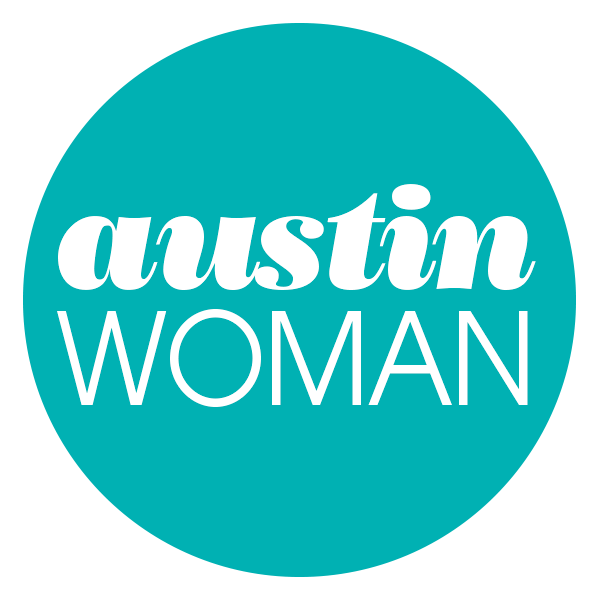 Femme Film Fridays 2016 - 2017 Season