Femme Film Fridays: Obvious Child
SOLD OUT | Film Screening and Discussion
June 2, 2017, 7:00pm - 9:30pm
SOLD OUT
A twenty-something is forced to confront the realities of independent womanhood for the first time.
Event Details
Join the Bullock Museum for a screening and conversation about Obvious Child, directed and co-written by Gillian Robespierre, as part of the Femme Film Fridays series, a film series highlighting the cinematic works of women, both behind and in front of the camera. This inaugural season's theme is 'Choices'.
Included with your ticket is a 6:00 p.m. cash bar.
Anu Valia's short film, Lucia, Before and After, to screen prior to the feature film screening, 7:05 p.m. - 7:25 p.m.
Film screening from 7:25 p.m.- 9:00 p.m.
Q&A following the screening with Elizabeth Mims, writer/director and Senior Film Program Director at the Austin Film Festival, and Amber Bixby, comedian and writer.
Entrance for this screening will be at the IMAX Lobby doors.
Your ticket purchase supports the Bullock Museum's exhibitions and educational programming.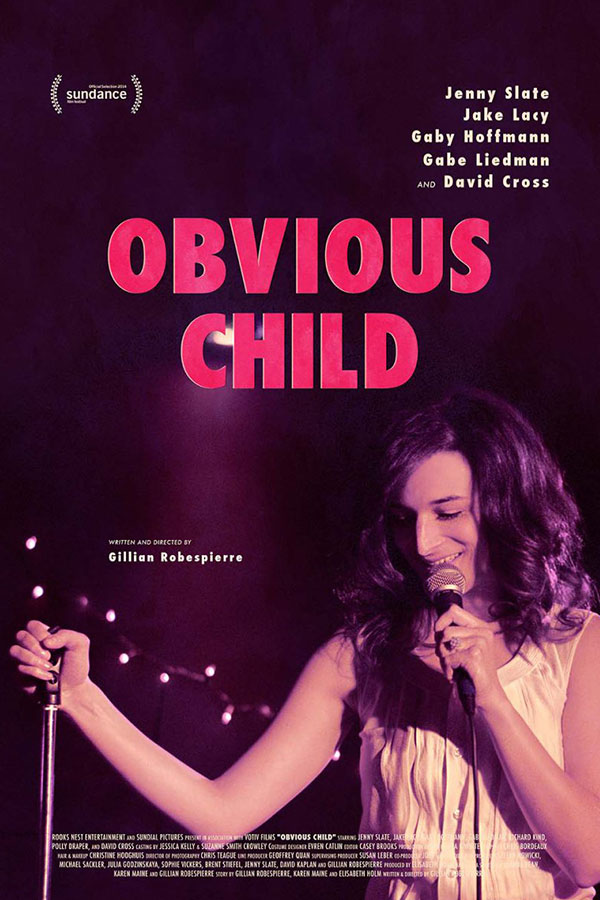 Presented in partnership with the UT Humanities Institute and #BossBabesATX.


Media sponsorship for Femme Film Fridays is provided by Austin Woman Magazine.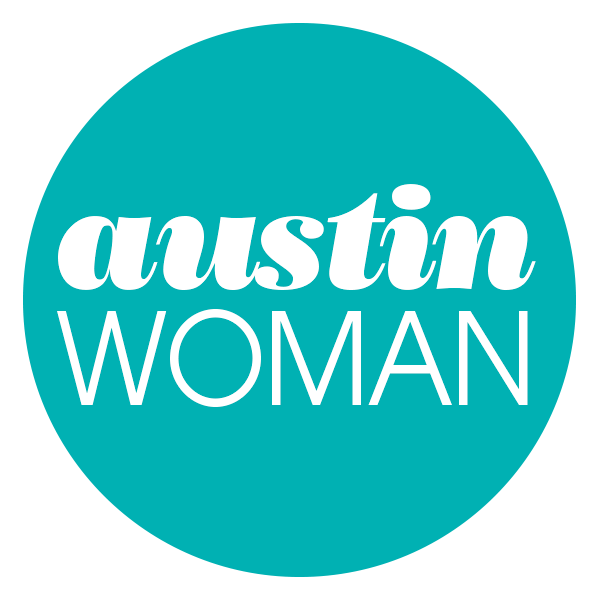 Femme Film Fridays 2016 - 2017 Season