Femme Film Fridays: Sweetie
Film Screening and Discussion
November 18, 2016 7:00pm - 9:30pm
Kay is tentatively beginning an affair with a young man, when Sweetie--her mentally disturbed sister--re-enters her and her family's lives, throwing everything into turmoil.
Sweetie is plump, lively and somewhat delusional, standing in sharp contrast to her wiry and gloomy sister, Kay, a sullen factory worker. Kay is pulled out of her day-to-day existence by Sweetie's return to their town, and the girls attempt to reconnect with their parents, Flo and Gordon, who are undergoing serious marital problems. As the family spends time together, their many issues rise to the surface.
Event Details
Join the Bullock Museum for a screening and conversation about Sweetie as part of the Femme Film Fridays series, a film series highlighting the cinematic works of women, both behind and in front of the camera. This inaugural season's theme is 'Choices'.
Included with your ticket is a 6:00 p.m. welcoming reception with a cash bar.
Film screening from 7:00 p.m.- 8:40 p.m.
Q&A following the screening with Karen Skloss and Holly Herrick.
Entrance for this screening will be at the IMAX Lobby doors.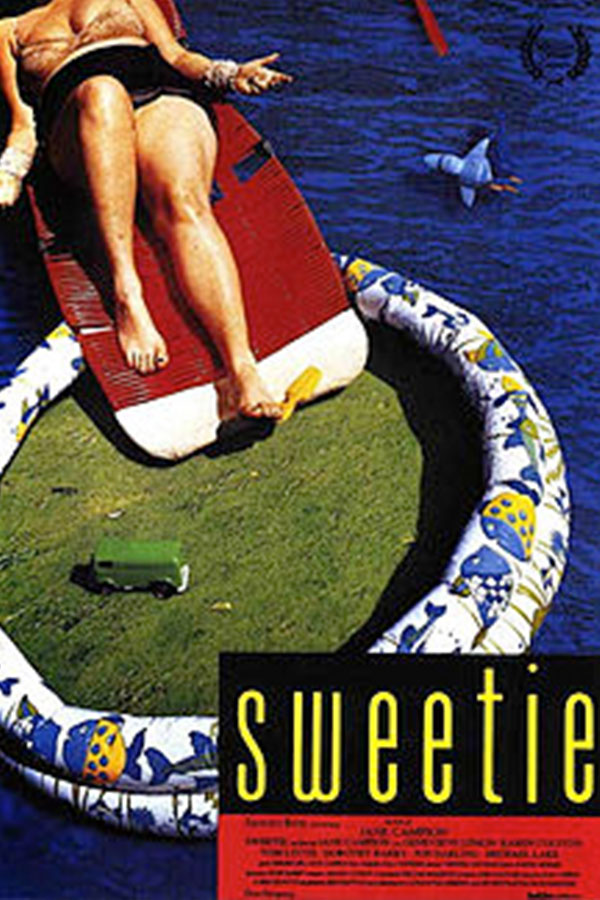 Presented in partnership with the UT Humanities Institute and #BossBabesATX.


Media sponsorship for Femme Film Fridays is provided by Austin Woman Magazine.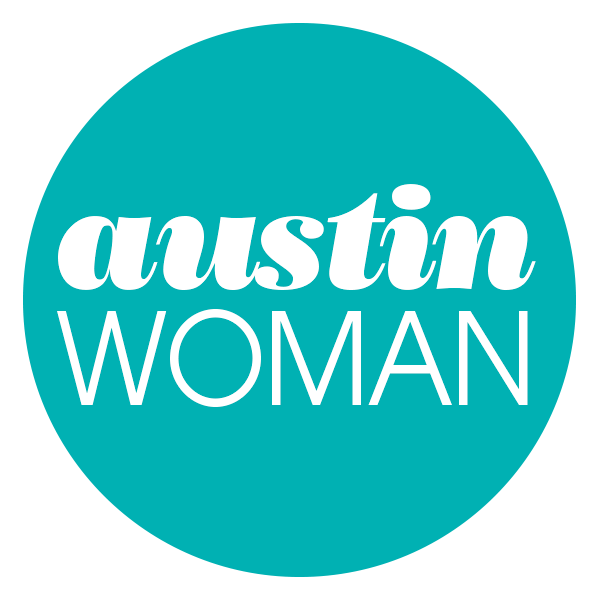 Femme Film Fridays 2016 - 2017 Season