Femme Film Fridays: Persepolis
Texas Spirit Theater | 35mm | PG-13 | 96 min. | Animation, Biography, Drama
SOLD OUT

September 22, 2017 7:00pm - 9:30pm

A precocious and outspoken Iranian girl grows up during the Islamic Revolution in this animated biographical film based on the autobiographical graphic novel by co-director/co-writer Marjane Satrapi. The 1979 'Islamic Revolution' refers to the events involving the overthrow of the Pahlavi dynasty in Iran, supported by the United States.
Event Details
Join the Bullock Museum for a screening and conversation about Persepolis, co-directed and co-written by Marjane Satrapi, as part of the Femme Film Fridays series, a film series highlighting the cinematic works of women, both behind and in front of the camera. This second season's theme is 'Identity'.
Included with your ticket is a 6:00 p.m. cash bar.
Christine Chen's short film, Ya Albi, to screen prior to the feature film screening, 7:05 p.m. - 7:21 p.m. Filmmaker will be in attendance.
Film screening from 7:21 p.m.- 8:57 p.m.
Q&A to follow the screening with Dr. Jeannette Okur, lecturer and Turkish Studies program organizer at UT Austin, and Christine Chen, producer, director and writer who founded Moth to Flame production company.
Entrance for this screening will be at the IMAX Lobby doors.
Your ticket purchase supports the Bullock Museum's exhibitions and educational programming.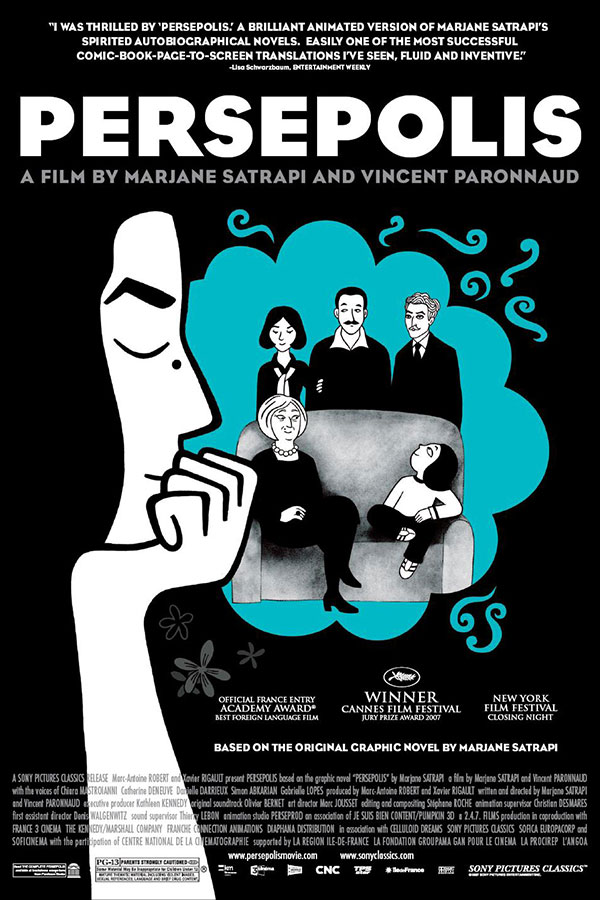 Femme Film Fridays is presented in partnership with Women & Their Work.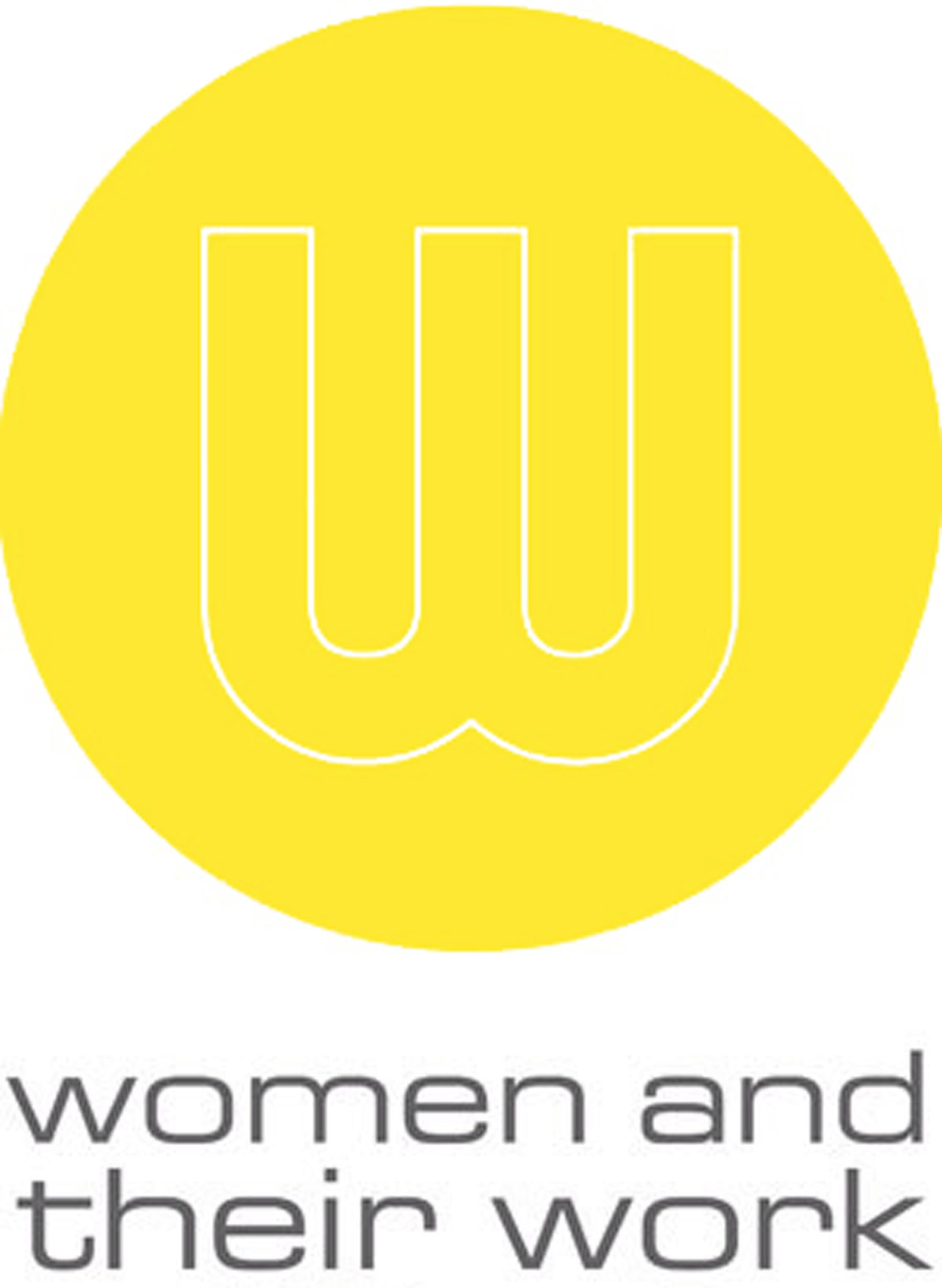 Media sponsorship for Femme Film Fridays is provided by Austin Woman Magazine.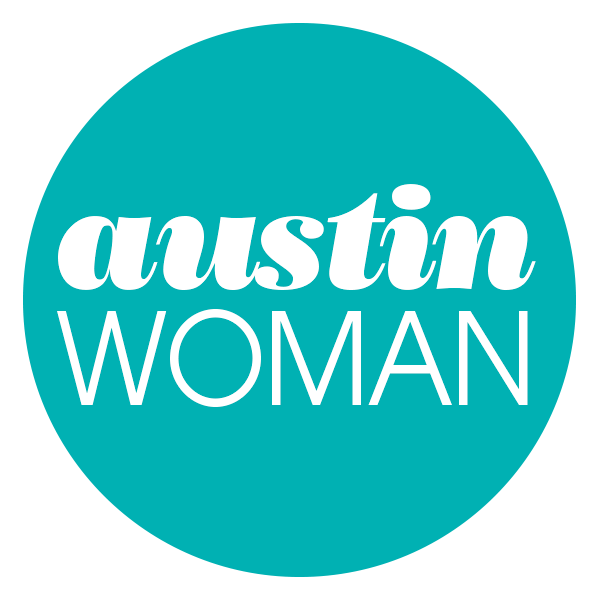 Alcohol sponsorship for Femme Film Fridays is provided by Austin Cocktails.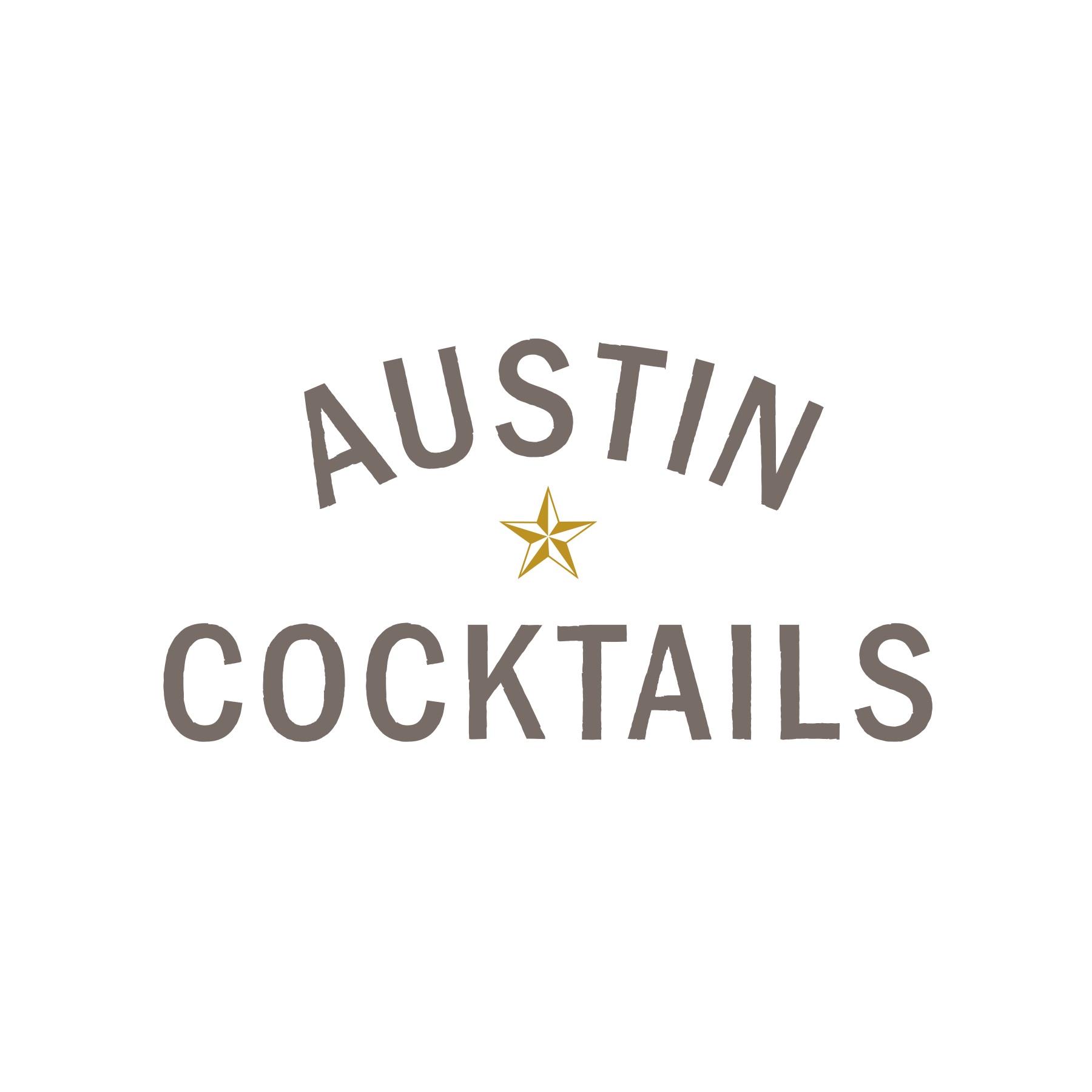 Femme Film Fridays 2017 - 2018 Season