Femme Film Fridays: Lane 1974
Texas Spirit Theater | NR | 79 min. | Adventure, Biography, Drama
March 30, 2018 7:00pm - 9:00pm
Join the Bullock Museum for a screening and conversation about Lane 1974.
Set in the world of the counterculture hippie life of the 1970s, Lane 1974 tells the true coming-of-age survival story of a young teen's desperate struggle to find normalcy in her mother's nomadic life.
Event Details
Based on Clane Hayward's memoir, The Hypocrisy of Disco, Lane 1974, co-written and directed by S.J. Chiro, is about Lane, a 13 year old girl who struggles to keep her family together as her iconoclast mother moves without warning through the communes and dusty back woods of Northern California. Lane, at a very young age, is forced to explore what she wants her identity to be. Will she decide for herself, or let the world decide for her?
This screening is part of Femme Film Fridays, a film series highlighting the cinematic works of women, both behind and in front of the camera. Now in its second season, all the films for the 2017-2018 season address ideas of identity. This evening's program includes a film screening with Q&A to follow with Associate Professor, Dr. Donna Kornhaber and short-filmmaker, Stephanie Ard. Prior to the feature film screening is Stephanie Ard's short film, That Day. Come early at 6pm for a welcome reception with cash bar.
Please note: Entrance for this screening will be at the IMAX Lobby doors.
Your ticket purchase supports the Bullock Museum's exhibitions and educational programming.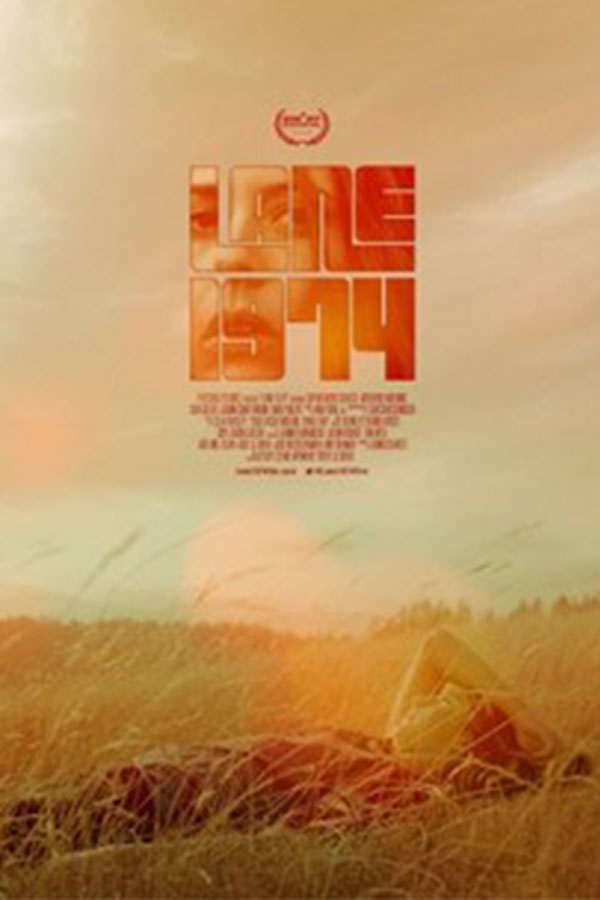 Femme Film Fridays is presented in partnership with Women & Their Work.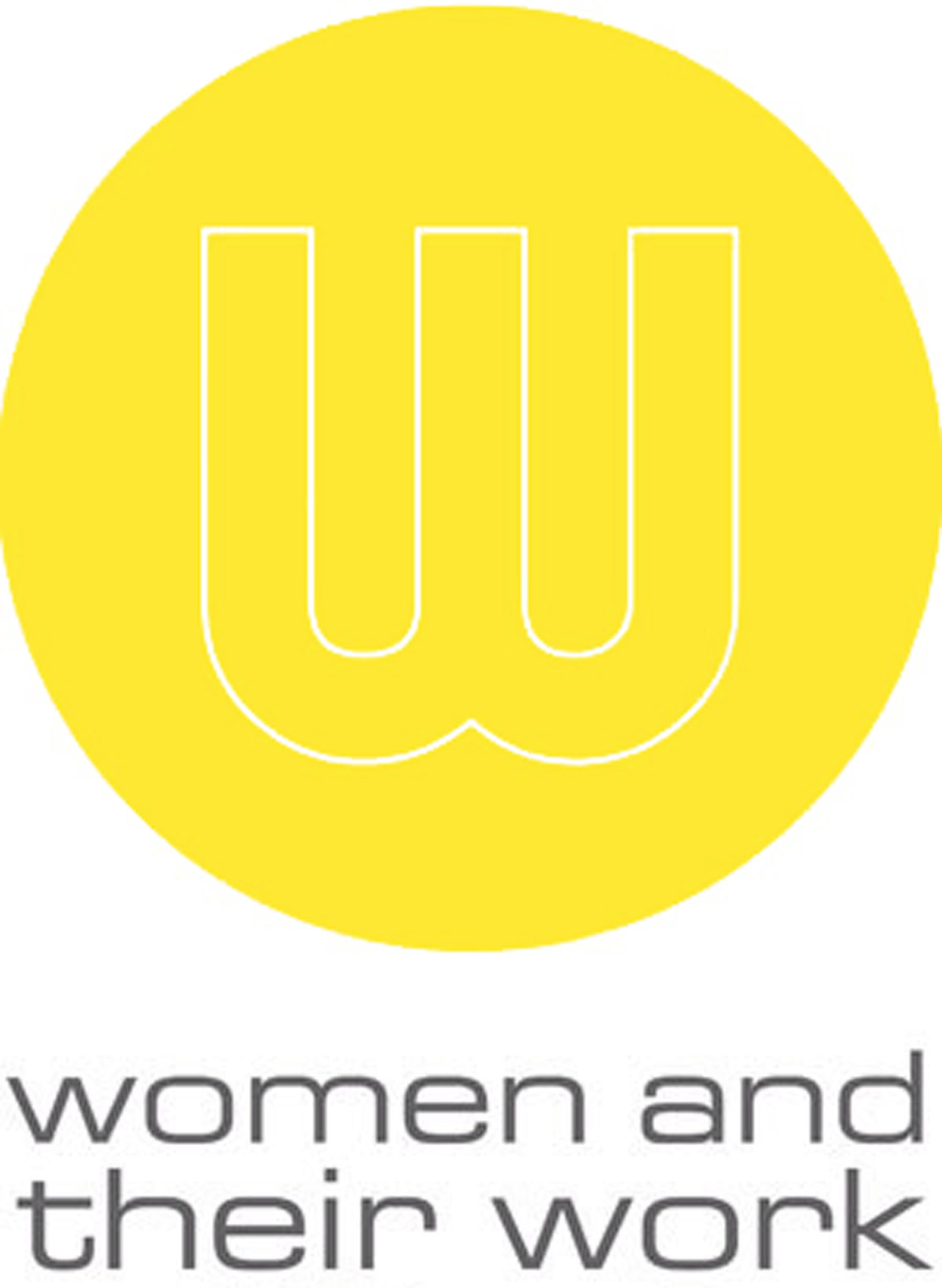 Media sponsorship for Femme Film Fridays is provided by Austin Woman Magazine.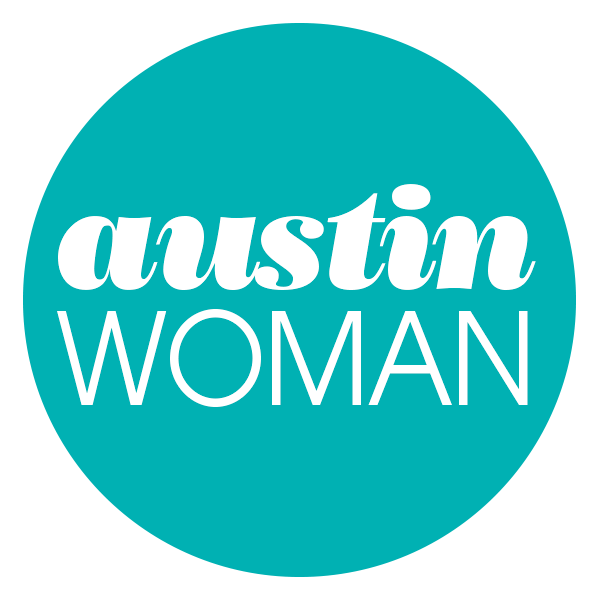 Alcohol sponsorship for Femme Film Fridays is provided by Austin Cocktails.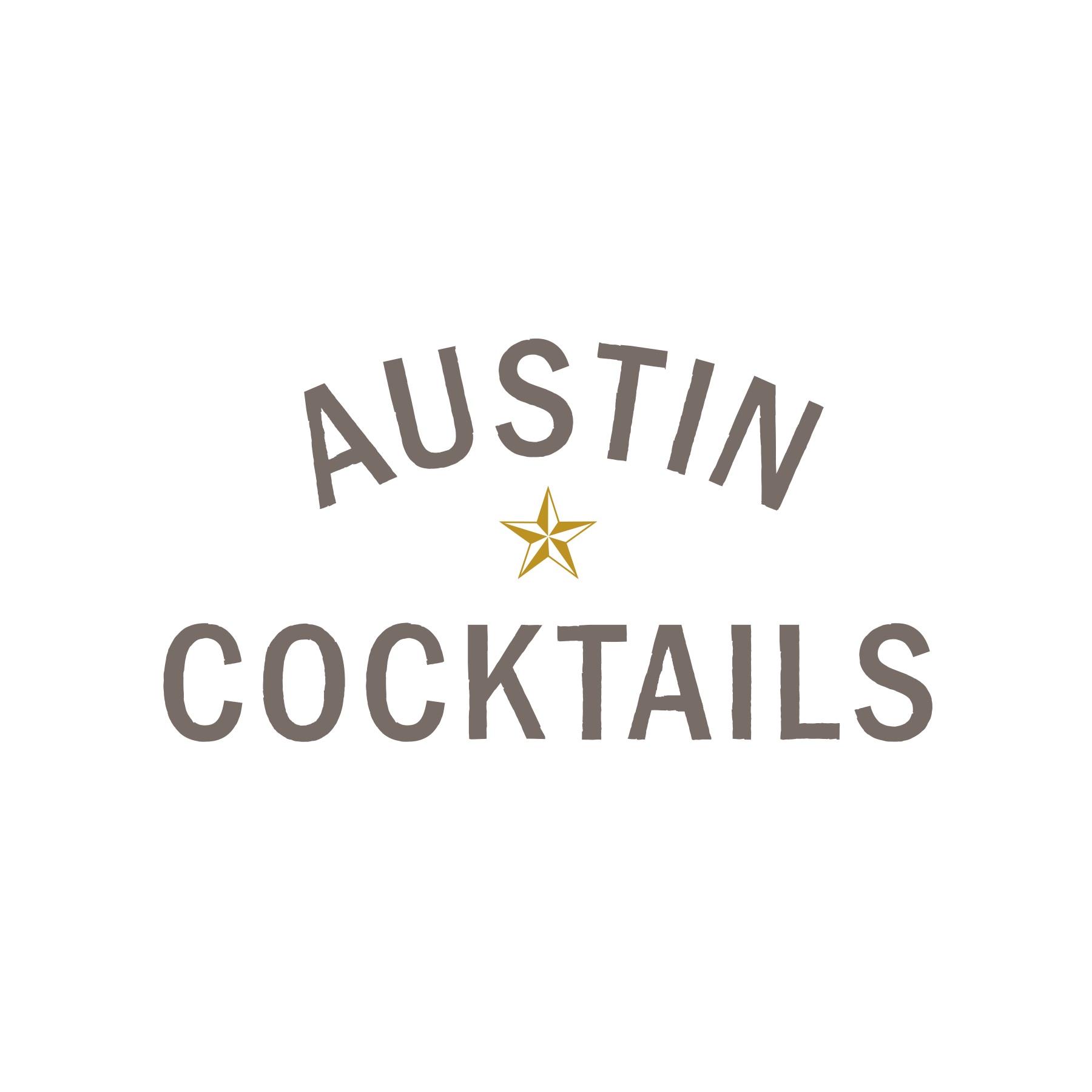 Femme Film Fridays 2017 - 2018 Season