Femme Film Fridays: Signature Move
Texas Spirit Theater | NR | 80 min. | Comedy, Drama, Romance
January 26, 2018 7:00pm - 9:00pm
Join the Bullock Museum for a screening and conversation about Signature Move.
Signature Move is a hilarious and heartfelt look at modern families and the complexities of love in its many forms.
Event Details
Written by Lisa Donato and Fawzia Mirza and directed by Jennifer Reeder, Signature Move is a coming-of-age melodrama about a secret new romance, complicated family relationships and embracing new hobbies no matter what form they take. Signature Move comedically explores identity as characters either choose to run or approach their fears in the face of adversity.
This screening is part of Femme Film Fridays, a film series highlighting the cinematic works of women, both behind and in front of the camera. Now in its second season, all the films for the 2017-2018 season address ideas of identity. This evening's program includes a film screening with Q&A to follow with Lisa Donato, co-writer of Signature Move and short filmmaker B.B. Araya. Prior to the feature film screening is B.B. Araya's short film, We Are Sisters. Come early at 6pm for a welcome reception with cash bar.
Please note: Entrance for this screening will be at the IMAX Lobby doors.
Your ticket purchase supports the Bullock Museum's exhibitions and educational programming.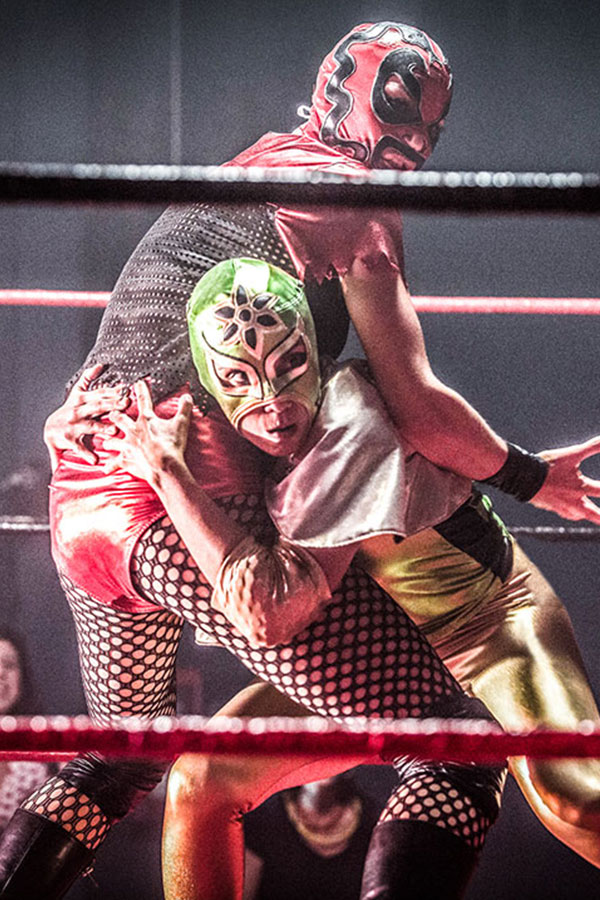 Femme Film Fridays is presented in partnership with Women & Their Work.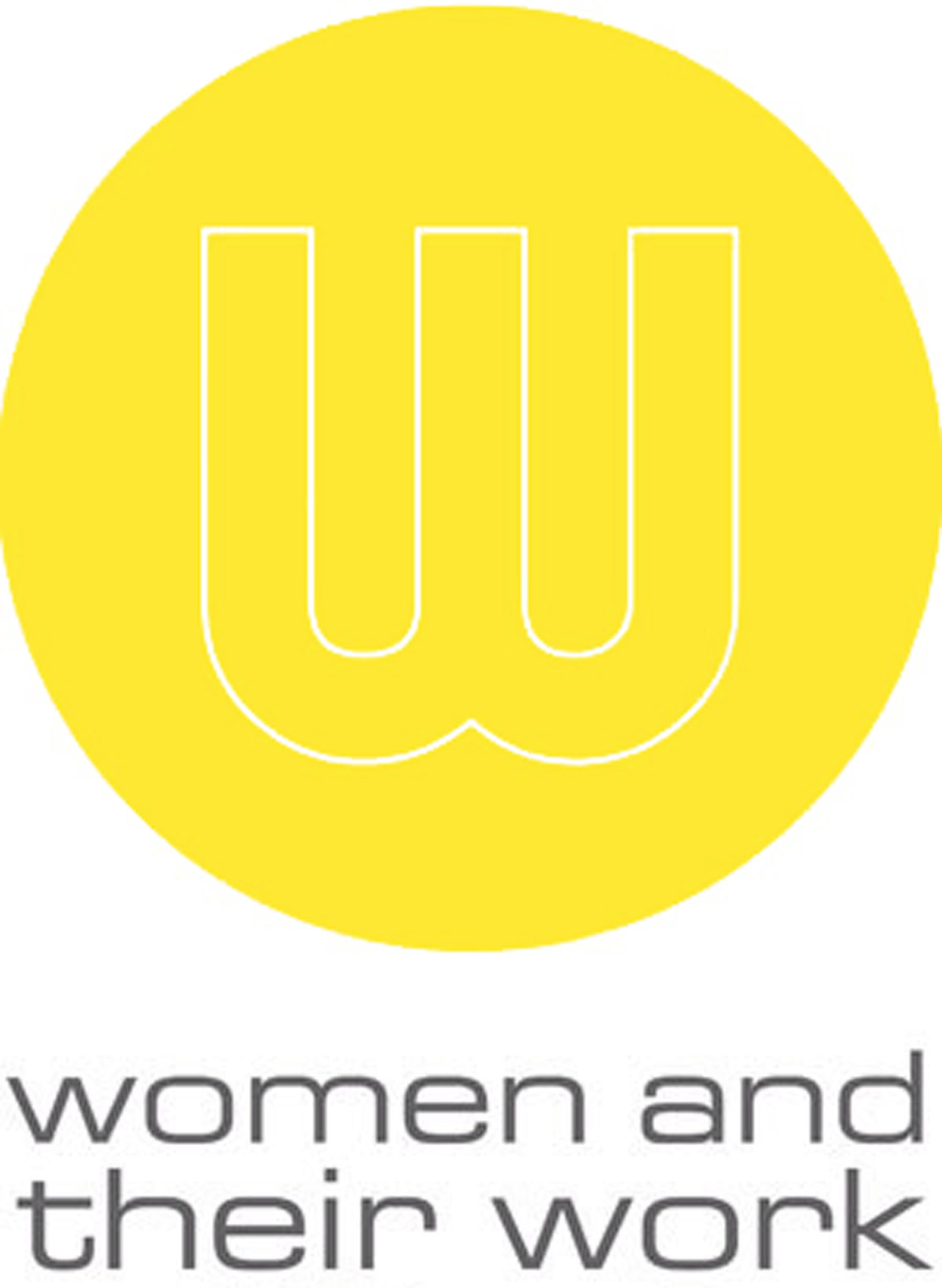 Media sponsorship for Femme Film Fridays is provided by Austin Woman Magazine.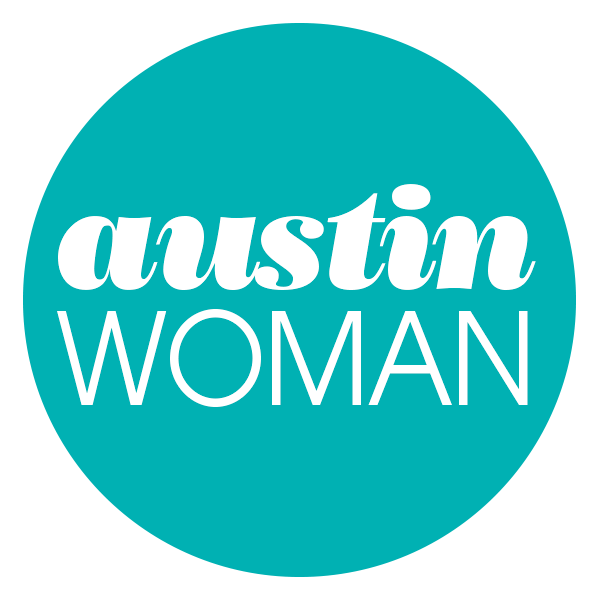 Alcohol sponsorship for Femme Film Fridays is provided by Austin Cocktails.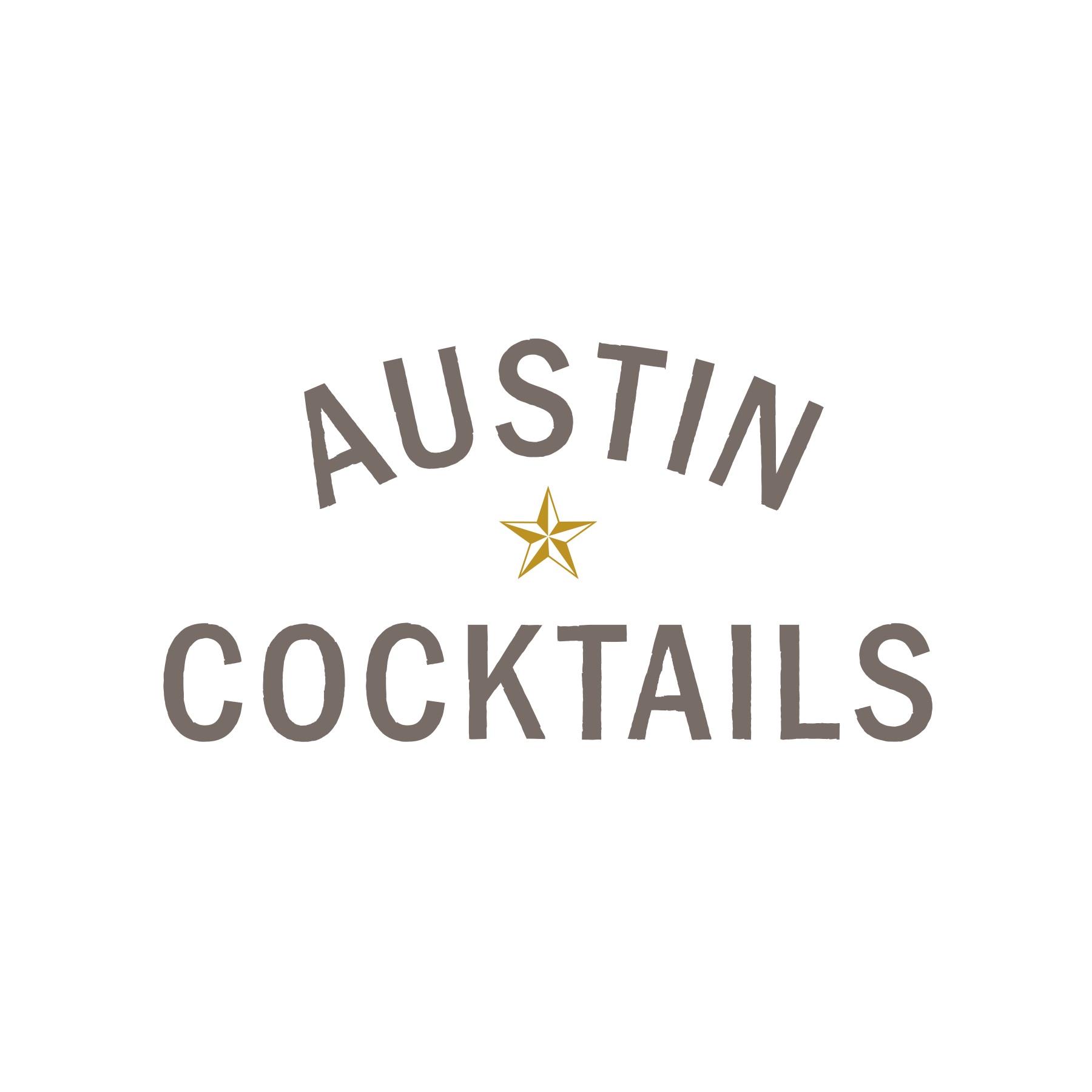 Femme Film Fridays 2017 - 2018 Season