Femme Film Fridays: The Big Spoon
Texas Spirit Theater | NR | 80 min. | Comedy, Drama, Romance
November 17, 2017 7:00pm - 9:00pm
Join the Bullock Museum for a screening and conversation about The Big Spoon.
The Big Spoon is an unromantic comedy about relationships between people exploring their own identities and those around them.
Event Details
An Austin-based unromantic comedy from director Carlyn Hudson and co-writers Carlyn Hudson and Mallory Culbert, The Big Spoon is about the perils of an increasingly dysfunctional couple whose identity becomes strained when new characters are introduced into their household. Each person is faced with the challenge of uncovering their identity as a person versus their identity while a part of a couple.
This screening is part of Femme Film Fridays, a film series highlighting the cinematic works of women, both behind and in front of the camera. Now in its second season, all the films for the 2017-2018 season address ideas of identity. This evening's program includes a film screening with Q&A to follow with Mallory Culbert, Melissa Dalley and Jessica Poessiger. Prior to the feature film screening is Katie Trew Cheline and Felicia Golden's short film, HIT. Come early at 6pm for a welcome reception with cash bar.
Please note: Entrance for this screening will be at the IMAX Lobby doors.
Your ticket purchase supports the Bullock Museum's exhibitions and educational programming.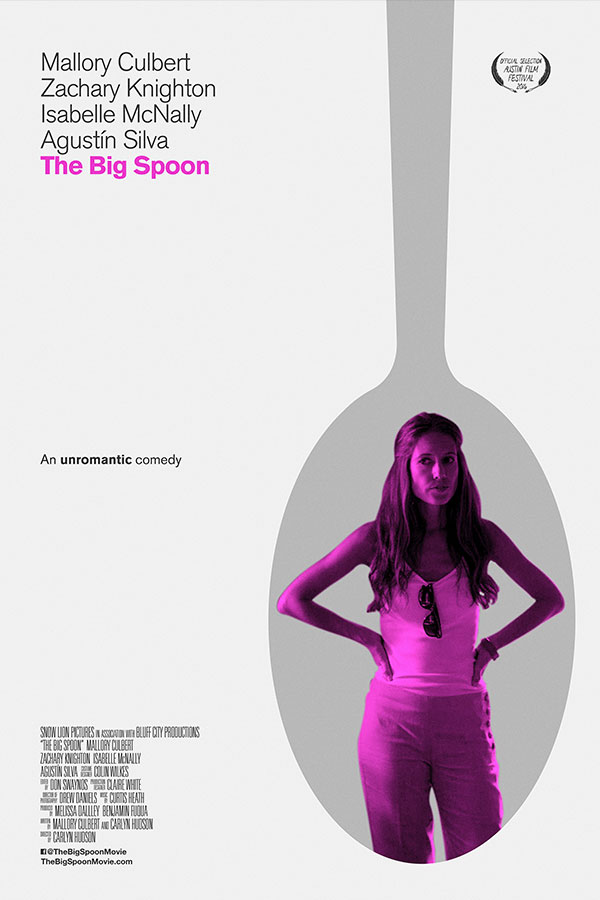 Femme Film Fridays is presented in partnership with Women & Their Work.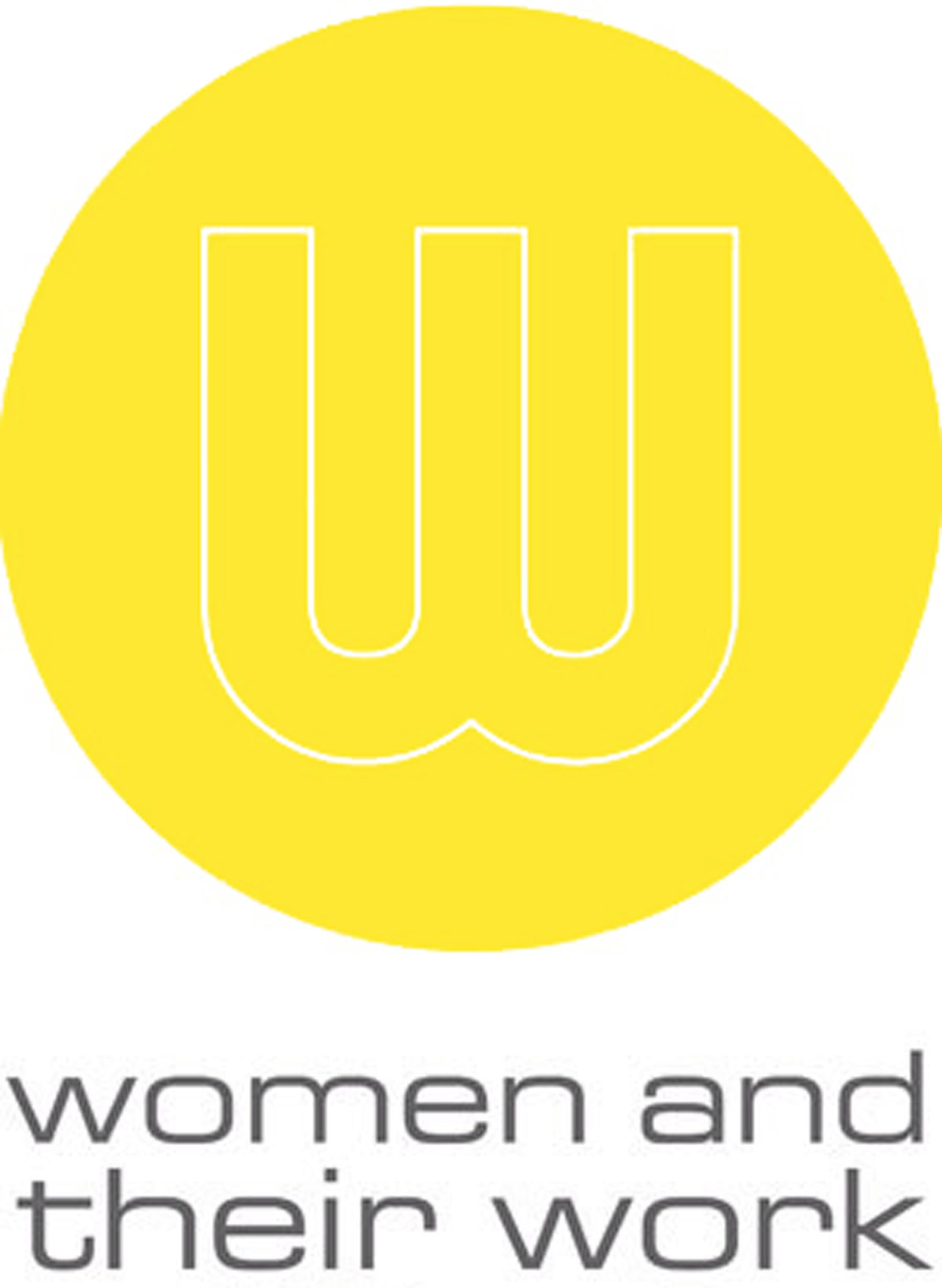 Media sponsorship for Femme Film Fridays is provided by Austin Woman Magazine.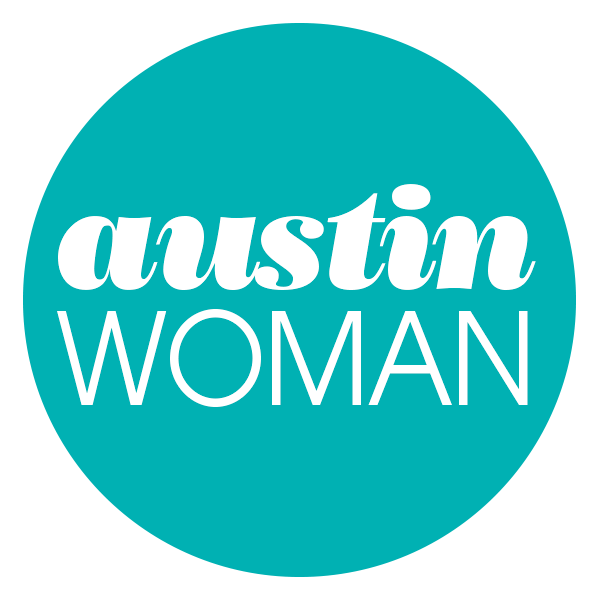 Alcohol sponsorship for Femme Film Fridays is provided by Austin Cocktails.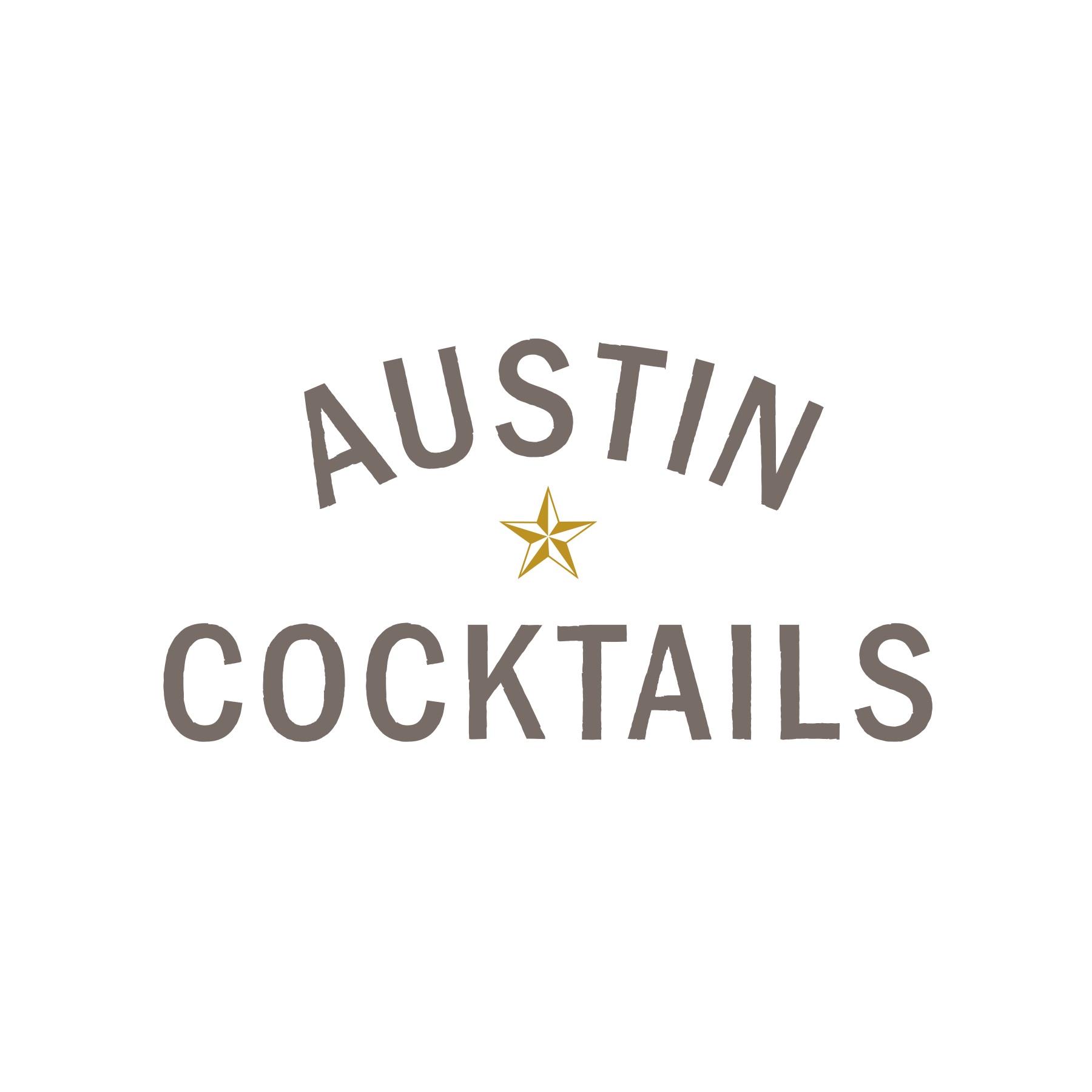 Femme Film Fridays 2017 - 2018 Season