Reel Women in Film: Twilight
Texas Spirit Theater | 35mm | PG-13 | 122 min. | Drama, Fantasy, Romance
May 3, 2019 7:00pm - 9:30pm
Join the Bullock Museum for a screening and conversation about Catherine Hardwicke's film Twilight.
A teenage girl risks everything when she falls in love with a vampire.
Event Details
Native Texan Catherine Hardwicke became the first female director to launch a billion-dollar movie franchse with the film, Twilight, making her the most commercially successful woman film director. Twilight became a film series that maintained a devoted fan following and above all else is a stormy romance in its purest form.
This screening is part of Reel Women in Film, a film series that highlights the filmic works of women in front of or behind the camera. In its first season, all films focus on influencers and visionaries within the field of filmmaking. This evening's program includes a film screening and Q&A. Come early at 6pm for a welcome reception.
Please note: Entrance for this screening will be at the IMAX Lobby doors.
Your ticket purchase supports the Bullock Museum's exhibitions and educational programming.
About the Film & Filmmaker
Twilight was nominated for two Grammy Awards and won the People's Choice Award for Favorite Movie Fan Following among other awards. With its $69.6 million opening weekend gross the movie had the biggest opening ever for a film directed by a woman and for a film starring a woman.
Catherine Hardwicke (1955-present) is an American film director, production designer and screenwriter originally from Cameron, Texas. Hardwicke went to the University of Texas at Austin, where she earned a degree in architecture, which would eventually lead to her becoming a production designer on many film sets working with such directors as Richard Linklater, Cameron Crowe and David O. Russell. Hardwicke's first film as a director was Thirteen, which she co-wrote with one of the film's 14-year-old stars, Nikki Reed. In 2009, Hardwicke was awarded the Women in Film Dorothy Arzner Directors Award. She was inducated into theTexas Film of Fame in March 2009 in Austin, Texas. Hardwicke continues to direct films despite her struggles working within the Hollywood system.
"When I had some tears on Twilight (2000), during a storm and we couldn't film, I went behind a tree in the forest, I cried for like 30 seconds and I came back and finished the day. (...) I had a $150,000-a-day pressure. Most directors scream. We've seen videos of it. They yell. They fire people. They don't come out of their trailer. Some people drink. Some people bring hookers. Everyone reacts to the extra pressure in different ways. Well, I just thought, "I'll go over there and cry for a second and come back." Someone saw, and reported it. I'm suddenly labeled "emotional." And yet, now I've learned of two instances of male directors who cried on set and they got a standing ovation, because they were so sensitive. Of course it's a double standard. Of course it's gender bias. I've never gone over budget, and my movies have made a ton of money. Still, I get labeled whatever code word they want to label me. I've had 20 movies since Thirteen (2003) that I've tried to get made. On Red Riding Hood (2011), I had to take a 57 percent pay cut right after I created a $400 million movie and a huge franchise." - Catherine Hardwicke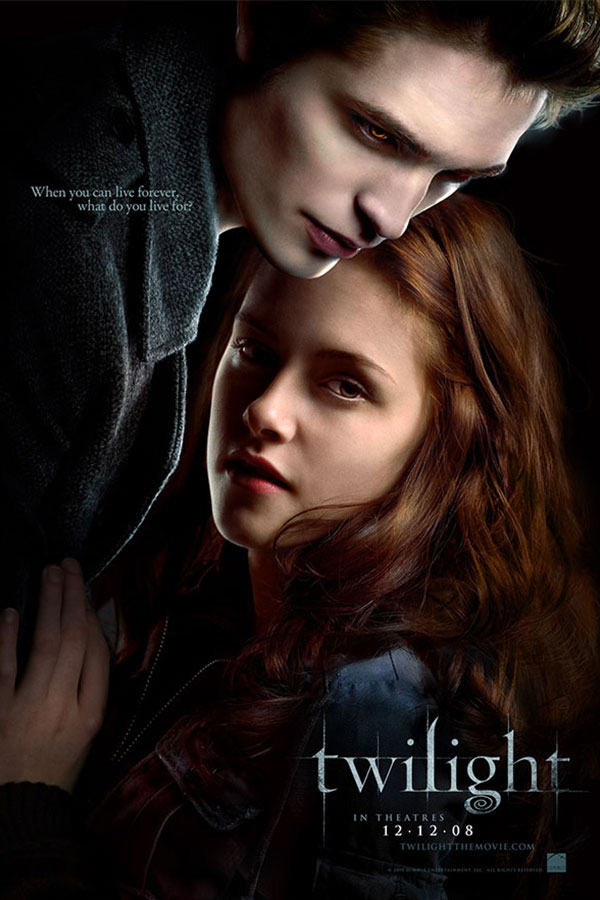 Alcohol sponsorship for Reel Women in Film is provided by Austin Cocktails.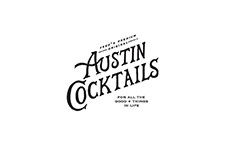 Promotional support by Women & Their Work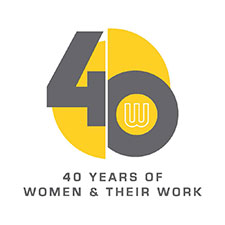 Reel Women in Film 2018 - 2019 Season