Reel Women in Film: Losing Ground
Texas Spirit Theater | NR | 86 min. | Drama
February 15, 2019 7:00pm - 9:00pm
Join the Bullock Museum for a screening and conversation about Kathleen Collins' film Losing Ground.
While spending a summer away from the city, Sara, a philosophy professor, undergoes an emotional awakening and is forced to reassess her troubled marriage.
Event Details
One of the the first fictional features directed by an African American woman, Losing Ground is Kathleen Collins' best-known work. At a time when black professionals were rarely portrayed in mainstream media, Losing Ground was never theatrically released. Collins' daughter rescued the original negative and created a new digital master of her mother's film. Collins' talent, though underappreciated in her life time, weighs a strong influence on not only African American and women's cinema, but cinema at large.
This screening is part of Reel Women in Film, a film series that highlights the filmic works of women in front of or behind the camera. In its first season, all films focus on influencers and visionaries within the field of filmmaking. Prior to the feature film screening is Lisa Donato's short film, Foxy Trot. Come early at 6pm for a welcome reception.
Please note: Entrance for this screening will be at the IMAX Lobby doors.
Your ticket purchase supports the Bullock Museum's exhibitions and educational programming.
Alcohol sponsorship for Reel Women in Film is provided by Austin Cocktails.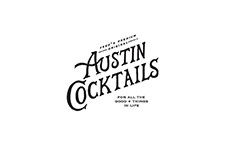 Promotional support by Women & Their Work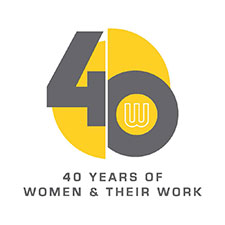 Reel Women in Film 2018 - 2019 Season