Reel Women in Film: The Smiling Madame Beudet | Meshes of the Afternoon
Texas Spirit Theater | NR | 57 min. | Drama, Experimental, Surrealism
April 12, 2019 7:00pm - 8:30pm
Join the Bullock Museum for a screening and conversation about Germaine Dulac and Maya Deren's silent films The Smiling Madame Beudet and Meshes of the Afternoon.
The Smiling Madame Beudet (La Souriante Mme. Beudet is the story of an intelligent woman trapped in a loveless marriage and how she manages to cope. Meshes of the Afternoon follows the circular story of a woman whose daydreams restore mystery and danger to the ordinary objects of her everyday life.
Event Details
The combined screening of Germaine Dulac and Maya Deren's silent films, The Smiling Madame Beudet (La Souriante Mme. Beudet) and Meshes of the Afternoon celebrates the female avant-garde with films separated by two decades but sharing many commonalities. Both films begin to unpack a woman's inner struggle and unhappiness in their circumstance and both filmmakers represent feminine creative forces.
This screening is part of Reel Women in Film, a film series that highlights the filmic works of women in front of or behind the camera. In its first season, all films focus on influencers and visionaries within the field of filmmaking. This evening's program includes a film screening and Q&A. Come early at 6pm for a welcome reception.
Please note: Entrance for this screening will be at the IMAX Lobby doors.
Your ticket purchase supports the Bullock Museum's exhibitions and educational programming.
About the Filmmakers and Films
Germain Dulac (1882-1942) studied various forms of art with an emphasis on music and the opera. She was one of the leading radical feminists of her day and the editor of La Française, the organ of the French suffragette movement. She also doubled as theater and cinema critic of the publication and became increasingly enamored with film as an art form. In 1915, she and her husband formed a small production company called Delia Film and began directing highly inventive, small-budget pictures. She was the second woman director in French films, after Alice Guy.
The Smiling Madame Beudet (La Souriante Madame Beudet) is a French film that is generally regarded by scholars and theorists as Dulac's masterwork. It has been included among the 1001 Movies You Must See Before You Die. Germaine Dulac uses devices such as slow motion, distortions and superimposed images within the film. La Souriante Madame Beudet was the film that led Dulac to becoming a leading figure in the impressionist movement in French films. She was an important part of the 'second avant-garde' of the French cinema beginning in the late 1920s. Her goal was "pure" cinema, free from any influence from literature, the stage, or even other visual arts. Dulac was also instrumental in the development of cinema clubs throughout France in the mid-20s. From 1930 until her passing she was in charge of newsreel production at Pathé, then at Gaumont.
Maya Deren (1917-1961) studied journalism and political science at Syracuse University and received her MA in English literature from Smith. In 1943, she made her first film with Alexander Hammid and changed her name from Eleanora Derenkowsky to Maya Deren. She made six short films and several incomplete films. She is the author of two books and wrote numerous articles on film and on Haiti. In 1947, Deren became the first filmmaker to receive a Guggenheim grant for creative work in motion pictures. She wrote film theory, distributed her own films and traveled all over teaching film theory and promote her films. Deren established the Creative Film Foundation in the late 1950s to reward the achievements of independent filmmakers.
Deren's film Meshes of the Afternoon is seen as one of the most influential experimental films of the twentieth century. In 1990, Meshes of the Afternoon was selected for preservation in the United States National Film Registry by the Library of Congress as being "culturally, historically or aesthetically significant". In 2015, the BBC named the film the 40th greatest American movie ever made.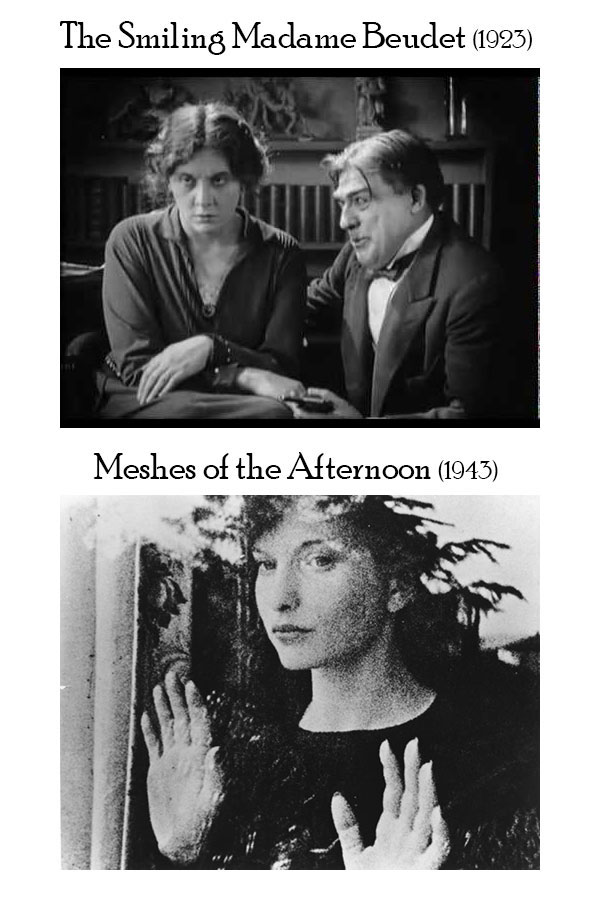 Alcohol sponsorship for Reel Women in Film is provided by Austin Cocktails.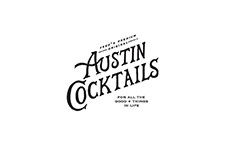 Promotional support by Women & Their Work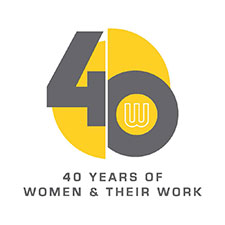 Reel Women in Film 2018 - 2019 Season