Reel Women in Film: Love & Basketball
Texas Spirit Theater | 35mm | PG-13 | 124 min. | Drama, Romance, Sport
March 22, 2019 7:00pm - 9:30pm
Join the Bullock Museum for a screening and conversation about Gina Prince-Blythwood's acclaimed film Love & Basketball.
Monica and Quincy love and play basketball together through many life challenges from childhood to adulthood.
Event Details
Love & Basketball was Gina Prince-Blythewood's directorial debut and was produced by Spike Lee's 40 Acres and a Mule Filmworks. Love & Basketball is an insightful look at women's sports, sexual equality, and the often overlooked struggles that women still undergo in athletics.
This screening is part of Reel Women in Film, a film series that highlights the filmic works of women in front of or behind the camera. In its first season, all films focus on influencers and visionaries within the field of filmmaking. This evening's program includes a film screening and Q&A. Come early at 6pm for a welcome reception.
Please note: Entrance for this screening will be at the IMAX Lobby doors.
Your ticket purchase supports the Bullock Museum's exhibitions and educational programming.
About the Film & Filmmaker
Love & Basketball premiered at the 2000 Sundance Fim Festival. Gina Prince-Blythewood won an Independent Spirit Award for Best First Screenplay for the film. Love & Basketball was nominated and won many other awards.
Before making a splash at 2000's Sundance Film Festival with her debut feature Love & Basketball, writer-director Gina Prince-Bythewood worked in television, helming and penning episodes of series including NBC's "A Different World" and The WB's "Felicity." This UCLA graduate began working on "A Different World" in 1992 and saw three of her scripts on the small screen that season. She served as story editor of 1994's "South Central" (Fox) and wrote one of the comedy/drama series' ten aired episodes. Prince-Bythewood returned to NBC, where she was the executive story editor of the NBC courtroom drama "Sweet Justice" (1994-95). Here she also proved her writing skills, penning a pair of compelling and memorable episodes. Prince-Bythewood's fresh, even-handed style also helped to set the tone for the college-set drama "Felicity." She served as a consulting producer on the series, and wrote one of the series' most honestly affecting and believable episodes, where adopted Julie (Amy Jo Johnson) finds for her birth mother. Prince-Bythewood's own upbringing (adopted into a predominately Caucasian family at six months old) may have informed her sensitive and realistic portrayal of Julie's search, much as her love of sports surely enriched her feature debut, the time-spanning, court-set romance Love and Basketball. Written and directed by Prince-Bythewood, the uniquely appealing romance starred Omar Epps and Sanaa Lathan as the athletes in love. Prince-Bythewood won notice and acclaim for her Spike Lee co-produced debut, the African-American woman standing out in a field still overwhelming dominated by white males. Prince-Bythewood followed up Love & Basketball with an HBO-produced adaptation of Terry McMillan's popular novel Disappearing Acts (2000). McMillan's multidimensional characters would benefit from Prince-Bythewood's proven ability to bring remarkably convincing human portrayals to the screen. She became the first woman of color hired to direct a superhero film when it was announced in 2017 that she would helm Silver and Black, based on the Silver Sable and Black Cat characters from Sony's Marvel Universe.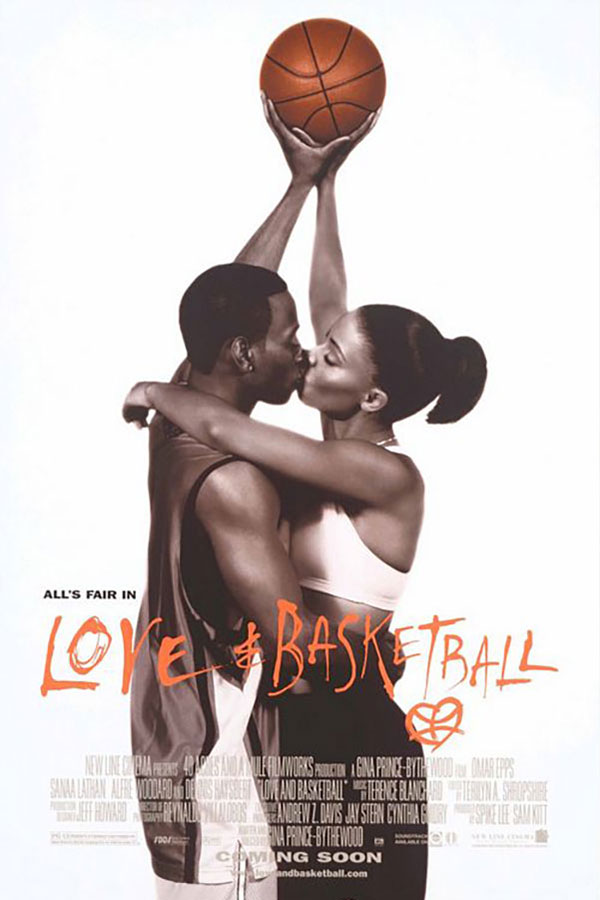 Alcohol sponsorship for Reel Women in Film is provided by Austin Cocktails.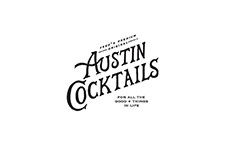 Promotional support by Women & Their Work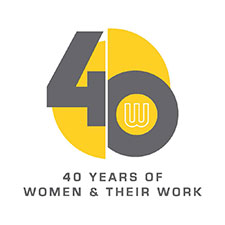 Reel Women in Film 2018 - 2019 Season