Reel Women in Film: Shoes
Texas Spirit Theater | NR | 60 min. | Drama
January 25, 2019 7:00pm - 8:30pm
Join the Bullock Museum for a screening and conversation about Lois Weber's silent film Shoes.
In this film, working-girl Eve Meyer is unable to afford a new pair of shoes on her meager wages. After several frustrating weeks of trying to scrimp and save, Eve is reduced to a difficult decision for the sake of the shoes.
Event Details
Lois Weber was the first woman to direct an American feature and was seen as one of the top directors on the Universal lot in the earliest days of cinema. Her silent film, Shoes (1916), now over one hundred years old, marked several big screen innovations: picturing social issues like women's equality and freedom, and experimenting with on-location shooting. Weber was a visionary filmmaker whose work is still relevant a century later.
This screening is part of Reel Women in Film, a film series that highlights the filmic works of women in front of or behind the camera. In its first season, all films focus on influencers and visionaries within the field of filmmaking. This evening's program includes a film screening and Q&A with Associate Professor, Dr. Donna Kornhaber. Come early at 6pm for a welcome reception.
Please note: Entrance for this screening will be at the IMAX Lobby doors.
Your ticket purchase supports the Bullock Museum's exhibitions and educational programming.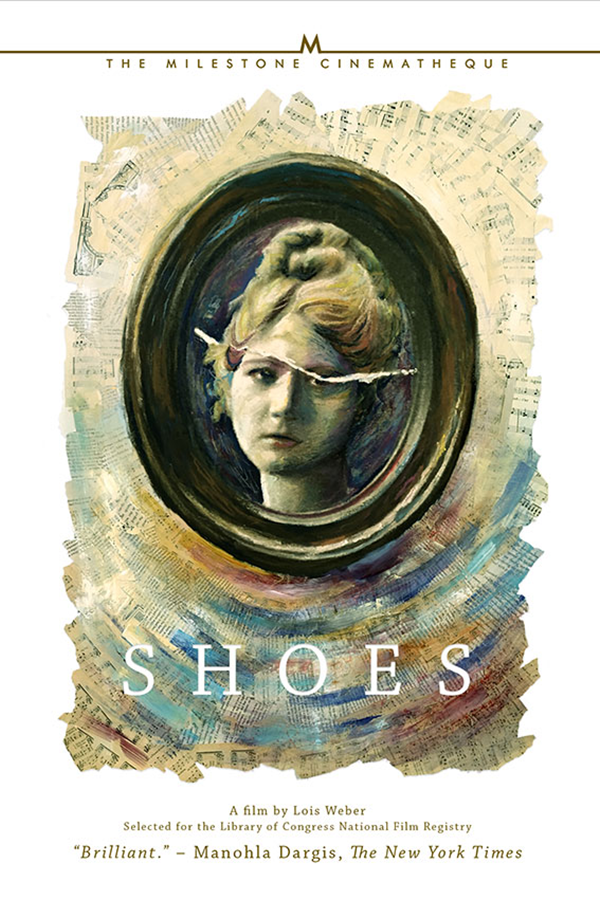 Alcohol sponsorship for Reel Women in Film is provided by Austin Cocktails.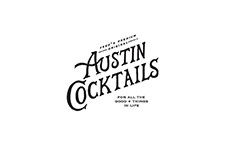 Promotional support by Women & Their Work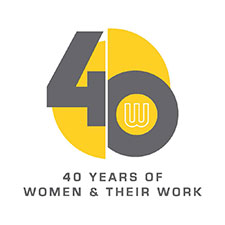 Reel Women in Film 2018 - 2019 Season