Texas Focus: The Faculty
Texas Spirit Theater | R | 104 min. | Horror, Sci-fi
October 10, 2019 7:00pm - 9:30pm
Join the Bullock Museum for a screening and conversation about the Austin shot film, The Faculty.
In The Faculty, students suspect that their teachers are aliens after bizarre occurrences.
Event Details
The Faculty is a 1998 American science fiction teen horror film that has developed a cult following in the years since its release. Many scenes in the film were shot in Austin, Texas as well as various other Texas cities.
A cinematic exploration of the Texas narrative, the Museum's Texas Focus Film Series highlights stories by, for, and about Texans. This season's selections center around films made in Austin. This evening's program includes a film screening and Q&A with Director, Robert Rodriguez and Producer, Elizabeth Avellán. Come early at 6:00pm for complimentary coffee and treats. Quantities are limited. Seating for film begins at 6:30 p.m.
Please note: Initial entrance for this screening will be at the IMAX lobby doors.
Your ticket purchase supports the Bullock Museum's exhibitions and educational programming.
The Bullock Texas State History Museum is a division of the Texas State Preservation Board. Additional support for educational programming provided by the Texas State History Museum Foundation.
About the Guest Speakers
Co-owner and president of Troublemaker Studio, Robert Rodriguez is a film director, screenwriter, producer, cinematographer, editor and musician. He is also the Founder and Chairman of El Rey Network, a 24-hour, English-language lifestyle network. Rodriguez has written, produced, directed, and edited a series of successful films including El Mariachi, From Dusk Till Dawn, the Spy Kids franchise, Sin City, and Machete. Rodriguez recently collaborated with director James Cameron on the film Alita: Battle Angel. The film premiered globally on February 14, 2019. Rodriguez directed and James Cameron served as producer. To commemorate the 25th anniversary of El Mariachi Rodriguez went back to his roots and challenged himself to make a feature film under the same constraints he had in 1992, 7000 dollars and only 14 days to shoot. That film is titled Red 11. The production of the film was also documented for a 6-part docu-series featuring Rodriguez and his son, Racer, making the film called Rebel without a Crew: The Robert Rodriguez Film School. Red 11 and a sneak preview of the docu-series had its world premiere at SXSW in March of 2019. In 2017, Rodriguez, alongside his sons Racer and Rebel, formed Double R Productions, a development and production company with capabilities to produce media projects across film, television, gaming, and interactive platforms. In addition to Red 11, Double R produced a state of the art VR live-action short called The Limit as well as a new feature film, We Can Be Heroes, in partnership with Netflix. He resides in Austin, Texas.
Elizabeth Avellán is the Co-Owner and Vice President of Troublemaker Studios and President of EYA Productions. She has played a primary role in developing Austin, Texas as a thriving film community. Avellán began her producing career when she co-founded Los Hooligans Productions in 1991 with Robert Rodriguez as the two began their feature film project "El Mariachi." In 2000, Avellán and Rodriguez founded Troublemaker Studios, their Austin, Texas based production company. Over the past twenty years, she has produced such films as the "Spy Kids" franchise, "The Faculty," "Frank Miller's Sin City," "Predators," "Machete," "Desperado," "From Dusk Till Dawn," "Once Upon a Time in Mexico," "The Adventures of Sharkboy and Lavagirl in 3-D," and "Grindhouse."Avellán also executive produced several projects including "Blacktino," that world premiered at the 2011 SXSW Film Festival. She also executive produced "Secuestro Express," a topical Venezuelan narrative about the dangerous trend of "express" kidnappings in her home country. The mother of six children, Avellán resides in Austin, Texas.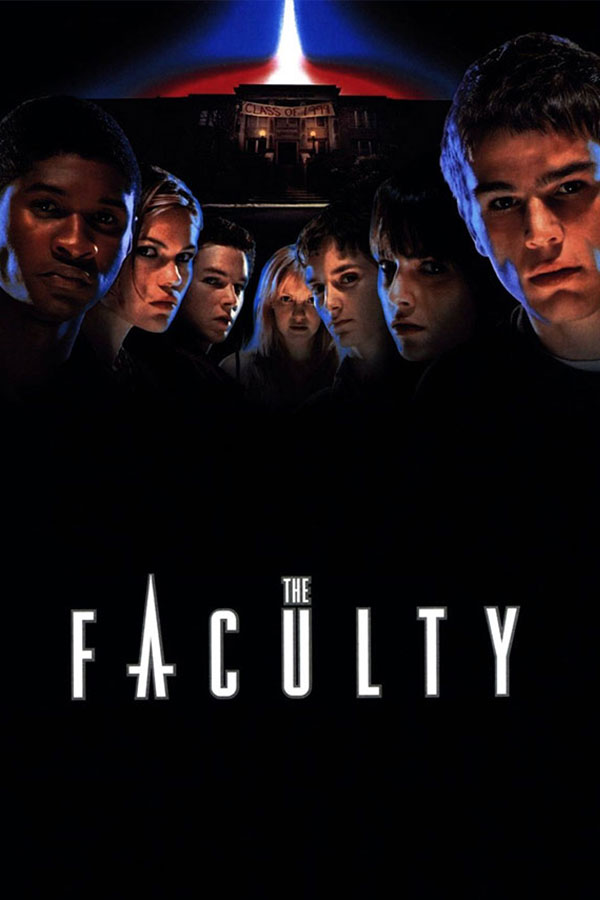 Promotional Support by Texas Film Commission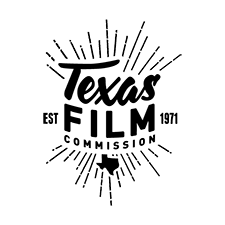 ​
Texas Focus 2019 - 2020 Season