Texas Focus: Becoming Leslie
SOLD OUT | Texas Spirit Theater | NR | 84 min. | Documentary
February 27, 2020 7:00pm - 9:00pm
Join the Bullock Museum for a screening and conversation about the documentary film Becoming Leslie.
Leslie Cochran, one of the most beloved yet polarizing cult figures of Austin, Texas is the focus of Becoming Leslie. Told with unapologetic humor, Leslie's meteoric rise to iconic status is starkly contrasted with living life on his own terms in a changing world.
Event Details
Becoming Leslie is a documentary that reveals the inner and bizarre world of Albert Leslie Cochran, a rebellious, cross-­dressing homeless man who became the most unlikely civic symbol of Austin, Texas. The film chronicles the nomadic life and steady career of a misfit turned a cultural icon while searching for love and a true sense of home. Through Leslie, one man's efforts to preserve his own identity are paralleled with the collective struggle of a rapidly changing city.
A cinematic exploration of the Texas narrative, the Museum's Texas Focus Film Series highlights stories by, for, and about Texans. This season's selections center around films made in Austin. This evening's program includes a film screening and Q&A with director Tracy Frazier, editor Sandra Guardado and producers Michelle Randolph Faires and Lauren Barker. Come early at 6:00pm for complimentary coffee and treats. Quantities are limited. Seating for film begins at 6:30 p.m
Please note: Initial entrance for this screening will be at the IMAX lobby doors.
Your ticket purchase supports the Bullock Museum's exhibitions and educational programming.
The Bullock Texas State History Museum is a division of the Texas State Preservation Board. Additional support for educational programming provided by the Texas State History Museum Foundation.
About the Guest Speakers
Tracy Frazier is an independent filmmaker based in Austin, Texas with a background in television production accounting. She is focused on telling character-driven stories that suspend judgment and capture the resilience of the human spirit. Becoming LESLIE is her directorial debut.
Sandra Guardado has worked as a freelance documentary editor and producer for the last 25 years. She has worked on a variety of projects, ranging from feature length documentaries to episodic to reality television series and gets the most satisfaction working on character driven stories.
Lauren Barker is an Emmy award-winning producer and post-supervisor who enjoys balancing her passion for organization and love of storytelling. She has worked on a number of documentaries, docu-series, pilots, and television series for several networks, including HBO, Showtime, CNN, and PBS.
Michelle Randolph Faires is an freelance award winning producer working in documentary and feature films in both long and short form distributed world-wide. Currently, she is in development on several projects including a docu-series and feature film focusing on criminal justice reform.
About the Texas Spirit Theater and Tickets
The Texas Spirit Theater located on the Bullock Museum's second floor is one of the most beautiful film experiences in Austin and features multi-sensory special effects such as lightning, rain, and other surprises.
Museum Members enjoy free unlimited IMAX® documentary films, discounts on feature film tickets, free exhibition admission, discounts in the Museum Store, and more. Learn More.
Learn about ticket prices, refund policies, and parking (free after 5 pm). Please note that visitors under age fifteen must be accompanied by someone age sixteen or older. For evening programs, please enter through the Bullock Museum IMAX Theatre.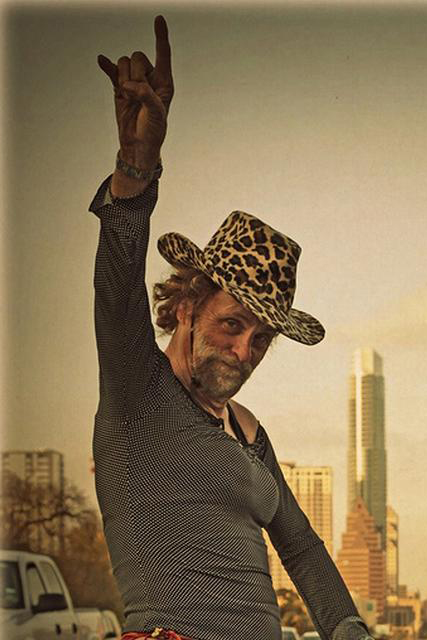 Promotional Support by Texas Film Commission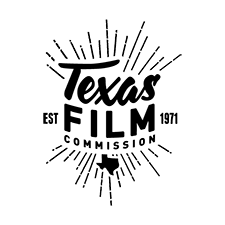 ​
Texas Focus 2019 - 2020 Season