Texas Focus: Blood Simple
Texas Spirit Theater | R | 104 min. | Crime, Drama, Thriller
January 16, 2020 7:00pm - 9:00pm
Join the Bullock Museum for a screening and conversation about the Austin shot film, Blood Simple.
A rich but jealous man hires a private investigator to kill his cheating wife and her new man. But, when blood is involved, nothing is simple.
Event Details
Critically acclaimed first work of brother filmmaking duo, Joel and Ethan Coen, Blood Simple was shot in Texas with crucial shots in the film captured in Austin.
A cinematic exploration of the Texas narrative, the Museum's Texas Focus Film Series highlights stories by, for, and about Texans. This season's selections center around films made in Austin. This evening's program includes a film screening and Q&A. Come early for a welcome reception. Doors open at 6:30 p.m.
Please note: Entrance for this screening will be at the IMAX lobby doors.
Your ticket purchase supports the Bullock Museum's exhibitions and educational programming.
The Bullock Texas State History Museum is a division of the Texas State Preservation Board. Additional support for educational programming provided by the Texas State History Museum Foundation.
Promotional Support by Texas Film Commission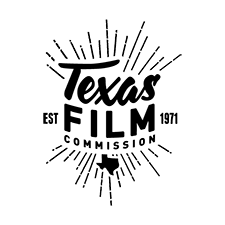 ​
Texas Focus 2019 - 2020 Season