Texas Focus: Blood Simple
Texas Spirit Theater | R | 104 min. | Crime, Drama, Thriller
January 16, 2020 7:00pm - 9:30pm
Join the Bullock Museum for a screening and conversation about the Austin shot film, Blood Simple.
A rich but jealous man hires a private investigator to kill his cheating wife and her new man. But, when blood is involved, nothing is simple.
Event Details
Critically acclaimed first work of brother filmmaking duo, Joel and Ethan Coen, Blood Simple was shot in Texas with crucial shots in the film captured in Austin.
A cinematic exploration of the Texas narrative, the Museum's Texas Focus Film Series highlights stories by, for, and about Texans. This season's selections center around films made in Austin. This evening's program includes a film screening and Q&A with Professor in the Radio-Television-Film Department at the University of Texas at Austin, Dr. Tom Schatz. Come early at 6:00pm for complimentary coffee and treats. Quantities are limited. Seating for film begins at 6:30 p.m
Please note: Entrance for this screening will be at the IMAX lobby doors.
Your ticket purchase supports the Bullock Museum's exhibitions and educational programming.
The Bullock Texas State History Museum is a division of the Texas State Preservation Board. Additional support for educational programming provided by the Texas State History Museum Foundation.
About the Guest Speaker
Tom Schatz is Professor and Mary Gibbs Jones Centennial Chair in the Radio-Television-Film Department at the University of Texas at Austin, where he has been on the faculty since 1976. His books include Hollywood Genres: Formulas, Filmmaking and the Studio System, The Genius of the System: Hollywood Filmmaking in the Studio Era, and Boom and Bust: American Cinema in the 1940s. His writing on film has appeared in the New York Times, the LA Times, Premiere, The Nation, Film Comment, Cineaste, and elsewhere. His current book project, a history of contemporary conglomerate Hollywood, was awarded a film scholars grant by the Academy of Motion Pictures Arts and Sciences. Schatz also is the editor of the Film and Media Studies series for the University of Texas Press.
About the Texas Spirit Theater and Tickets
The Texas Spirit Theater located on the Bullock Museum's second floor is one of the most beautiful film experiences in Austin and features multi-sensory special effects such as lightning, rain, and other surprises.
Museum Members enjoy free unlimited IMAX® documentary films, discounts on feature film tickets, free exhibition admission, discounts in the Museum Store, and more. Learn More.
Learn about ticket prices, refund policies, and parking (free after 5 pm). Please note that visitors under age fifteen must be accompanied by someone age sixteen or older. For evening programs, please enter through the Bullock Museum IMAX Theatre.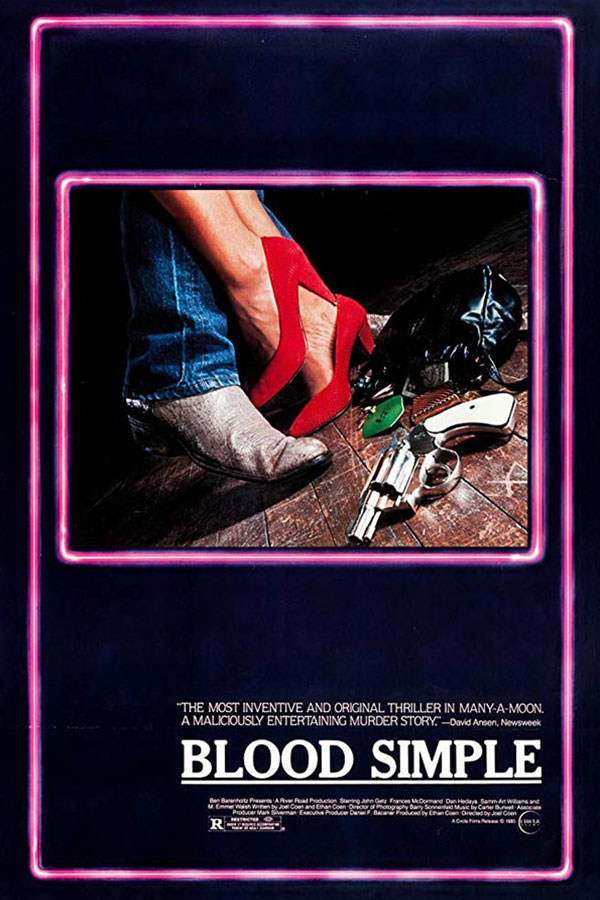 Promotional Support by Texas Film Commission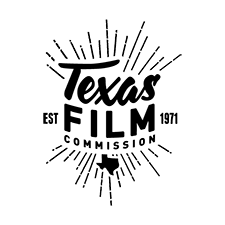 ​
Texas Focus 2019 - 2020 Season