Texas Focus: Support the Girls
Texas Spirit Theater | 35mm | R | 93 min. | Comedy, Drama
November 21, 2019 7:00pm - 9:00pm
Join the Bullock Museum for a screening and conversation about the Austin shot film, Support the Girls.
The general manager at a highway-side "sports bar with curves" has her incurable optimism and faith, in her girls, her customers, and herself, tested over the course of a long, strange day.
Event Details
Austin-based filmmaker, Andrew Bujalski's most recent film, Support the Girls, has a strong female cast that lead us through a world where many assumptions are made though little is publicly known. Support the Girls exposes a community that reaches beyond Austin, and in that way it breaks a mold.
A cinematic exploration of the Texas narrative, the Museum's Texas Focus Film Series highlights stories by, for, and about Texans. This season's selections center around films made in Austin. This evening's program includes a film screening and Q&A with filmmaker Andrew Bujalski. Doors open at 6:30 p.m.
Please note: Initial entrance for this screening will be at the IMAX lobby doors.
Your ticket purchase supports the Bullock Museum's exhibitions and educational programming.
The Bullock Texas State History Museum is a division of the Texas State Preservation Board. Additional support for educational programming provided by the Texas State History Museum Foundation.
Film Credits
Rating: R
Suggested age: 18+
Director | Writer: Andrew Bujalski
Runtime: 93 min.
Genre: Comedy, Drama
Release year: 2018
Format: 35mm
About the Filmmaker
Austin-based filmmaker, Andrew Bujalski has written and directed the films Funny Ha Ha, Mutual Appreciation and Beeswax, all of which have appeared on New York Times critics' "Top Ten of the Year" lists. Funny Ha Ha was also identified by A.O. Scott as one of the Ten Most Influential Films of the '00s. Between duties to his own projects, Andrew has also worked as a screenwriter-for-hire and a teacher of film production at Boston University and the University of Texas. The Boston Globe describes him as "unerringly polite and somewhat disheveled."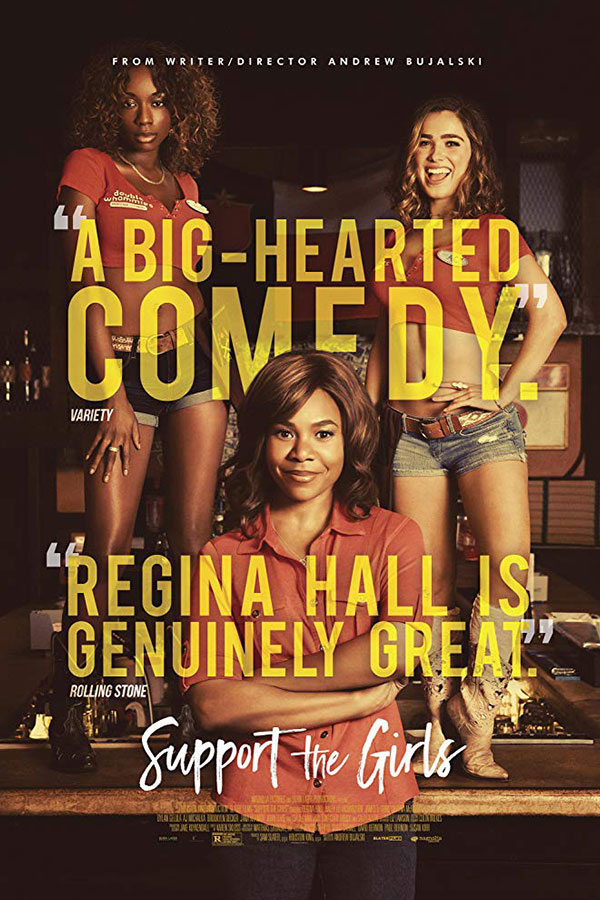 Promotional Support by Texas Film Commission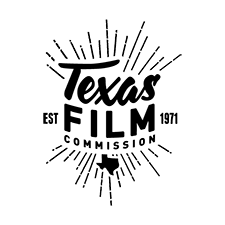 ​
Texas Focus 2019 - 2020 Season