Texas Focus: Support the Girls
Texas Spirit Theater | 35mm | R | 93 min. | Comedy, Drama
November 21, 2019 7:00pm - 9:00pm
Join the Bullock Museum for a screening and conversation about the Austin shot film, Support the Girls.
The general manager at a highway-side "sports bar with curves" has her incurable optimism and faith, in her girls, her customers, and herself, tested over the course of a long, strange day.
Event Details
Austin-based filmmaker, Andrew Bujalski's most recent film, Support the Girls, has a strong female cast that lead us through a world where many assumptions are made though little is publicly known. Support the Girls exposes a community that reaches beyond Austin, and in that way it breaks a mold.
A cinematic exploration of the Texas narrative, the Museum's Texas Focus Film Series highlights stories by, for, and about Texans. This season's selections center around films made in Austin. This evening's program includes a film screening and Q&A with writer and director, Andrew Bujalski and editor, Karen Skloss. Come early at 6:00pm for complimentary coffee and treats. Quantities are limited. Seating for film begins at 6:30 p.m
Please note: Initial entrance for this screening will be at the IMAX lobby doors.
Your ticket purchase supports the Bullock Museum's exhibitions and educational programming.
The Bullock Texas State History Museum is a division of the Texas State Preservation Board. Additional support for educational programming provided by the Texas State History Museum Foundation.
Film Credits
Rating: R
Suggested age: 18+
Director | Writer: Andrew Bujalski
Runtime: 93 min.
Genre: Comedy, Drama
Release year: 2018
Format: 35mm
About the Filmmakers
Andrew Bujalski has written and directed six feature films. The New York Times listed his debut Funny Ha Ha as one of the ten most influential films of the '00s. His work has been recognized by the Independent Spirit Awards, the Gotham Awards, numerous critics' lists, and the Whitney Biennial. He types 89 wpm.
Karen Skloss' work has been shown on HBO, in the MOMA, in wide theatrical release and in film festivals internationally. She began her career in film as a child actor and most recently, made her narrative directorial debut with the psychedelic coming of age film, "The Honor Farm," which premiered at the SXSW Film Festival. "Sunshine," her first documentary feature as director was nationally broadcast on PBS's Emmy Award winning series, Independent Lens. Karen has worked as an editor for over 15 years on projects including the celebrated documentary, "Be Here to Love Me: The Story of Townes Van Zandt" (dir. Margaret Brown) and more recently, the acclaimed dramedy, "Support the Girls" (dir. Andrew Bujalski), which was among Barack Obama's top listed films of 2018. Karen has edited many other documentary features as well as shows for Jerry Bruckheimer Television, A&E, Discovery, TLC and TNT. She is also a drummer and was a founding member of the dream gaze band, Moving Panoramas.
About the Texas Spirit Theater and Tickets
The Texas Spirit Theater located on the Bullock Museum's second floor is one of the most beautiful film experiences in Austin and features multi-sensory special effects such as lightning, rain, and other surprises.
Museum Members enjoy free unlimited IMAX® documentary films, discounts on feature film tickets, free exhibition admission, discounts in the Museum Store, and more. Learn More.
Learn about ticket prices, refund policies, and parking (free after 5 pm). Please note that visitors under age fifteen must be accompanied by someone age sixteen or older. For evening programs, please enter through the Bullock Museum IMAX Theatre.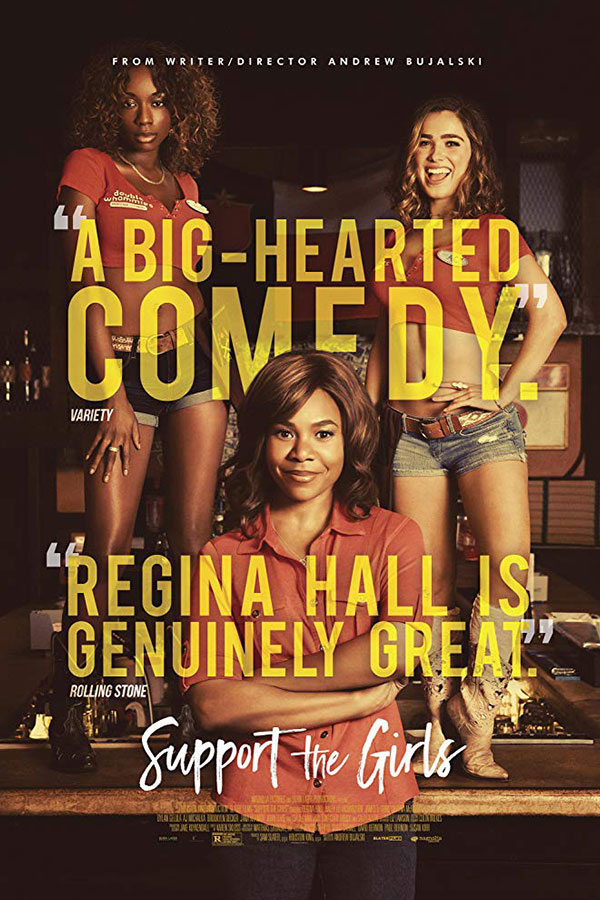 Promotional Support by Texas Film Commission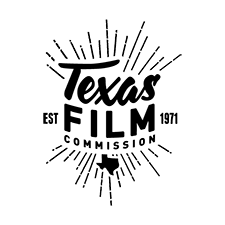 ​
Texas Focus 2019 - 2020 Season