Texas Focus: Tender Mercies
Texas Spirit Theater | PG | 92 min. | Drama, Music
October 11, 2018 7:00pm - 9:00pm
Join the Bullock Museum for a screening and conversation about the Texas based film, Tender Mercies.
A broken-down, middle-aged country singer gets a new wife, reaches out to his long-lost daughter, and tries to put his troubled life back together.
Event Details
Tender Mercies, written by Texan, Horton Foote, was shot in and takes place in Texas. It had the additional element of the devotion of non-Texan actor Robert Duvall who traveled many miles throughout Texas gathering recordings of accents in order to stay true to the main character, Mac Sledge.
A cinematic exploration of the Texas narrative, the Museum's Texas Focus Film Series highlights stories by, for, and about Texans. This season's selections center around classic ideas of Texas and Texans as viewed on screen. This evening's program is shown in conjunction with our Spirit Theater Gallery Texas Film Poster exhibition, and includes a film screening and Q&A with writer and script supervisor, Anne Rapp. Doors will open at 6:30pm.
Please note: Entrance for this screening will be at the IMAX lobby doors.
Your ticket purchase supports the Bullock Museum's exhibitions and educational programming.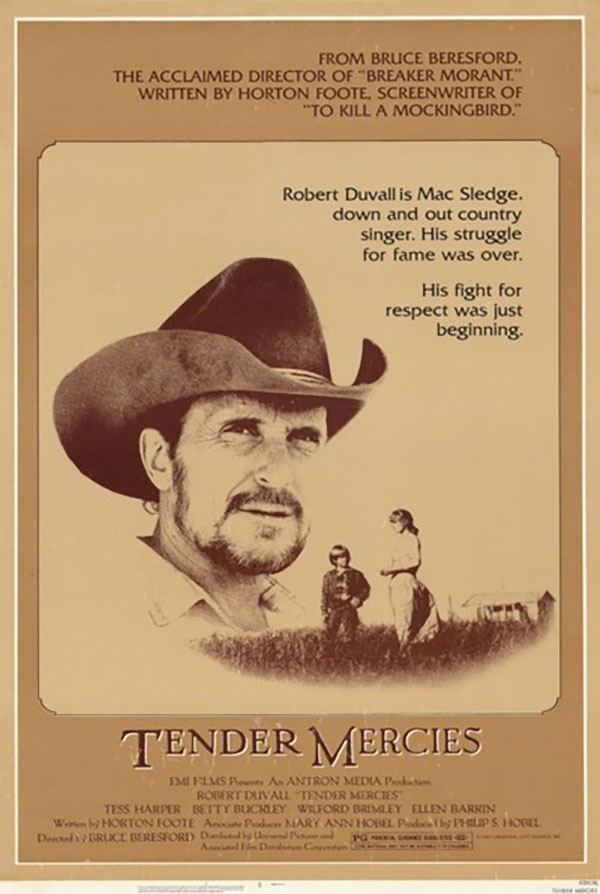 Promotional Support by Texas Film Commission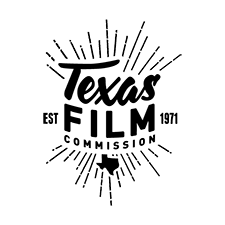 Texas Focus 2018 - 2019 Season