Texas Focus: Paris, Texas
Texas Spirit Theater | R | 145 min. | Drama
January 17, 2019 7:00pm - 10:00pm
Join the Bullock Museum for a screening and conversation about the quiet, contemplative film, Paris, Texas.
Travis Henderson, an aimless drifter who has been missing for four years, wanders out of the desert and must reconnect with society, himself, his life, and his family.
Event Details
Paris, Texas, co-written by Texan L.M. Kit Carson, takes place, and was shot in various parts of Texas. Paris, Texas is a quiet film, which comments on the American myth and journey. Much of the plot is understood through the arid back-drop of Texas and the score, with no dialogue heard until more than 20 minutes into the film.
A cinematic exploration of the Texas narrative, the Museum's Texas Focus Film Series highlights stories by, for, and about Texans. This season's selections center around classic ideas of Texas and Texans as viewed on screen. This evening's program is shown in conjunction with our Spirit Theater Gallery Texas Film Poster exhibition, and includes a film screening and Q&A with William P. Hobby Centennial Professor Emeritus, Janet Staiger. Come early at 6pm for a welcome reception.
Please note: Entrance for this screening will be at the IMAX lobby doors.
Your ticket purchase supports the Bullock Museum's exhibitions and educational programming.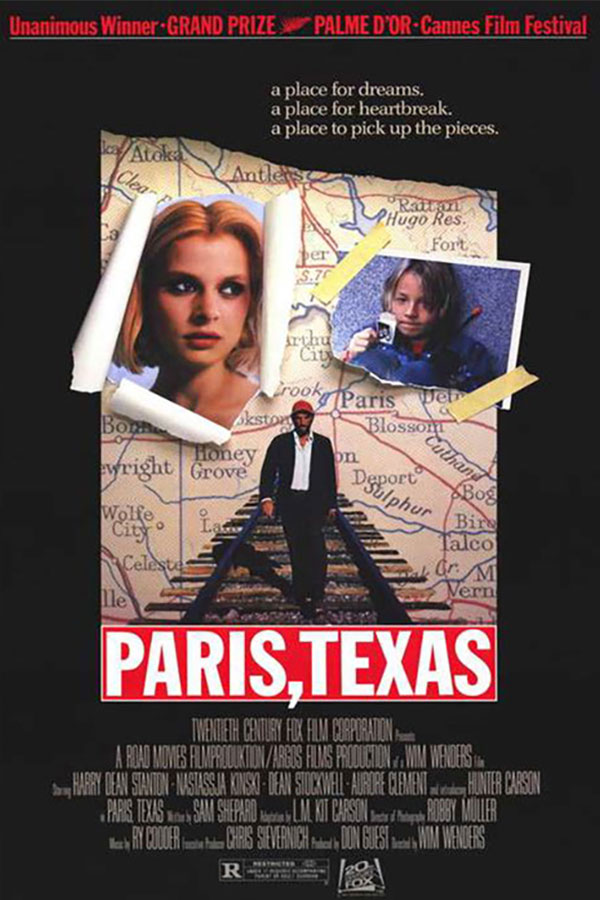 Alcohol sponsorship for Texas Focus is provided by Austin Cocktails.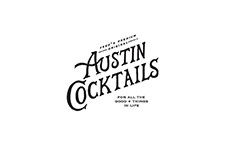 Promotional Support by Texas Film Commission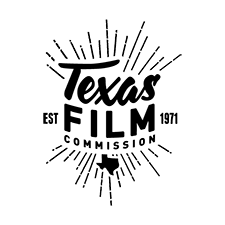 ​
Texas Focus 2018 - 2019 Season