Texas Focus: Hud
Texas Spirit Theater | 35mm | NR | 112 min. | Drama
April 18, 2019 7:00pm - 9:30pm
Join the Bullock Museum for a screening and conversation about the Texas film Hud.
Honest and hard-working Texas rancher Homer Bannon has a conflict with his unscrupulous, selfish, arrogant and egotistical son Hud, who sank into alcoholism after accidentally killing his brother in a car crash.
Event Details
Filmed in and set in Texas, Hud was based on the 1961 novel, Horseman, Pass By, written by Texan Larry McMurtry. Hud was later described as a revisionist western that depicts generational conflict, social disorder, and a morally questionable protagonist, reflective of the turmoil felt during the 1960s throughout the country.
A cinematic exploration of the Texas narrative, the Museum's Texas Focus Film Series highlights stories by, for, and about Texans. This season's selections center around classic ideas of Texas and Texans as viewed on screen. This evening's program is shown in conjunction with our Spirit Theater Gallery Texas Film Poster exhibition, and includes a film screening and Q&A with J. Frank Dobie Regents Professor, Don Graham and Associate Professor of Italian at the University of Texas at Austin, Paola Bonifazio. Doors open at 6:30 p.m.
Please note: Entrance for this screening will be at the IMAX lobby doors.
Your ticket purchase supports the Bullock Museum's exhibitions and educational programming.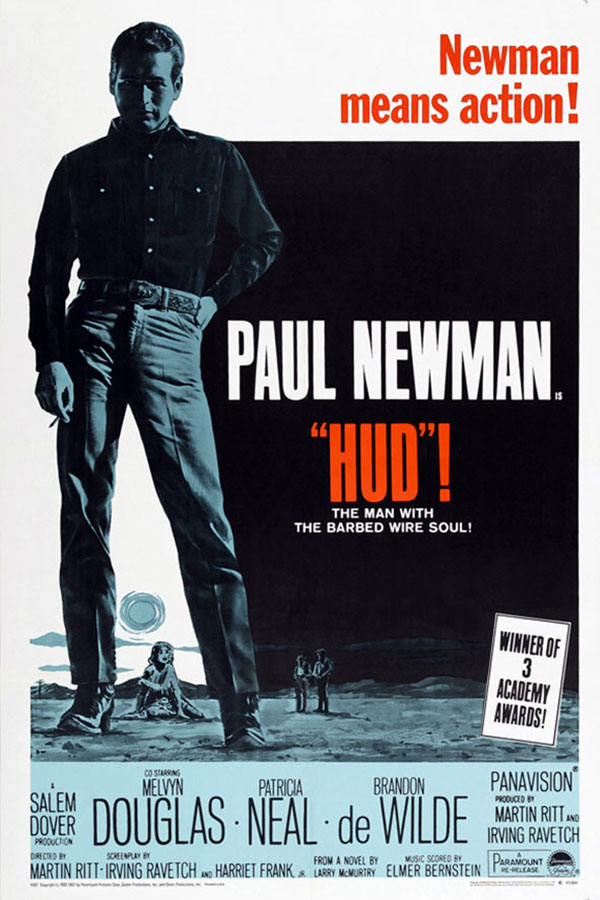 Promotional Support by Texas Film Commission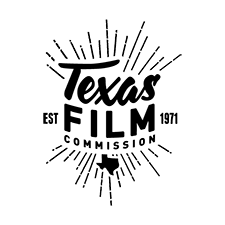 ​
Texas Focus 2018 - 2019 Season