Texas Focus: Red River
Texas Spirit Theater | NR | 133 min. | Action, Adventure, Romance
November 8, 2018 7:00pm - 10:00pm
Join the Bullock Museum for a screening and conversation about the Texas based film, Red River.
Thomas Dunson leads a cattle drive through Texas, the culmination of over 14 years of work, to its destination in Missouri. But his tyrannical behavior along the way causes a mutiny, led by his adopted son.
Event Details
Red River, though filmed outside of Texas, captures the bravado and stubborn nature that defines part of Texas culture to this day. In Red River, John Wayne, perhaps the most iconic representative of this on-screen bravado, plays a cattleman and rancher who knocks heads with anyone who gets between him and his economic dreams.
A cinematic exploration of the Texas narrative, the Museum's Texas Focus Film Series highlights stories by, for, and about Texans. This season's selections center around classic ideas of Texas and Texans as viewed on screen. This evening's program is shown in conjunction with our Spirit Theater Gallery Texas Film Poster exhibition, and includes a film screening and Q&A with screenwriter and director, Alex R. Johnson and Professor in the Radio-Television-Film Department at the University of Texas at Ausitn, Dr. Tom Schatz. Come early at 6pm for a welcome reception.
Please note: Entrance for this screening will be at the IMAX lobby doors.
Educators: To receive CPE credit, email Education@TheStoryofTexas.com
Your ticket purchase supports the Bullock Museum's exhibitions and educational programming.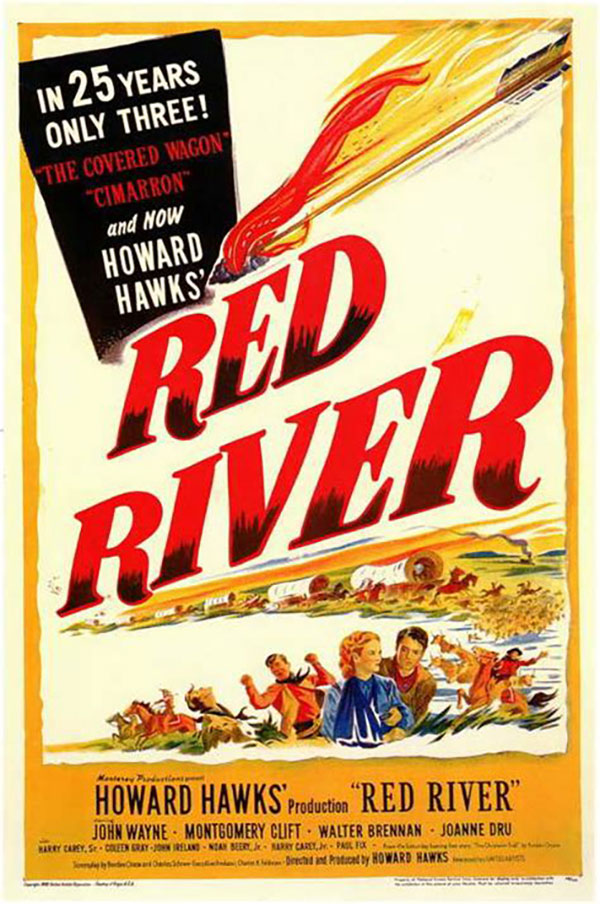 Alcohol sponsorship for Texas Focus is provided by Austin Cocktails.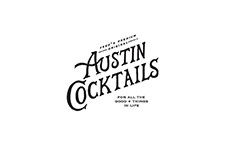 Promotional Support by Texas Film Commission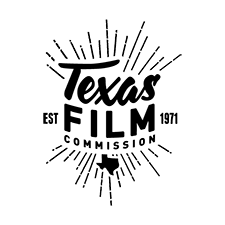 ​
Texas Focus 2018 - 2019 Season