Cool Summer Nights
Free Bullock Museum experiences all summer long
Forget about standing outside in the heat of the summer! Come inside to the Bullock Museum for three FREE evenings celebrating culture, community and Texas history. You're invited to be a part of the second year of this event series.
You're guaranteed some great nights out this summer with one program each month in June, July and August!
Please note: Food and beverages are available for purchase at all Cool Summer Nights events.
Cool Summer Nights 2019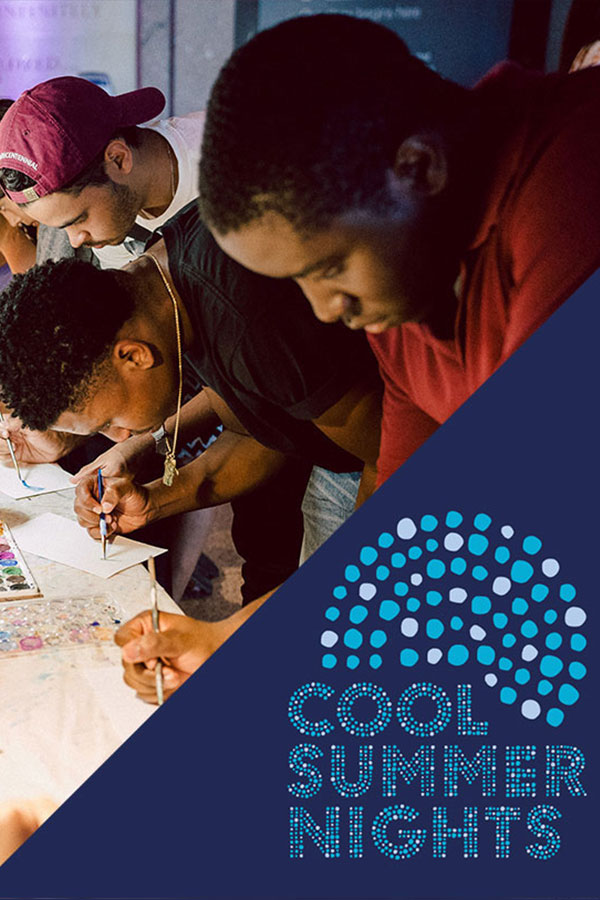 More Info
06/21/2019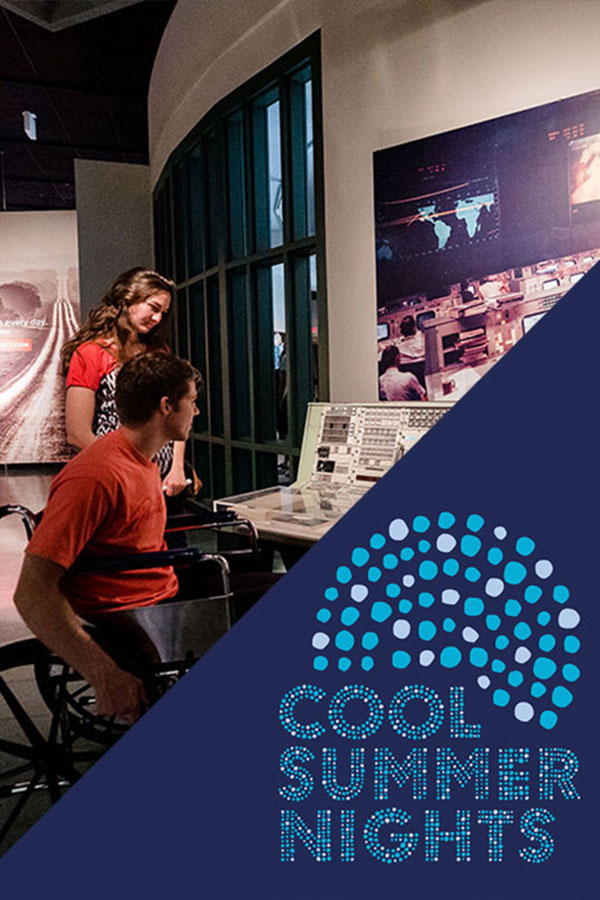 More Info
07/19/2019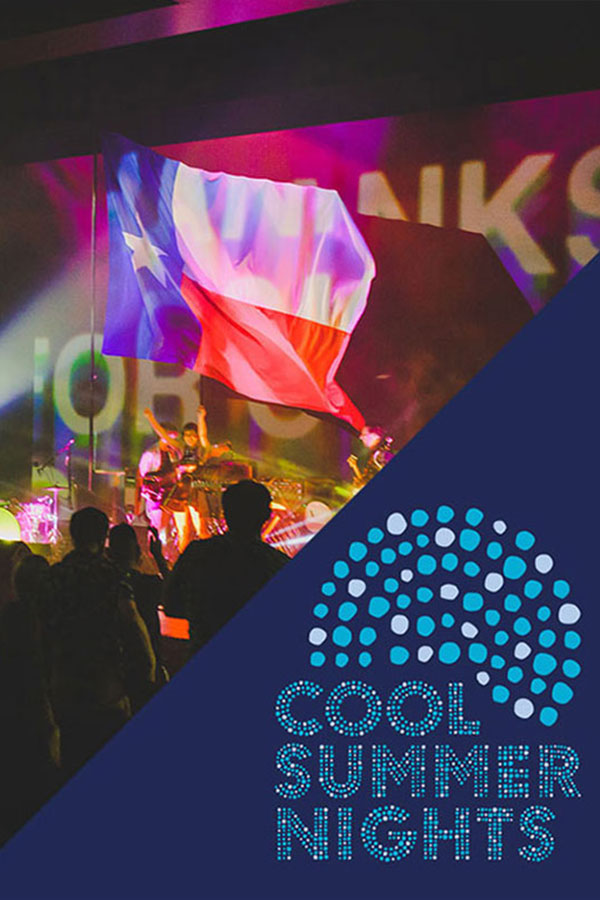 More Info
08/09/2019

Cool Summer Nights 2019 is sponsored by Tito's Handmade Vodka.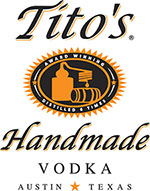 Media sponsorship for the 2019 season of Cool Summer Nights is provided by KUTX 98.9 and Austin Monthly.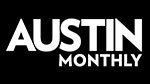 Cool Summer Nights 2018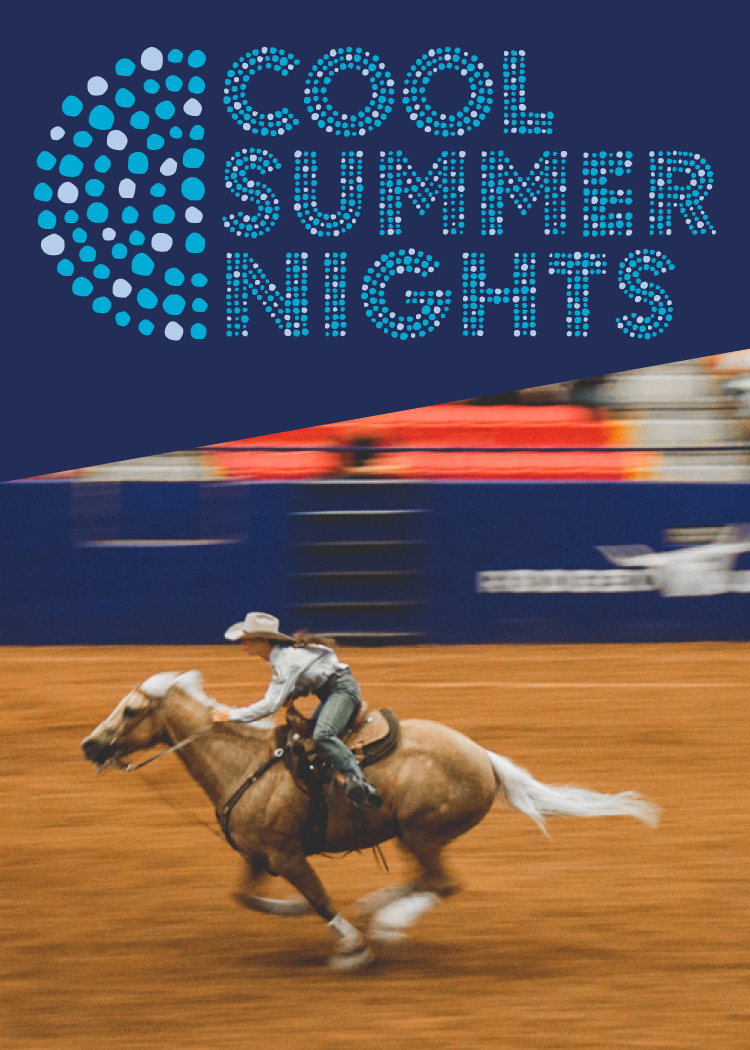 More Info
06/22/2018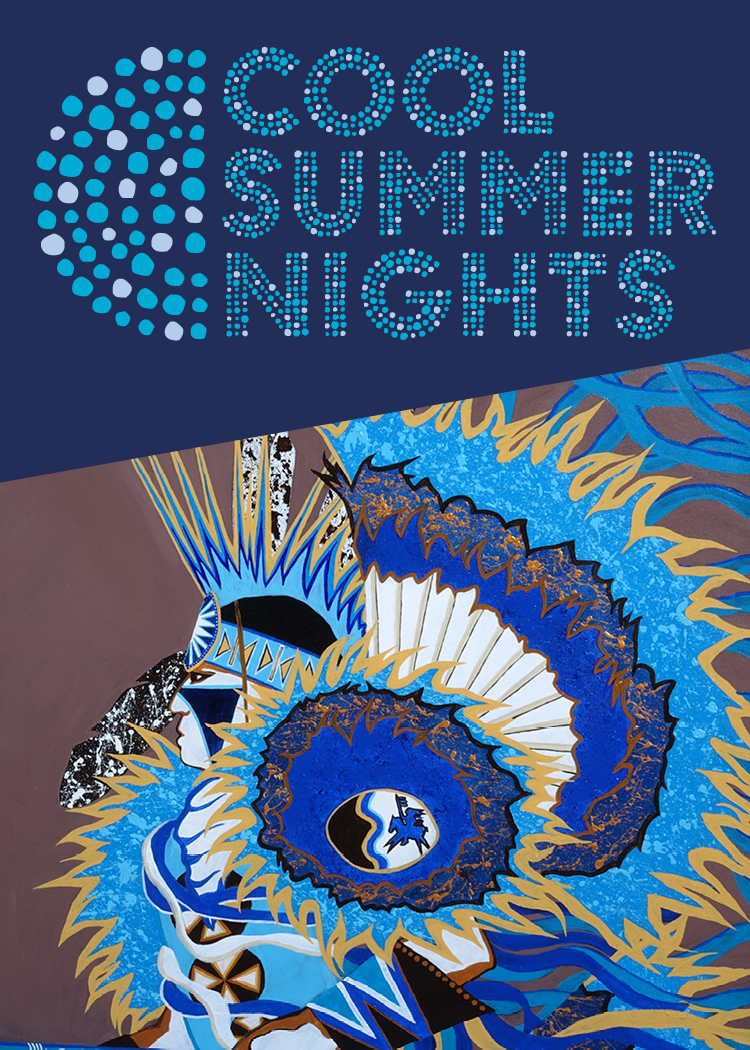 More Info
07/13/2018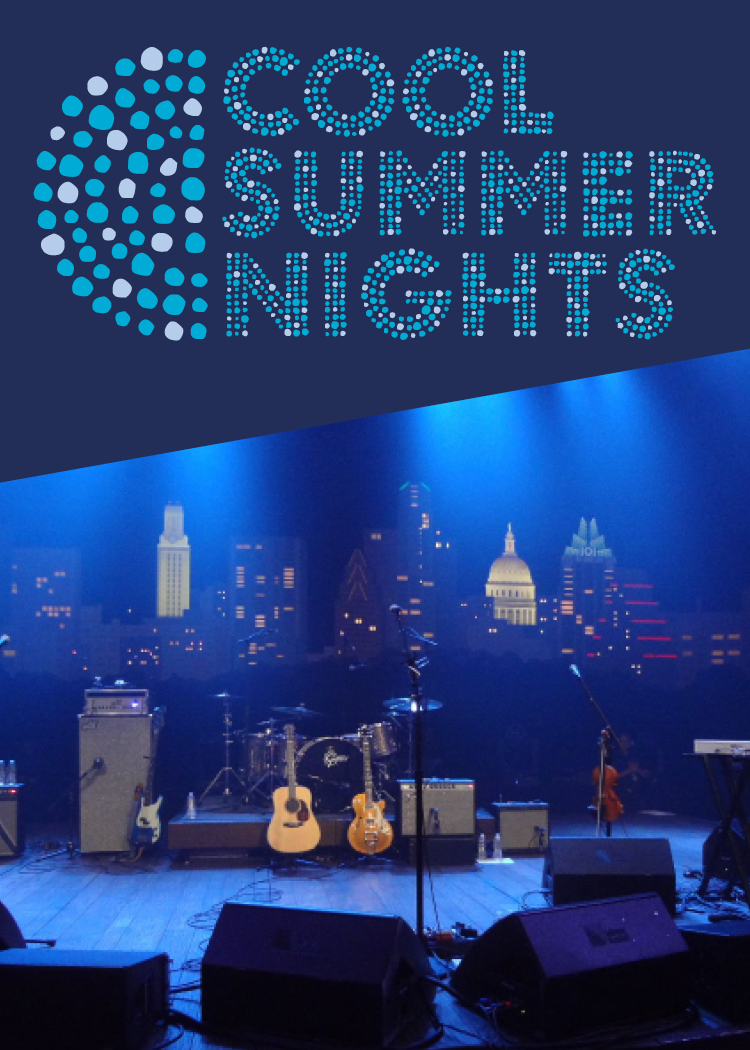 More Info
08/10/2018