Cool Summer Nights: Rodeo!
Programs
June 22, 2018 6:00pm - 9:00pm
Forget about standing outside in the heat of the summer! Come inside to the Bullock Museum for three FREE evenings celebrating culture, community and Texas history. You're invited to be a part of this brand new event series. With one program each month in June, July and August you're guaranteed some great nights out this summer!
Program Details
Cool Summer Nights will kick off with a salute to rodeos, stock shows, and all things western in celebration of Rodeo! The Exhibition. The Museum's lobby will become a dance floor complete with lessons for the untrained. Guests can also try their hand at leather craft or create the perfect spice blend to make chili.
Cool Summer Nights lets you discover Museum content in a social and comfortable atmosphere. Whether coming in work clothes straight from the office, enjoying the atmosphere before heading to dinner, or capping off a day spent exploring the city, Cool Summer Nights will give you the freedom to engage and explore the Museum at your own pace and on your own terms.
Each Cool Summer Nights event includes:
And don't miss these great activities especially for Rodeo!:
The Bullock Museum is owned and operated by the State of Texas through the State Preservation Board. Additional support of exhibitions and programs is provided by the Texas State History Museum Foundation.
Rodeo! The Exhibition is sponsored by the Albert and Ethel Herzstein Hall Fund. Additional support provided by Dudley Bros. Ranch Family.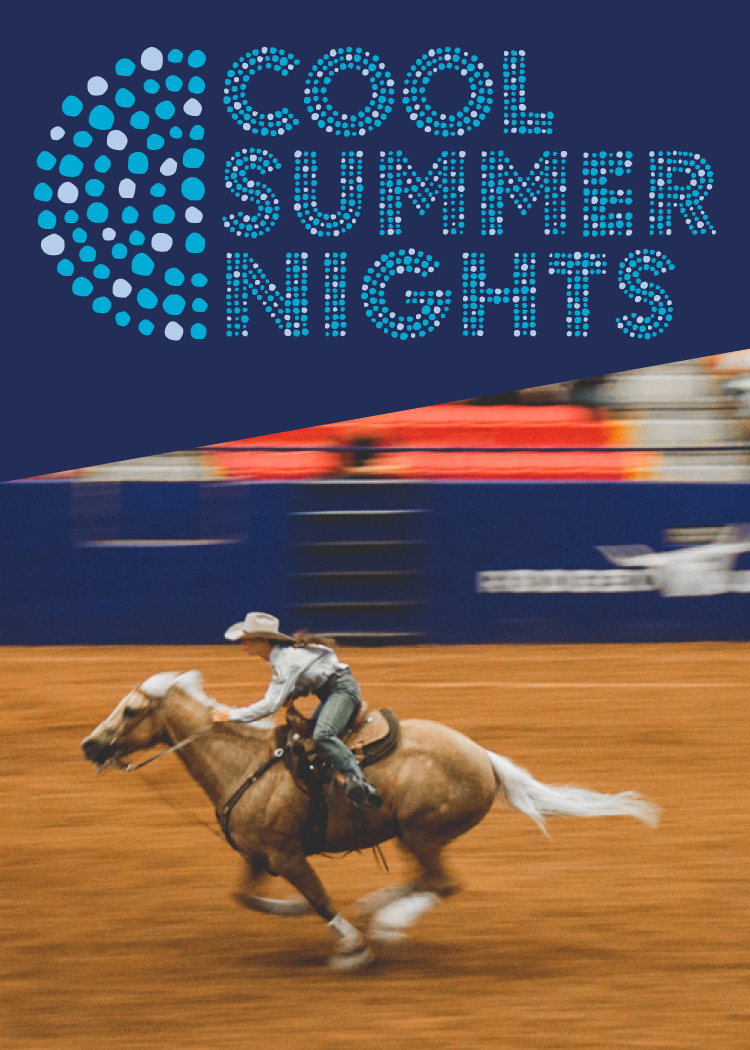 Cool Summer Nights is supported by Premiere Events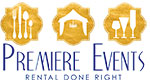 Media sponsorship for Cool Summer Nights is provided by Austin Chronicle and KUT/X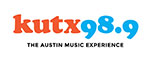 Cool Summer Nights 2018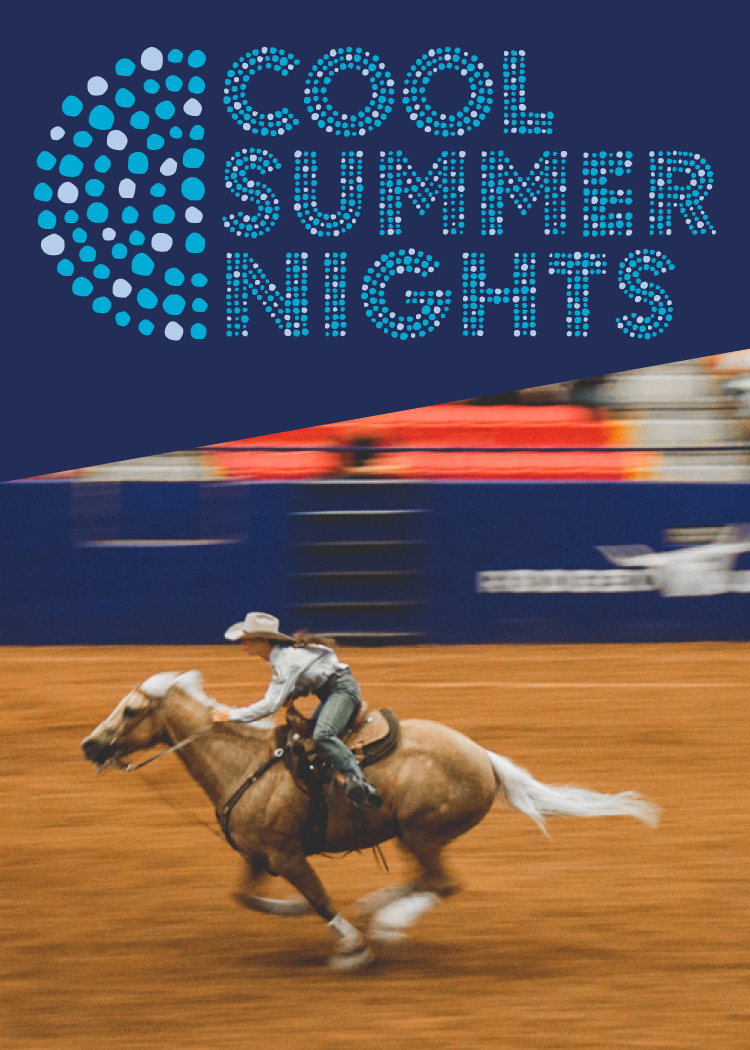 More Info
06/22/2018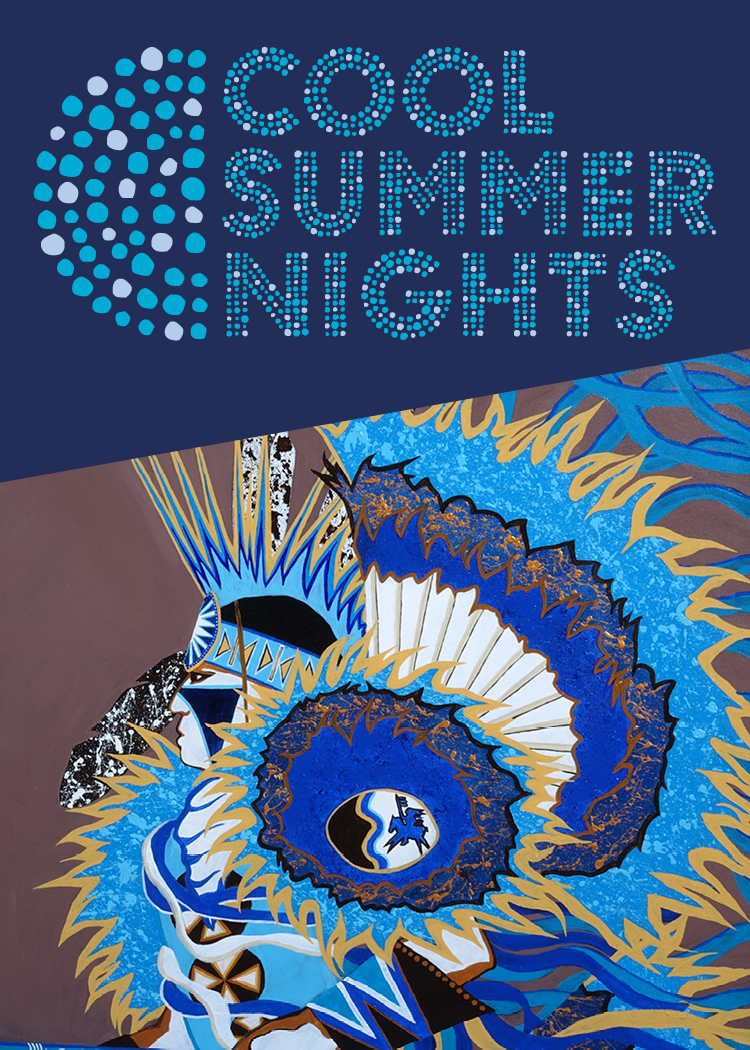 More Info
07/13/2018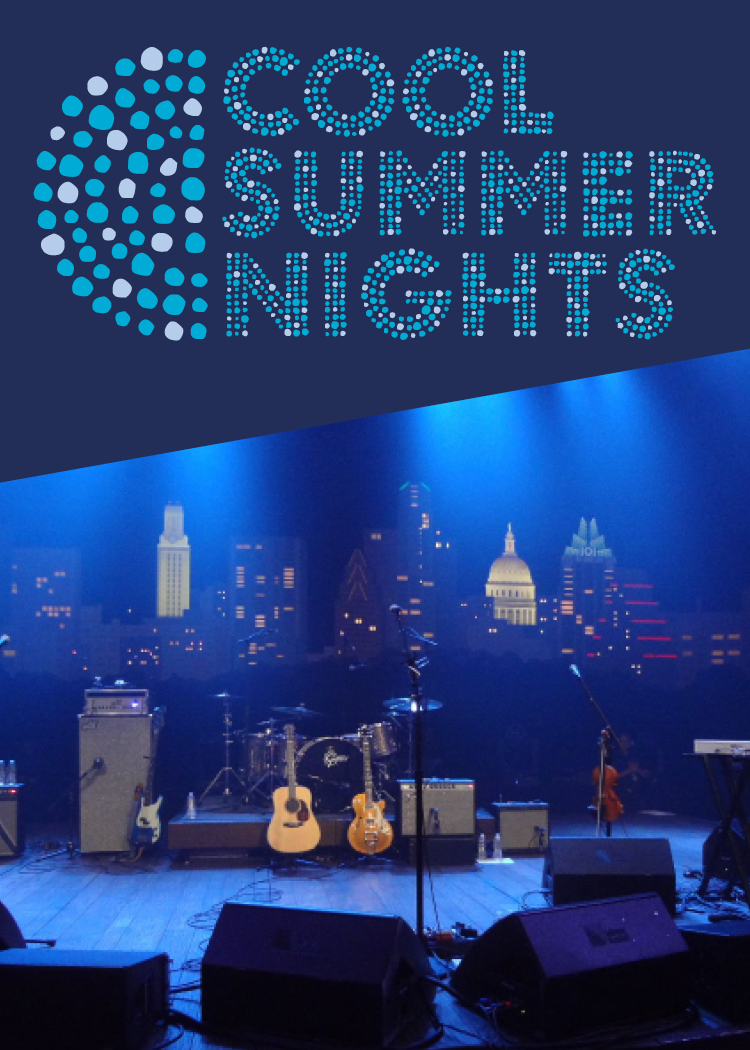 More Info
08/10/2018