Cool Summer Nights 2019: Time
Programs
July 19, 2019 6:00pm - 9:00pm
Forget about standing outside in the heat of the summer! Come inside to the Bullock Museum for three FREE evenings celebrating culture, community and Texas history.
You're invited to be a part of the second year of this event series. You're guaranteed some great nights out this summer with one program each month in June, July and August!
Program Details
The second Cool Summer Nights of the season highlights the many ways in which the American experience has been impacted by inventions, technologies and cultural movements in conjunction with the exhibition WW1 America.
Discover the Museum in a social and comfortable atmosphere. Whether coming in work clothes straight from the office, enjoying the atmosphere before heading to dinner, or capping off a day spent exploring the city, Cool Summer Nights will give you the freedom to engage and explore the Museum at your own pace and on your own terms.
Each Cool Summer Nights event includes:
And don't miss these great activities especially for Time Night:
Experience abstract projection art and audio using WW1-era footage (circa 1917) with Sean Miller
Learn a few early twentieth century dance moves with Whitney McFall
Using a small WW1 era printing press, learn about setting type by hand and printing by letterpress with Austin Book Arts Center
Manipulate time by writing light messages in the air with Austin Film Society
Typing has a brand new old school with vintage typewriters from Austin Typewriter, Ink.
Learn about African American painter Jacob Lawrence and caption write with Art Library Deco
Due to ongoing construction around the Museum, traffic patterns and garage entry routes are subject to change. Please allow extra travel time when attending programs, films and events. More information about the Capitol Complex Master Plan is available online courtesy of the Texas Facilities Commission.
The Bullock Texas State History Museum is a division of the Texas State Preservation Board. Additional support for educational programming provided by the Texas State History Museum Foundation.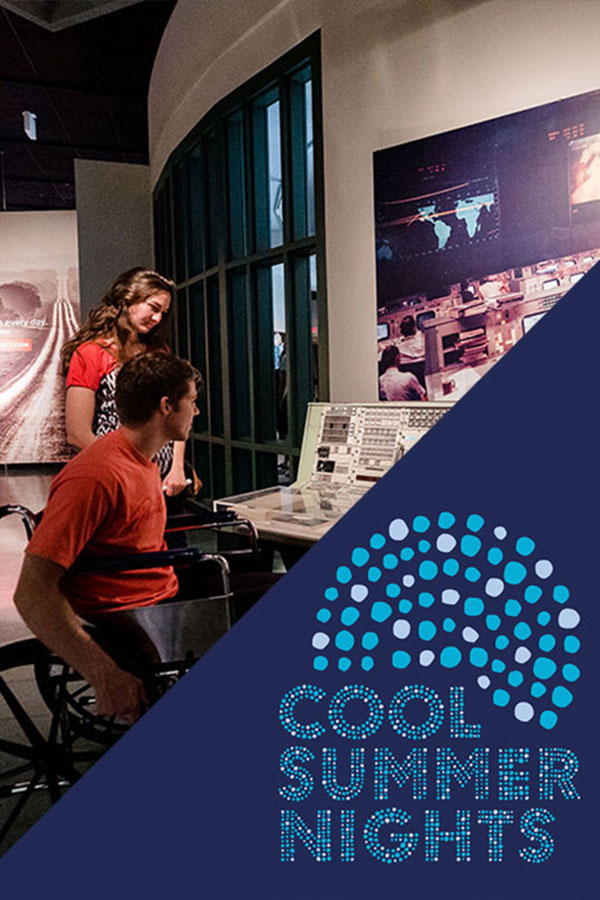 Cool Summer Nights 2019 is sponsored by Tito's Handmade Vodka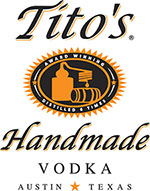 ​
Media sponsorship for Cool Summer Nights 2019 is provided by KUTX 98.9 and Austin Monthly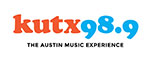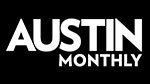 Additional support provided by Capitol Crowd.
Cool Summer Nights 2019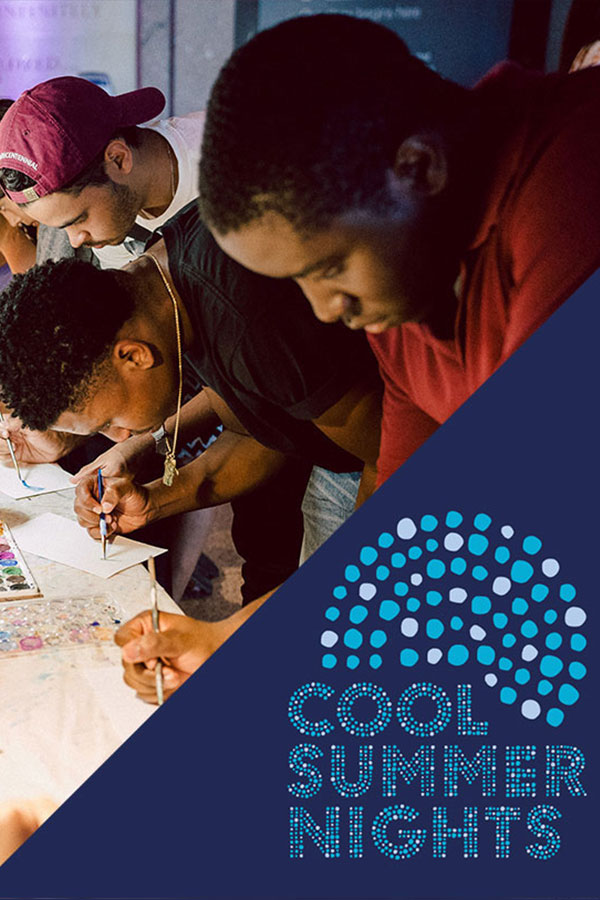 More Info
06/21/2019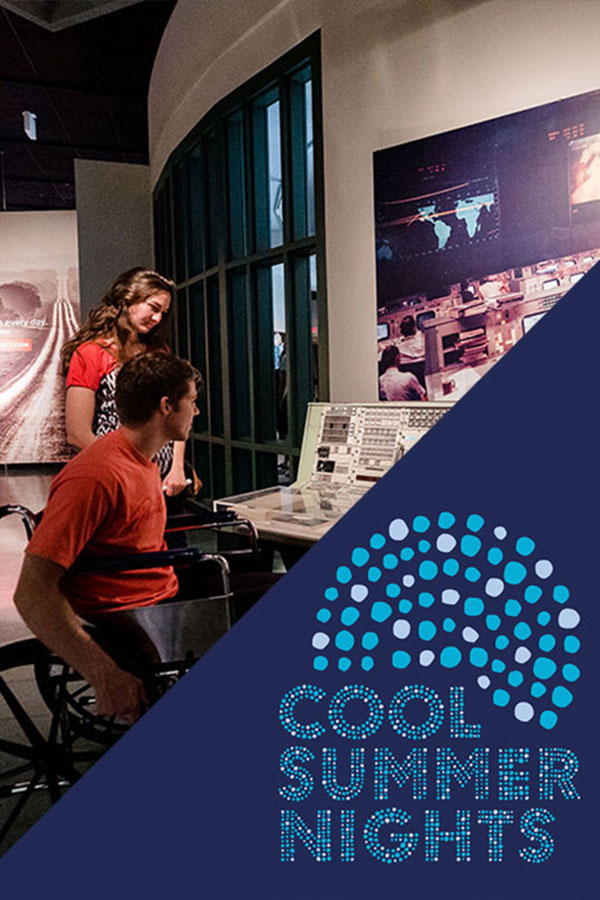 More Info
07/19/2019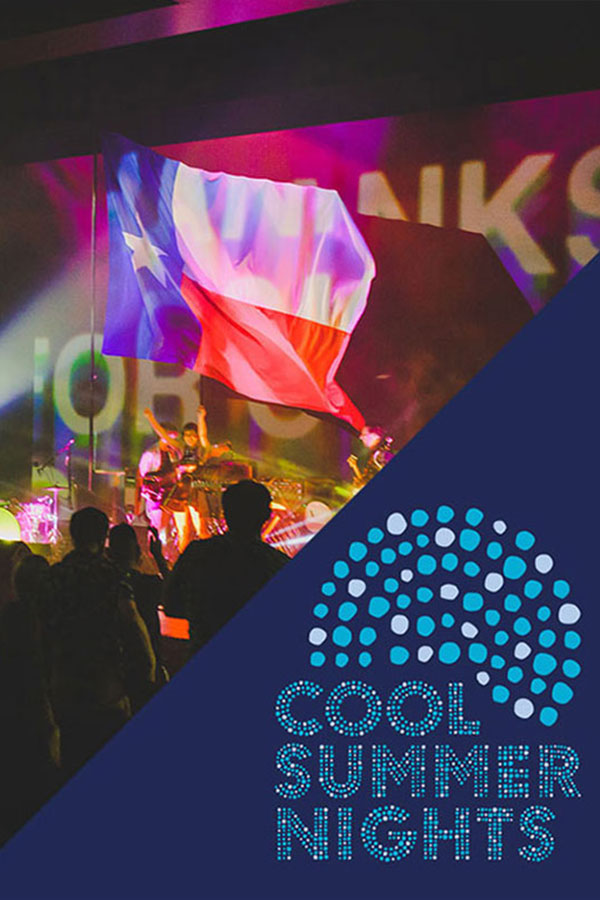 More Info
08/09/2019