Cool Summer Nights 2019: Space
August 9, 2019 6:00pm - 9:00pm
Forget about standing outside in the heat of the summer! Come inside to the Bullock Museum for three FREE evenings celebrating culture, community and Texas history.
You're invited to be a part of the second year of this event series. You're guaranteed some great nights out this summer with one program each month in June, July and August!
Program Details
The final Cool Summer Nights will take inspiration from all things space related and will draw inspiration from the Museum's exhibition Cowboys in Space, which celebrates the colorful history of science fiction westerns in popular culture.
Discover the Museum in a social and comfortable atmosphere. Whether coming in work clothes straight from the office, enjoying the atmosphere before heading to dinner, or capping off a day spent exploring the city, Cool Summer Nights will give you the freedom to engage and explore the Museum at your own pace and on your own terms.
Each Cool Summer Nights event includes:
And don't miss these great activities especially for Space Night:
Experience and interact with visual designers and sound art performers to create soundscapes of the earth's atmosphere with COTFG
Create fabric transfers with western and space-themed imagery using wintergreen oil with HIVE Arts Collective
Experiment with a theremin and synthesizers at a listening station with HIVE Arts Collective
Engage in a listening area where you'll hear sci-fi scores from women composers with HIVE Arts Collective
Get creative with an art and print making station with HIVE Arts Collective
View objects in the sky and learn all about the lunar surface with McDonald Observatory
Experience a live tour of the night sky with Stars and Science Austin in their mobile planetarium
Create an alien alter ego and explore the Galleries in your extraterrestrial best.
Due to ongoing construction around the Museum, traffic patterns and garage entry routes are subject to change. Please allow extra travel time when attending programs, films and events. More information about the Capitol Complex Master Plan is available online courtesy of the Texas Facilities Commission.
The Bullock Texas State History Museum is a division of the Texas State Preservation Board. Additional support for educational programming provided by the Texas State History Museum Foundation.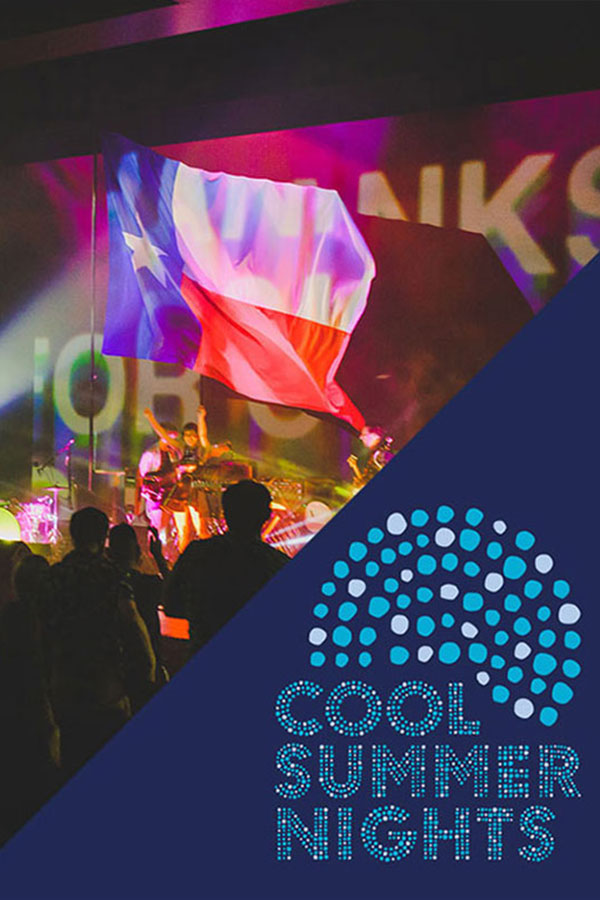 Cool Summer Nights 2019 is sponsored by Tito's Handmade Vodka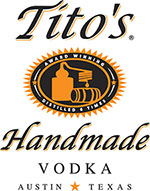 ​
Media sponsorship for Cool Summer Nights 2019 is provided by KUTX 98.9 and Austin Monthly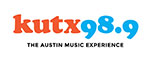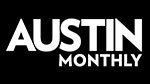 Cool Summer Nights 2019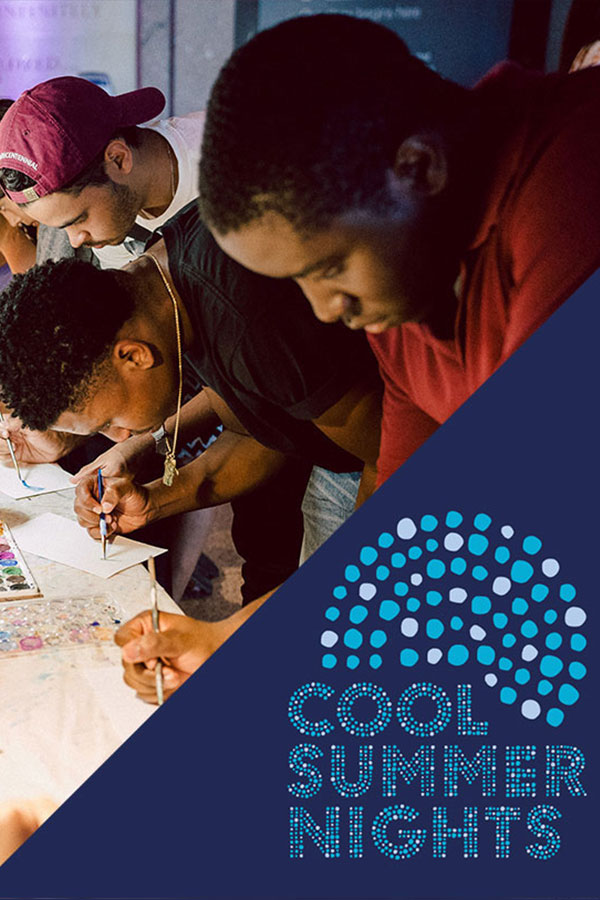 More Info
06/21/2019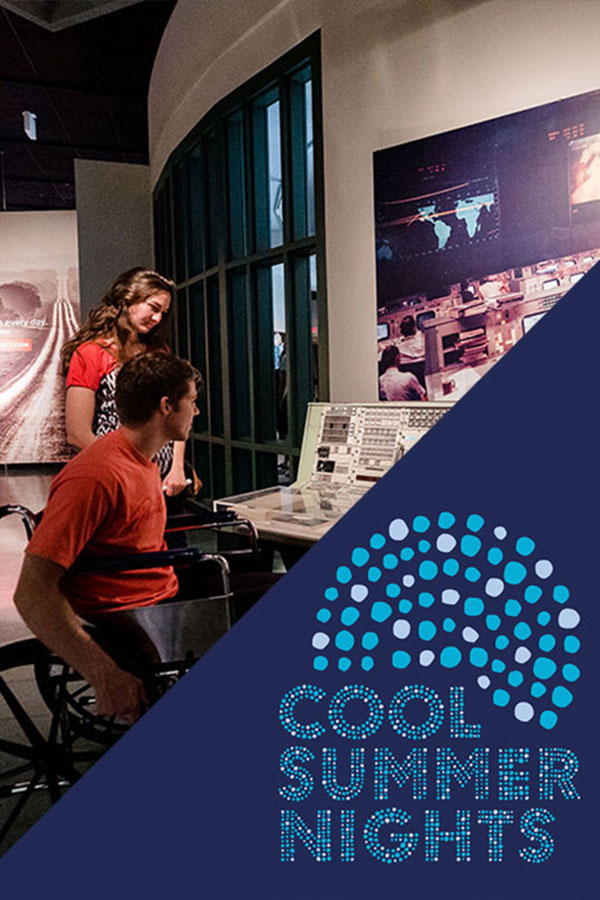 More Info
07/19/2019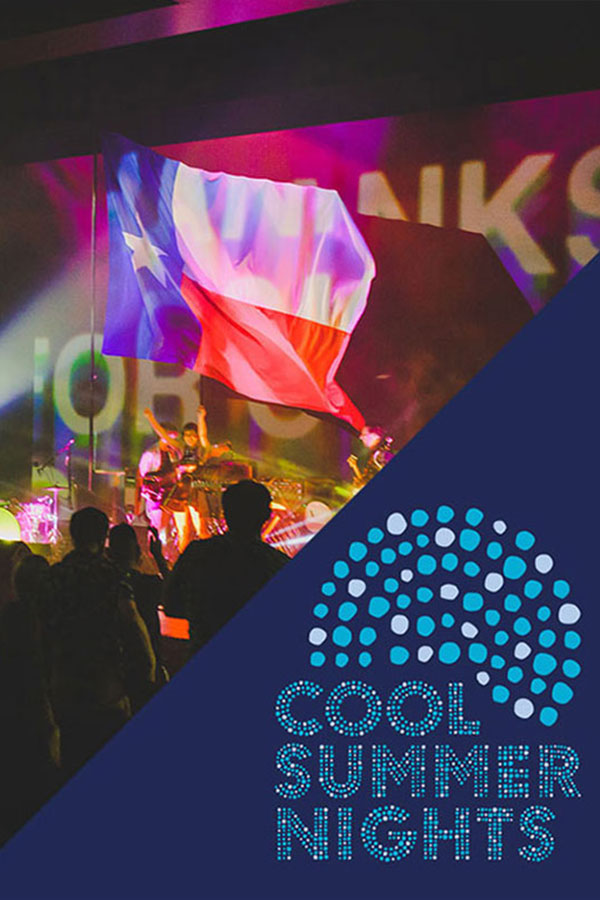 More Info
08/09/2019