This Light of Ours
Activist Photographers of the Civil Rights Movement
On view February 15, 2020 to May 31, 2020

Inside the Exhibition
This Light of Ours: Activist Photographers of the Civil Rights Movement presents the images of nine activist photographers who documented not only highly visible events but day-to-day organizing across the South in the 1960s. They captured on film a portrait of everyday people working together to produce a revolution in social justice.
More than 150 powerful black-and-white photos focus on the activities of the Student Non-Violent Coordinating Committee (SNCC) and are organized around four themes – Black Life, Organizing for Freedom, State and Local Terror, and Meredith March Against Fear and Black Power. The photographs convey SNCC's distinctive "bottom-up" community organizing strategy as well as the movement's impact on the national consciousness and use of photos to present critical messages.
As a special addition to the exhibition while it is in Austin, the Bullock Museum is pleased to include more than a dozen additional images representing activism and protest in Austin's own local history. The content was originally developed by the Austin History Center as part of their exhibition Taking It to the Streets: A Visual History of Protest and Demonstration in Austin, with the majority of images coming from their collections.
Media Contact
General Inquiries
Email
512-463-6485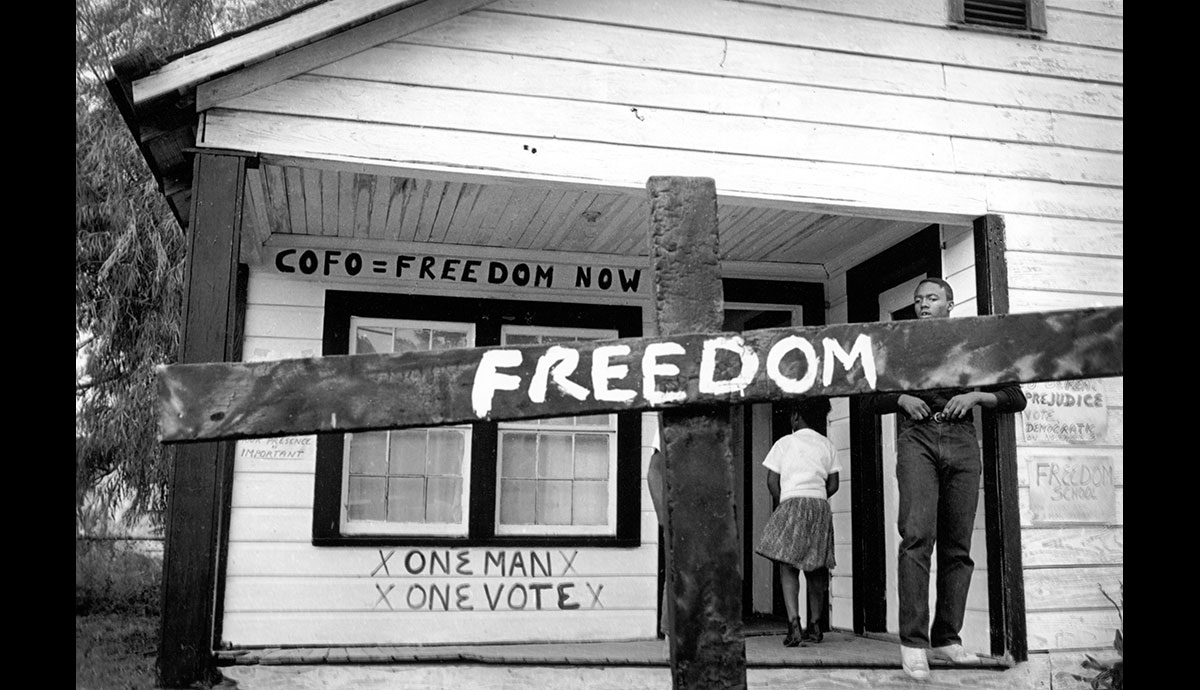 Press Releases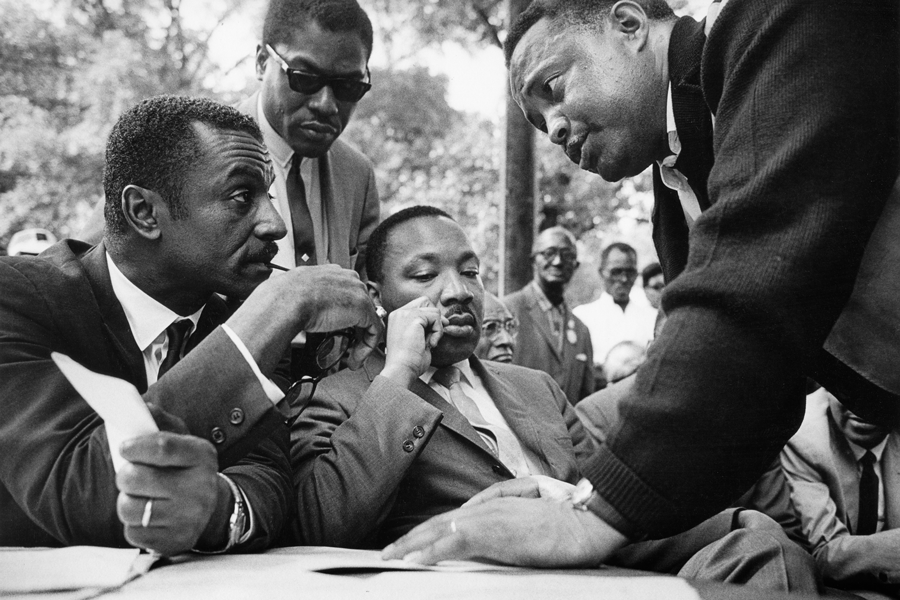 Bullock Museum exhibition shines a light on activist photography of the Civil Rights Movement
February 18, 2020 (Austin, Texas) -- This Light of Ours: Activist Photographers of the Civil Rights Movement showcases more than 150 stunning photographs by activist photographers who captured the struggle against segregation, race-based disenfranchisement, and Jim Crow laws across the South in the 1960s. View Press Release