From Grassroots to Government: Teaching the Civil Rights Movement with Primary Sources
Programs
February 26, 2020 9:00am - 3:30pm
Educators, join us for a professional development workshop exploring the history of the Civil Rights Movement. Examine primary sources from multiple perspectives, including how grassroots efforts and government actions intersected to bring about change during the Civil Rights Movement in American History.
Event Details
Presented in partnership by the Bullock Texas State History Museum and LBJ Presidential Library, this workshop provides an opportunity for teachers to explore the topic of the Civil Rights Movement and discover educational resources for the classroom.
The exhibit on display at the Bullock Museum, This Light of Ours, uses photography to capture the day-to-day struggles of everyday citizens working toward equality, as well as their resolve in the face of violence and institutionalized discrimination. The primary sources of the LBJ Presidential Library archives provide rich insight into the relationship between the federal government and the civil rights organizations, leaders, and activists. This educator workshop will feature TEKS-aligned activities from both the exhibit and the archives to allow teachers to explore the Civil Rights Movement through multiple lenses, and provide strategies for student engagement and inquiry around the issues of civil rights, social justice, and activism.
Workshop Features:
We Shall Overcome: The Fight for Voting Rights - Follow the journey from the Civil Rights Act of 1964 to the Voting Rights Act of 1965 using primary sources, including telephone conversations with Dr. Martin Luther King, Jr. and telegram correspondence with Alabama Governor George Wallace.
This Light of Ours Exhibition - Explore the photographs and oral history interviews in the exhibit. Using the photographs featured, practice analysis techniques and explore strategies for classroom activities.
A Civil Rights Investigation: Mississippi Burning - Investigate the disappearance of three civil rights workers during the Freedom Summer of 1964 using telephone conversations, oral histories, and documents as evidence to solve the case.
Professional Development Credit, SBEC-Approved
Light breakfast refreshments and lunch provided
This workshop is free of charge and is open to teachers from all districts. Space is limited to 60 teachers. Because we expect this workshop to fill to capacity, please email Education@TheStoryofTexas.com as soon as possible if you need to cancel so that others might attend in your place.
Doors open at 9:00 a.m., workshop begins at 9:15 a.m. Parking is complimentary in the Museum's garage.
Questions? Contact (512) 936-4604 or education@thestoryoftexas.com.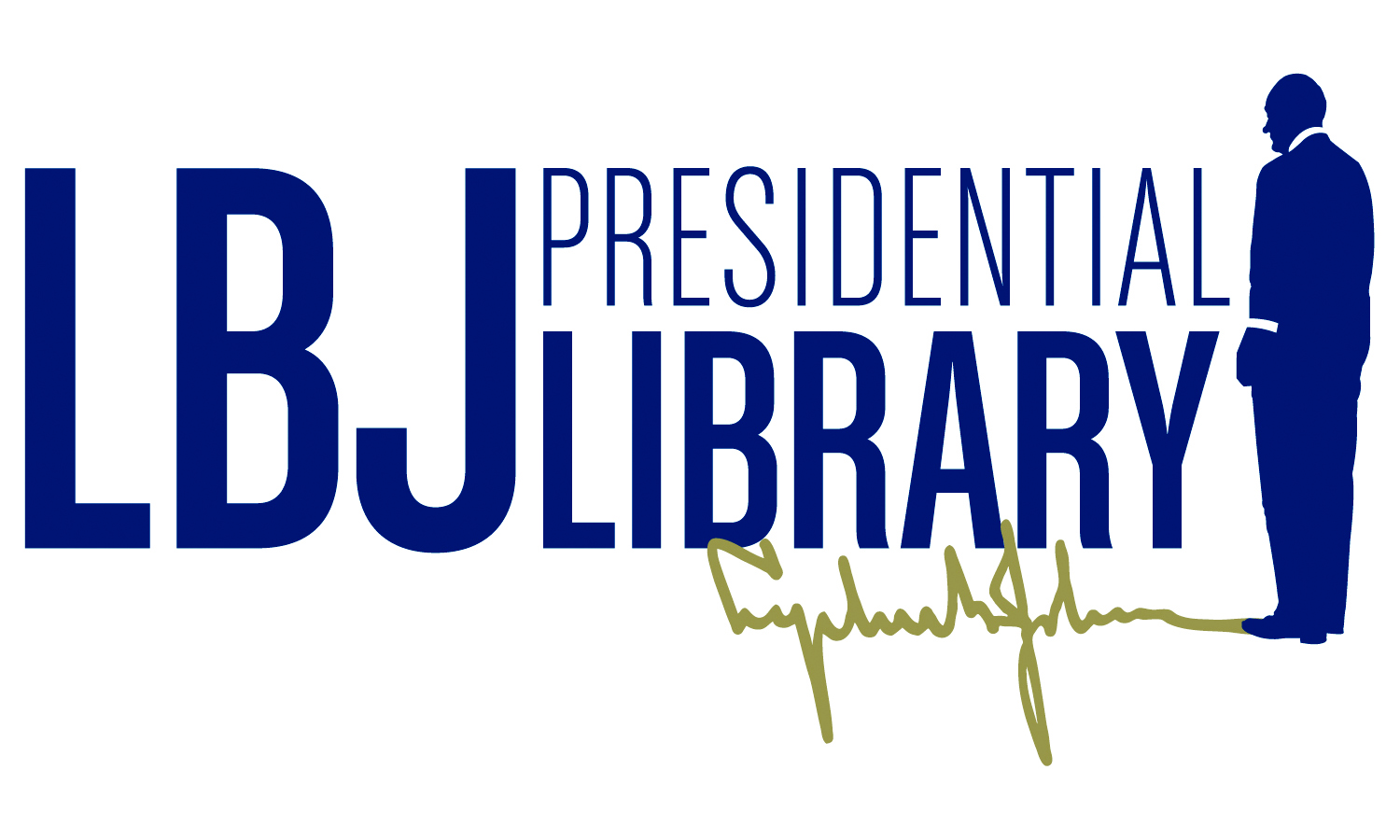 Major support for This Light of Ours has been provided by the Bruce W. Bastian Foundation and the National Endowment for the Arts, with use of the Bob Fitch photographs courtesy of the Department of Collections, Stanford University Libraries.
This Light of Ours sponsored locally by The Albert and Ethel Herzstein Hall Fund.
Special exhibitions are generously sponsored by Union Pacific.
Additional support for exhibitions and education programming provided by the Texas State History Museum Foundation.