Viva Cinema: Güeros
Texas Spirit Theater | PG-13 | 106 min. | Comedy, Drama
February 18, 2017 7:00pm - 9:00pm
Viva Cinema, a new, original film series at the Bullock Museum, celebrates the modern cinema of Mexico and beyond. The Museum is proud to highlight acclaimed films in partnership with Cine Las Americas that feature the rich tradition of Spanish-language movie-making.
Güeros is the latest film from Ariel Award-winning director Alonso Ruizpalacios. Sombra and Santos are two Mexico City slackers whose drifting is interrupted by the arrival of Tomas, Sombra's little brother. Tomas convinces the two older boys to find an ailing folk singer in the city, and the group sets out on a darkly comic journey that leads them to places none of them ever expected.
Event Details
Join the Bullock Museum for a screening and conversation about Güeros as part of the Bullock's Viva Cinema film series.
Included with your ticket is a 6:00 p.m. welcoming reception with a cash bar.
Film screening from 7:00 p.m.- 8:50 p.m.
This film will be presented with English subtitles.
Entrance for this screening will be at the IMAX lobby doors.
Your ticket purchase supports the Bullock Museum's exhibitions and educational programming.
About Cine Las Americas
Cine Las Americas is a multi-cultural, 501(c)3 non-profit organization based in Austin, Texas. Specializing in Latinx and Indigenous film and video, Cine Las Americas promotes cross-cultural understanding and growth by educating, entertaining and challenging diverse audiences through film and media arts. The 20th annual Cine Las Americas International Film Festival will run from May 3-7, 2017 in Austin. More info: www.cinelasamericas.org
About the Texas Spirit Theater and Tickets
The Texas Spirit Theater on the Museum's second floor hosts original film series, artist talks, lectures, live music performances, and daily showings of multi-sensory films.
Museum Members enjoy free unlimited IMAX® documentary films, discounts on feature film tickets, free exhibition admission, discounts in the Museum Store, and more. Learn More.
Learn about ticket prices, refund policies, and parking (free after 5 pm). For evening programs, please enter through the Bullock Museum IMAX Theatre.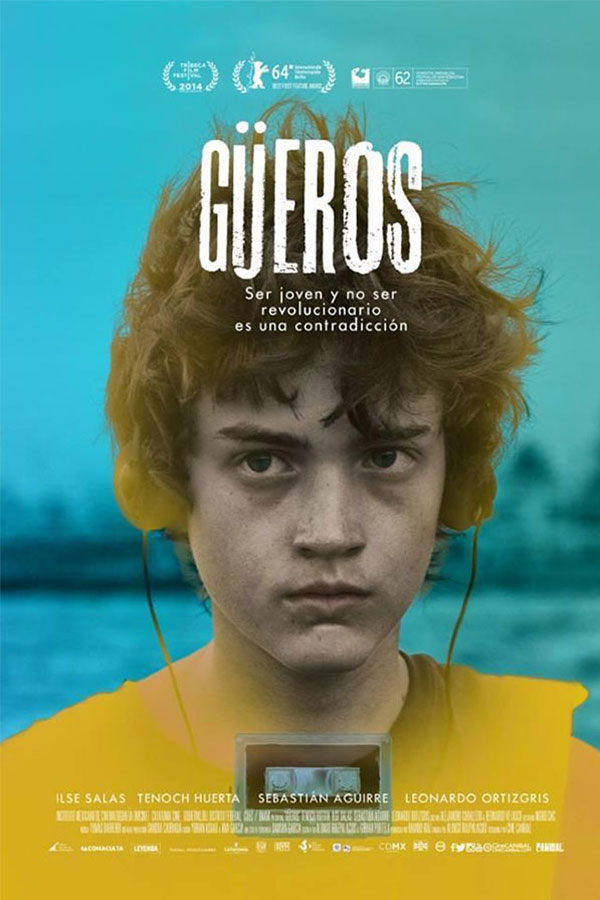 Presented in partnership with Cine Las Americas.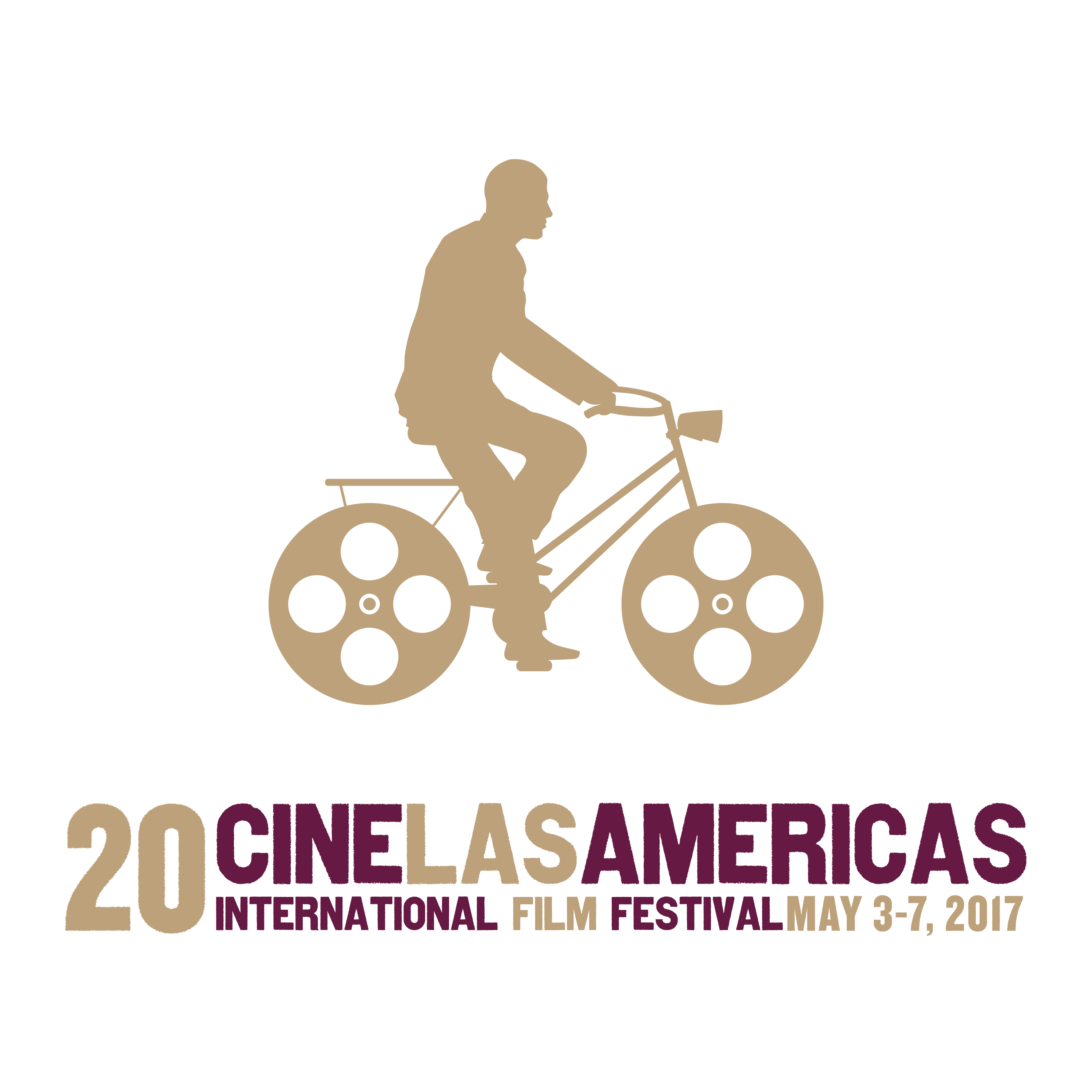 Viva Cinema 2016 - 2017 Season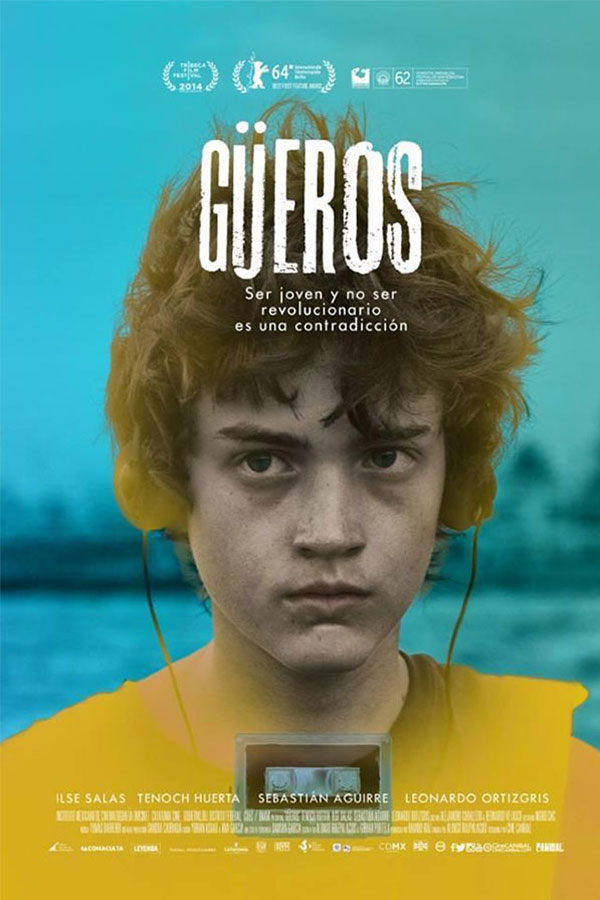 More Info
02/18/2017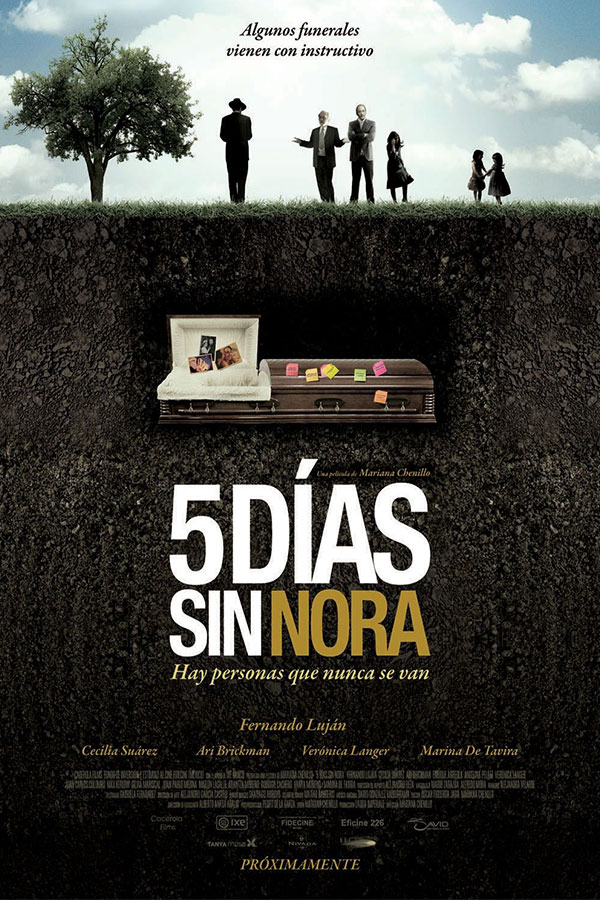 More Info
04/15/2017