Reel Women in Film: Four Women | Illusions
Online Program
Streams Daily February 23 - 25, 2021

Q&A Feburary 25, 2021 at 7:30pm
Discover a vision of the African American experience through art and story.
Event Details
The combined screening of Julie Dash's short films, Four Women and Illusions celebrates her insightful earlier work and the way Dash was able to weave narrative and art into one. Four Women (1975) is an imaginatively choreographed dance interpretation of the ballad by Nina Simone on four common stereotypes of Black women. Illusions (1982) is set in a fictitious Hollywood studio in 1942 and contrasts society's views of Black women with their self-perceptions. After the screening, we will be joined by Dr. Lisa B. Thompson, award-winning playwright, scholar, and professor of African and African Diaspora Studies at the University of Texas at Austin.
The Museum's Reel Women in Film series highlights the works of women in front of or behind the camera. In its third season, we'll reflect on the scope and impact of art and music.
Enjoy access to a virtual film screening of Julie Dash's two short films, Four Women (1975), and Illusions (1982) and connect with the Bullock Museum for a LIVE conversation about the films on Thursday, February 25 at 7:30 p.m.
Educators, to receive CPE credit please email Education@TheStoryofTexas.com
Your Support Matters
Tickets are $5 for this event. Your ticket purchase directly supports the Bullock Museum's exhibitions and educational programming.
Help us continue to share the story of Texas through programs like this with a tax-deductible donation.
Enjoy IMAX discounts, exclusive programs, and free access to exhibitions year-round by becoming a member of the Bullock Museum.
Banner image courtesy Third World News Reel
The Bullock Texas State History Museum is a division of the Texas State Preservation Board. Additional support for educational programming provided by the Texas State History Museum Foundation.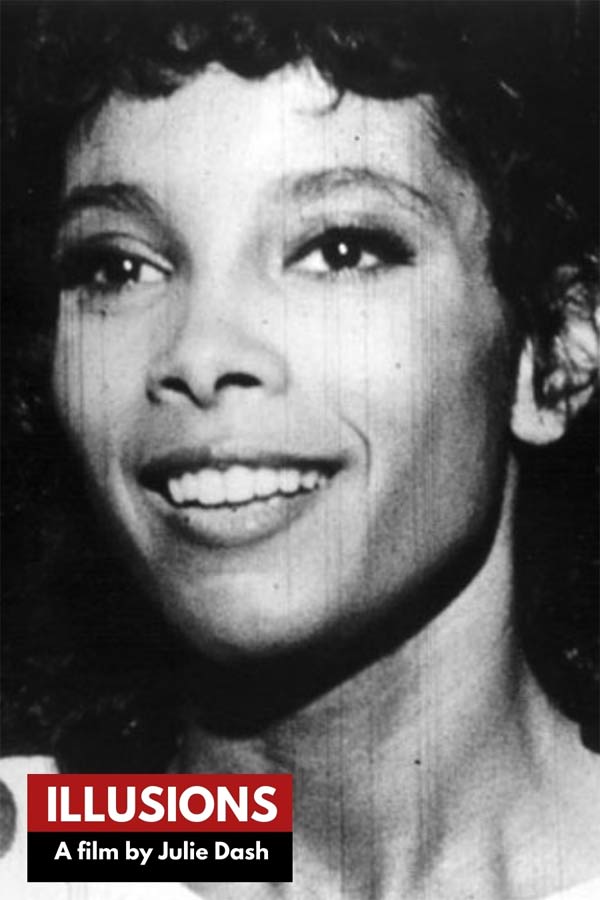 Promotional Support by
Texas Film Commission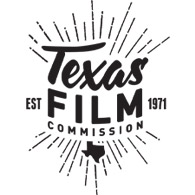 Reel Women in Film 2020 - 2021 Season