Reel Women in Film: Days of the Whale
Online Program
Streams Daily March 22 - 26, 2021

Q&A March 25, 2021 at 7:30pm
Experience a world where art can challenge the powerful in the name of good.
Event Details
In this acclaimed film, two young graffiti artists defy a criminal gang when they decide to paint a mural over a threat written on a wall. The love that unites them and their friendship with other artists come together to tell a story where the strength of youth faces fear, violence, and the difficulties of growing up. Days of the Whale [Los Dias de la Ballena] premiered at SXSW in Austin, Texas and has won awards at film festivals around the globe.
The Museum's Reel Women in Film series highlights the works of women in front of or behind the camera. In its third season, we'll reflect on the scope and impact of art and music.
Enjoy access to a virtual film screening of Catalina Arroyave Restrepo's film, Days of the Whale [Los Dias de la Ballena], and connect with the Bullock Museum for a LIVE conversation about the film on Thursday, March 25th at 7:30 p.m. (CST). A virtual screening ticket will give you access to view the films for 72 hours between March 22 and 26, and grant you exclusive access to the live conversation.
Your Support Matters
Tickets are $5 for this event. Your ticket purchase directly supports the Bullock Museum's exhibitions and educational programming.
Help us continue to share the story of Texas through programs like this with a tax-deductible donation.
Enjoy IMAX discounts, exclusive programs and free access to exhibitions year-round by becoming a member of the Bullock Museum.
Banner image courtesy Outsider Pictures
The Bullock Texas State History Museum is a division of the Texas State Preservation Board. Additional support for educational programming provided by the Texas State History Museum Foundation.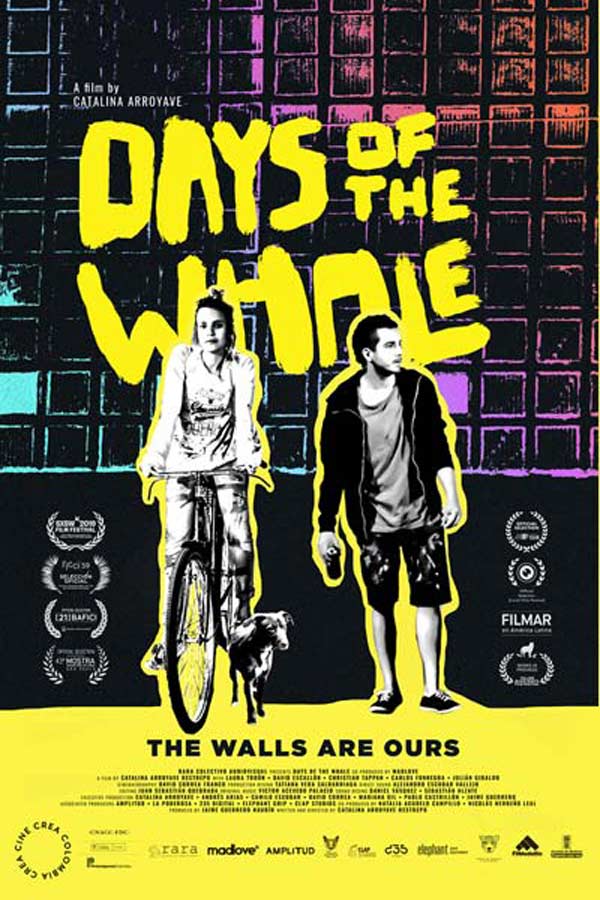 Promotional Support by
Texas Film Commission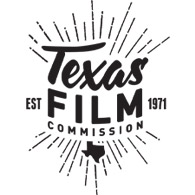 Reel Women in Film 2020 - 2021 Season